Discussion thread:
Dragonbone Mastery - Weapons Retexture
by Nazenn
Wiki Link
Usually I'm not big on submitting my mods here, as I don't really conciser any of them 'STEP worthy' as it were, but as STEP doesn't actually appear to have a texture that covers these yet, I thought I may as well make a topic and at the very least get some feedback and thoughts if you guys wanted.
The description is pretty detailed, I have a bad habit of liking my walls of text, but most of the info is also found in the images, including additional installation recommendations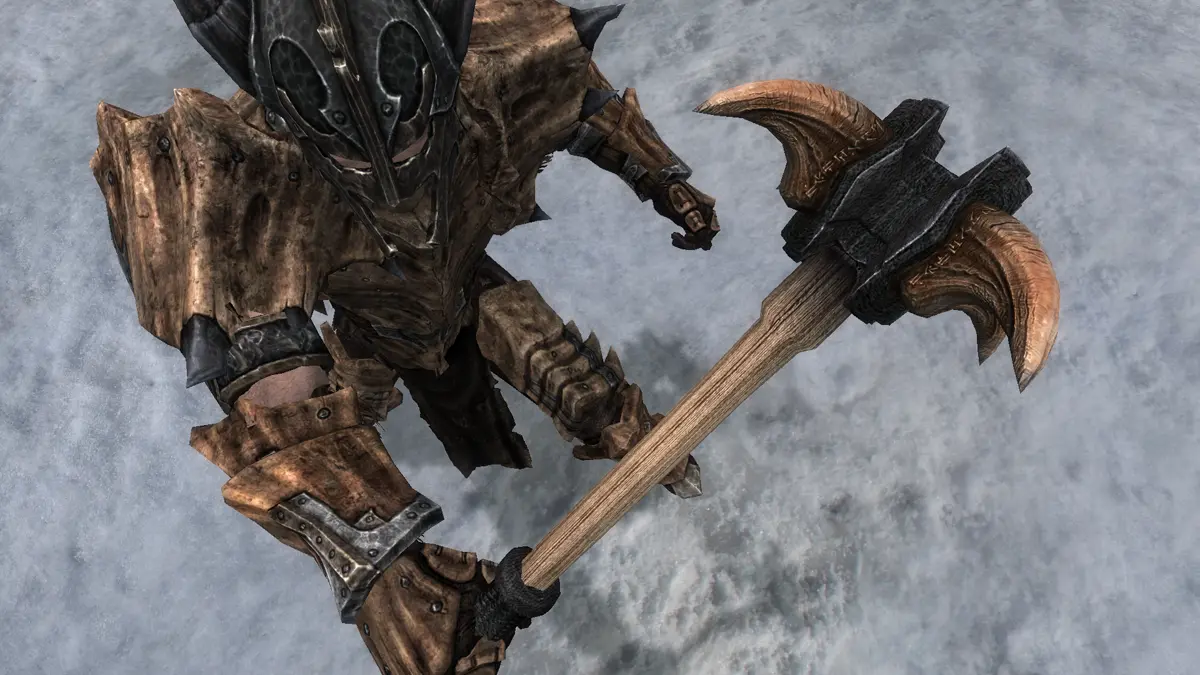 There's a few of the pictures from the mod page showing some of the textures and details.
Most diffuse textures are 2K except for the dagger, arrows and Quiver, and scabbard, with all other textures being 1K.
Recommended to be used with Better Shaped Weapons, and the optional mesh installations also use them as a base too.
There's sill a few visual inconsistencies that I'm not totally happy with, mostly on the blades where Bethesda's unwrapping was horrible, which I may get around to fixing if enough people want me too.
Not sure there's anything else to say other then I hope you like them and enjoy.