Discussion thread:
HD Road Signs - 2K and 4K by Valius
Wiki Link

This is a mod for Skyrim Special Edition that retextures the road signs with new higher-res textures made from the ground up, resulting in lot more detailed and realistic road signs. The style is close to that of vanilla but the difference it quite dramatic. From the images on the page it looks like it retextures to post too. It has compatibility patches for Cutting Room Floor and Point the Way.
Images from the mod page.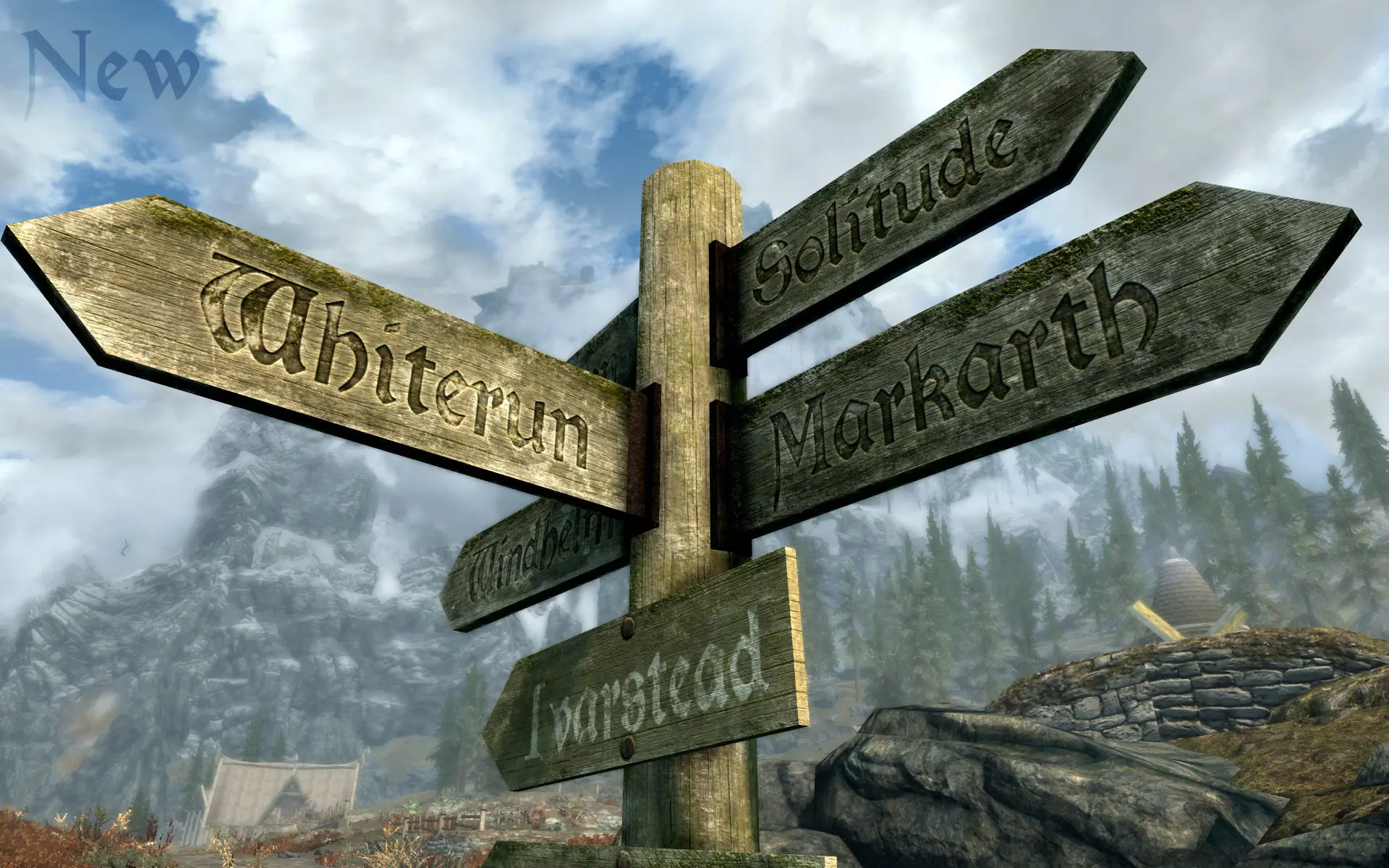 Edited by TechAngel85, 16 April 2017 - 07:41 PM.