Discussion topic:
RUSTIC CLUTTER COLLECTION - Special Edition
by Gamwich
Wiki Link
Vanilla (unless STEP=vanilla, then omitted) > STEP > Rustic Clutter Collection
Safe: STEP=vanilla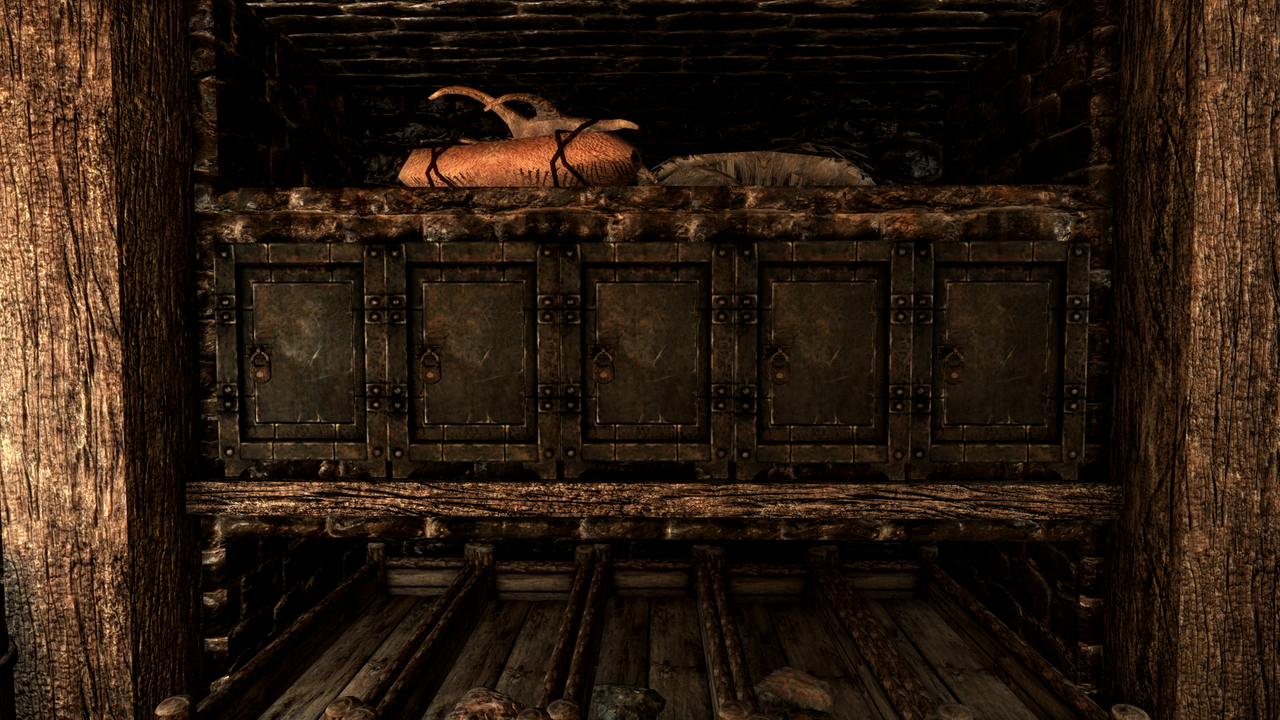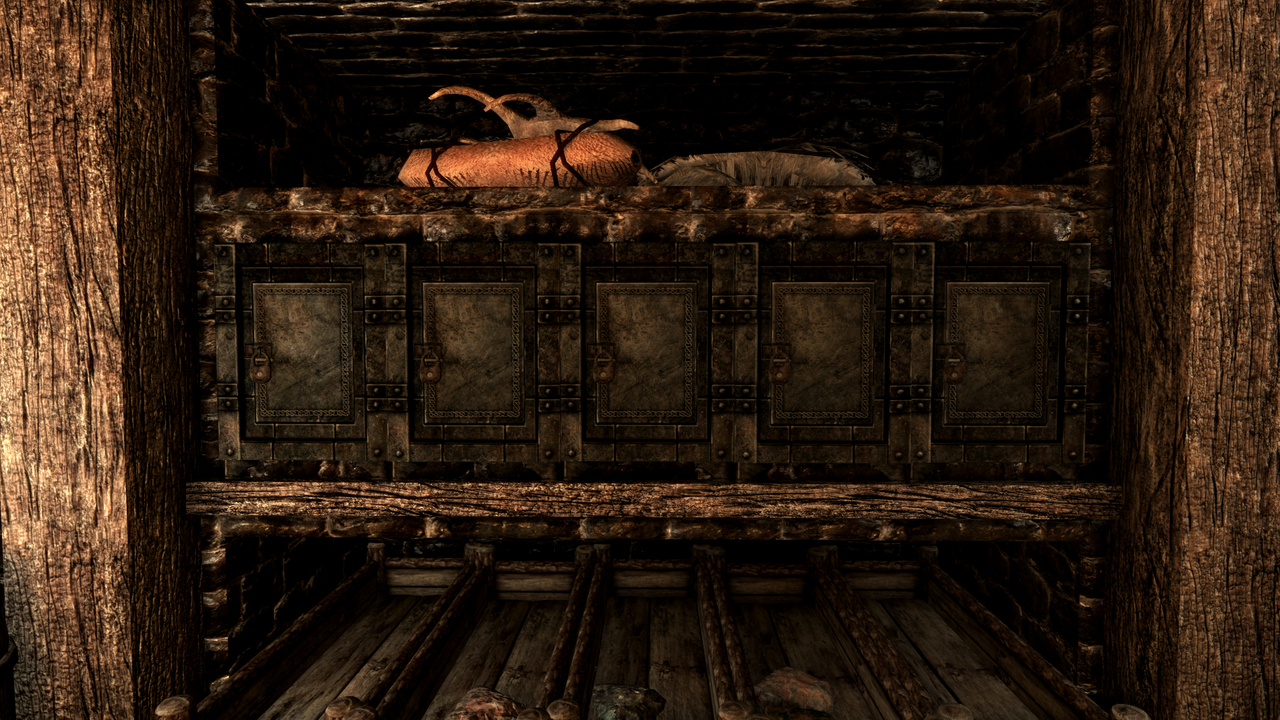 Silver: STEP=Ruins Clutter Improved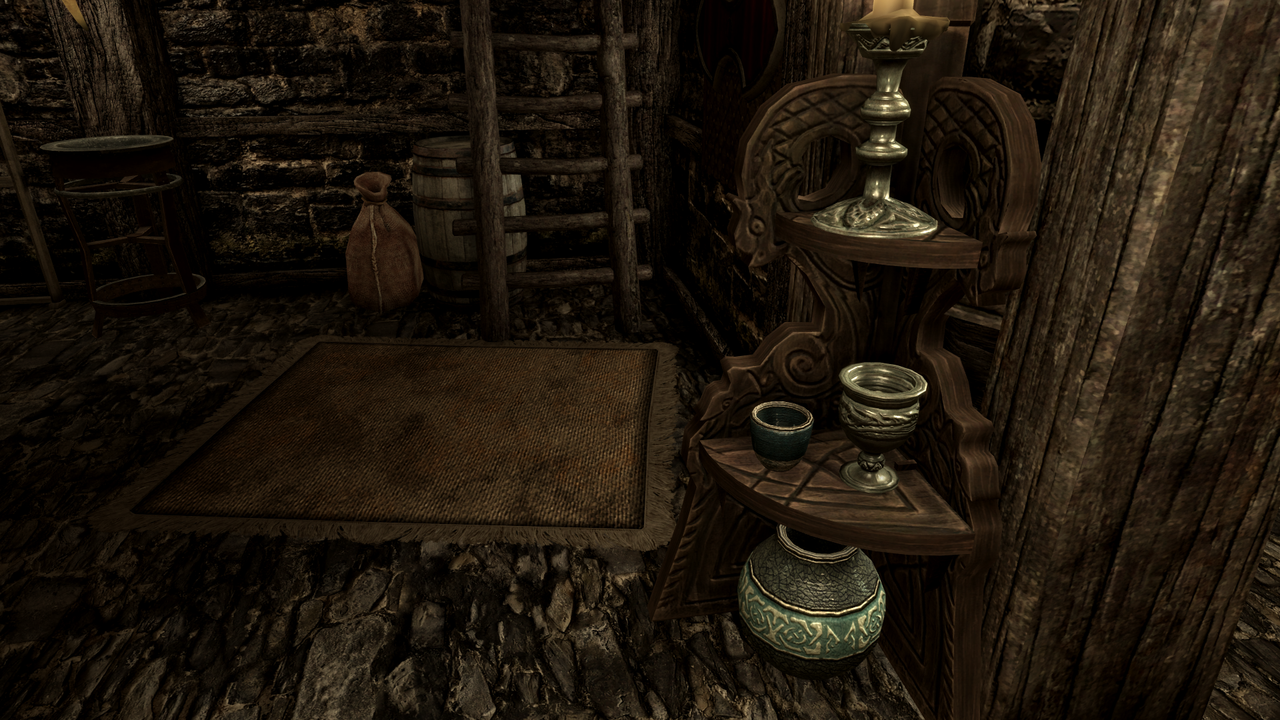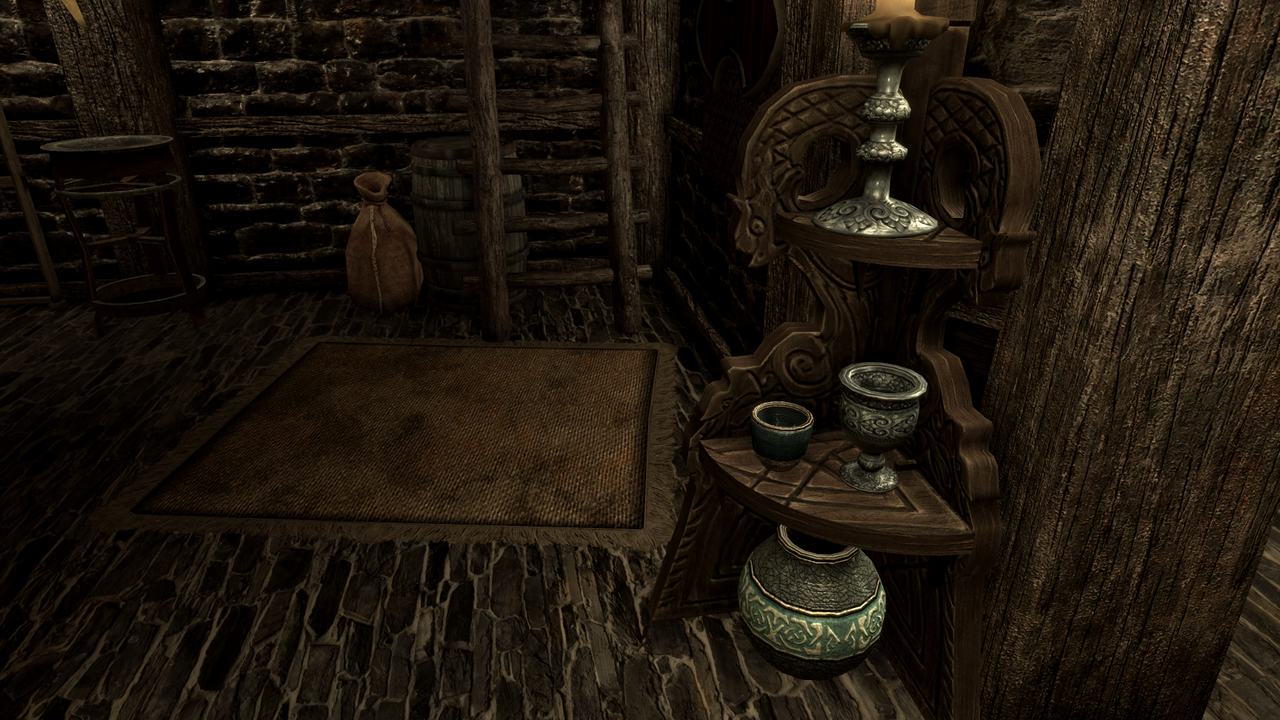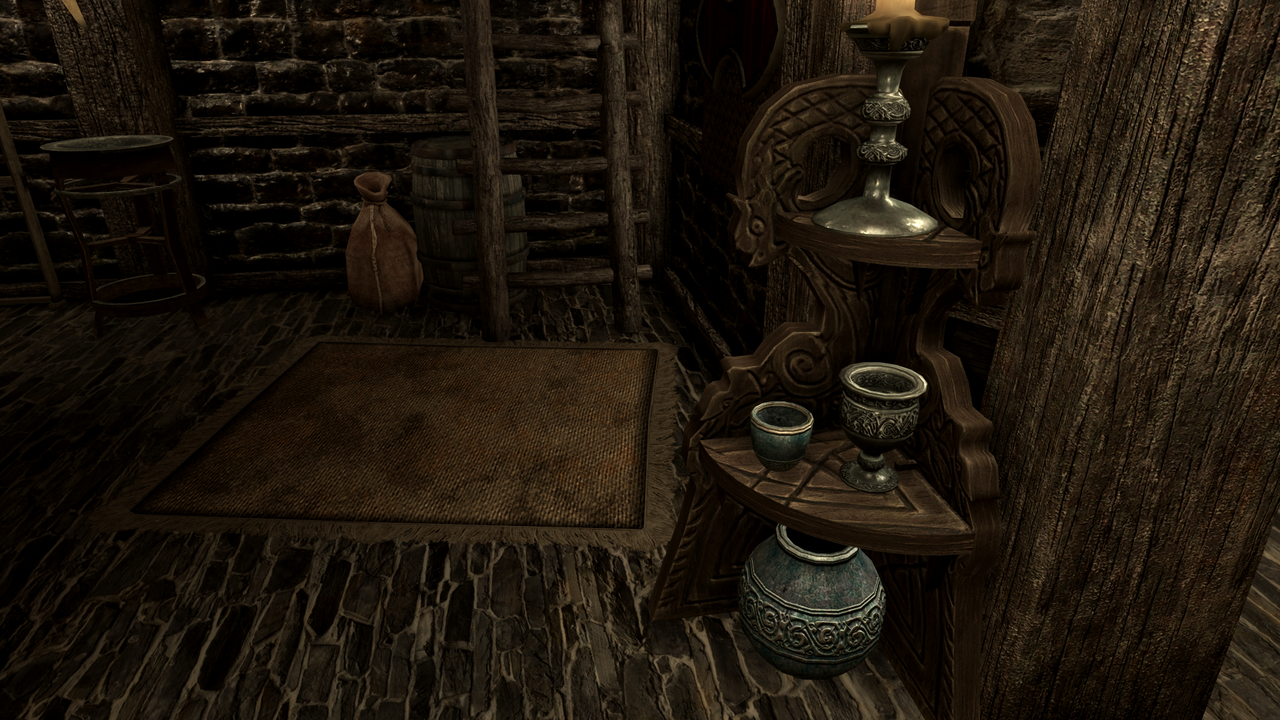 Glazed: STEP=vanilla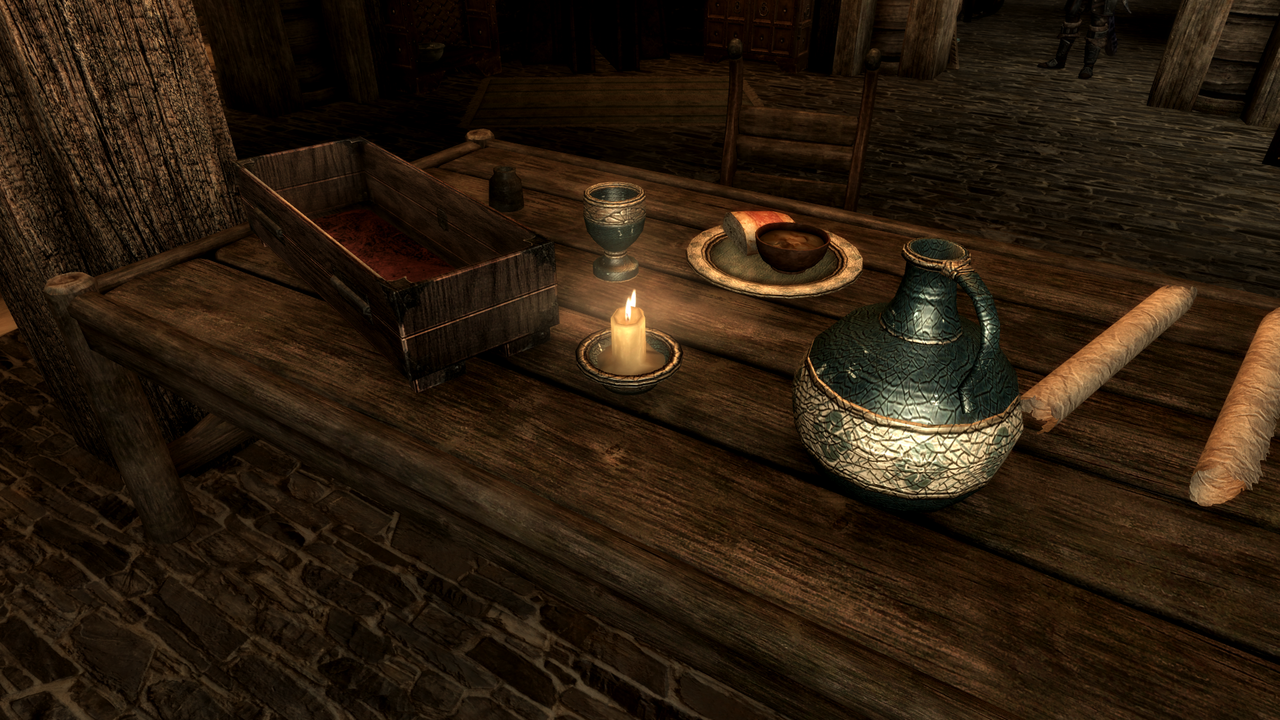 Mead: STEP=HQ Food and Ingredients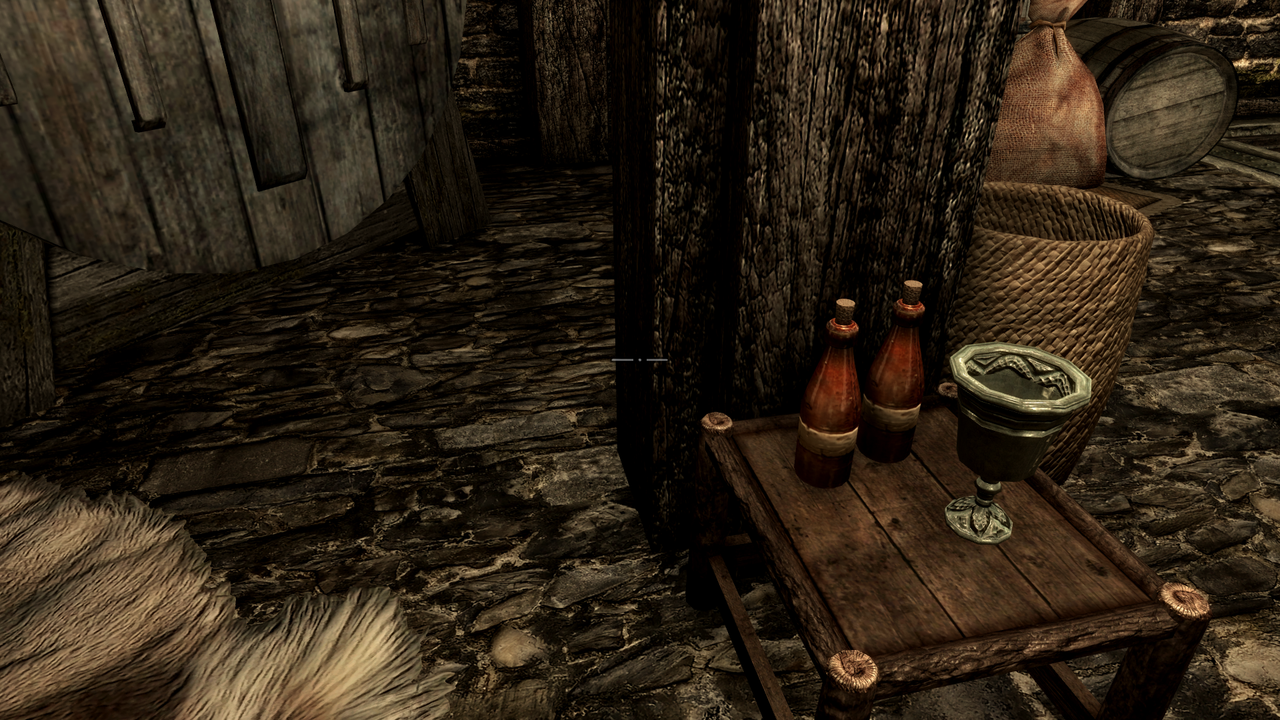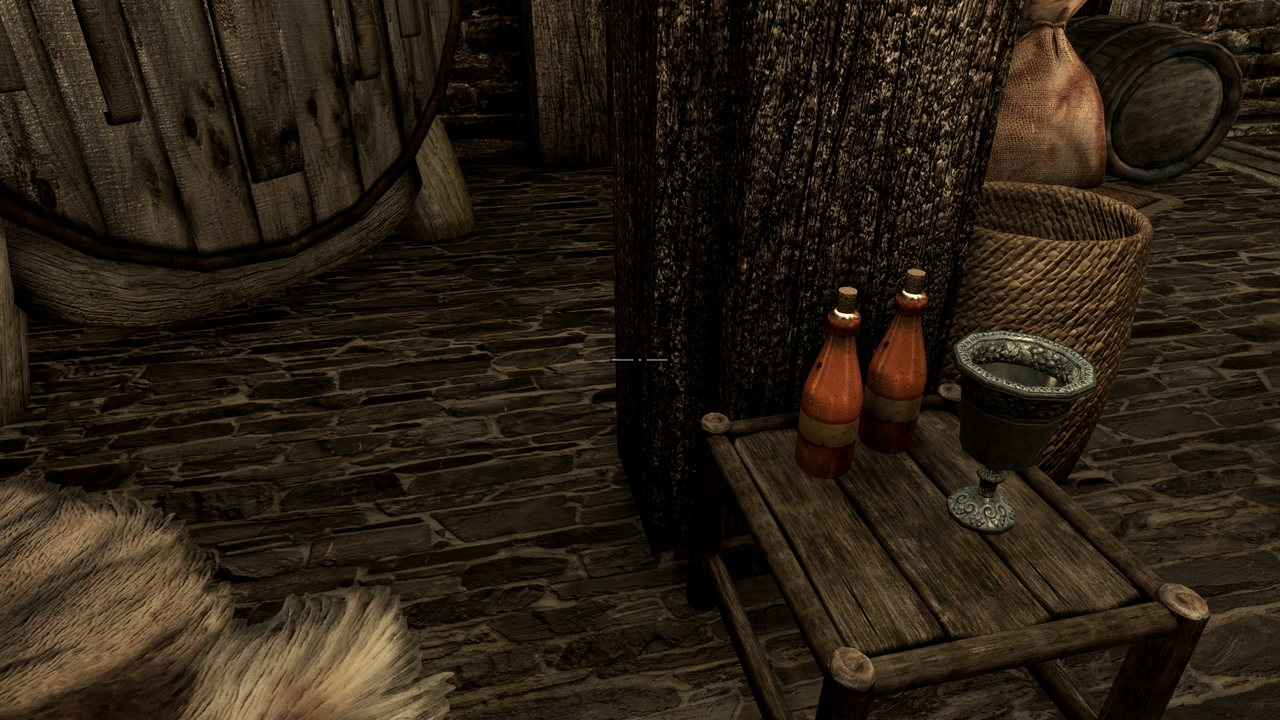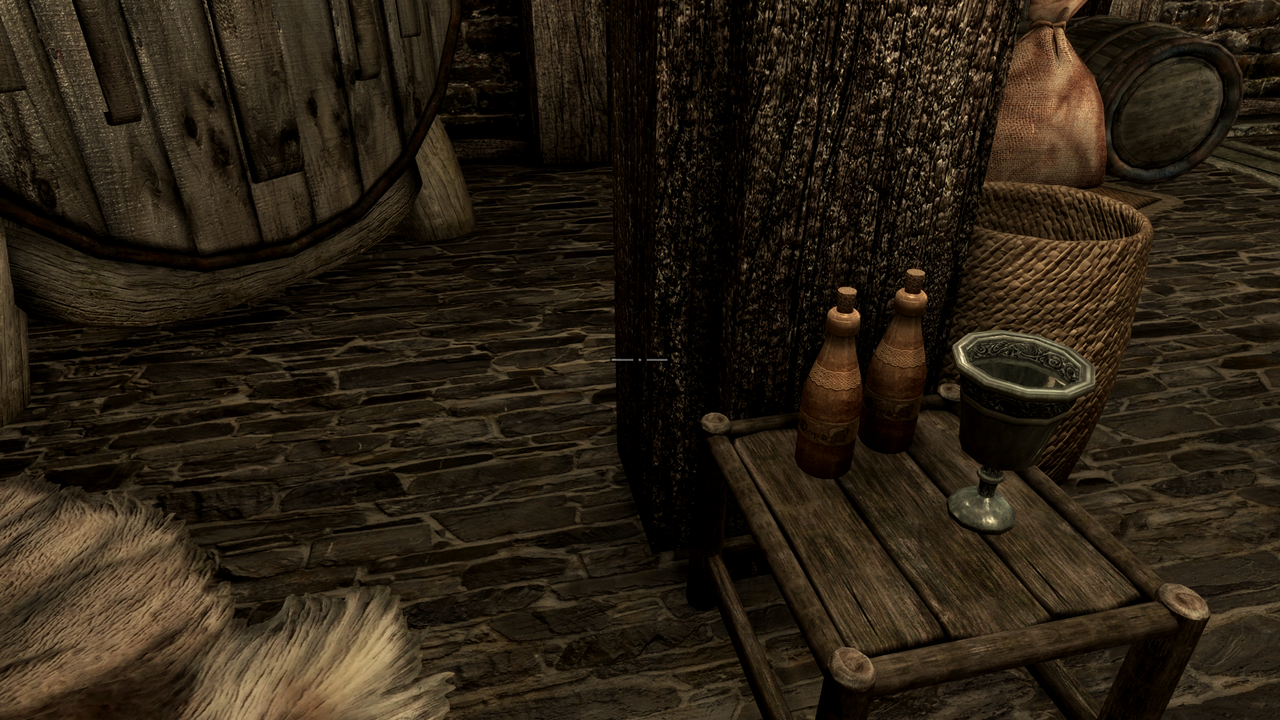 Satchel & Strongbox: STEP=vanilla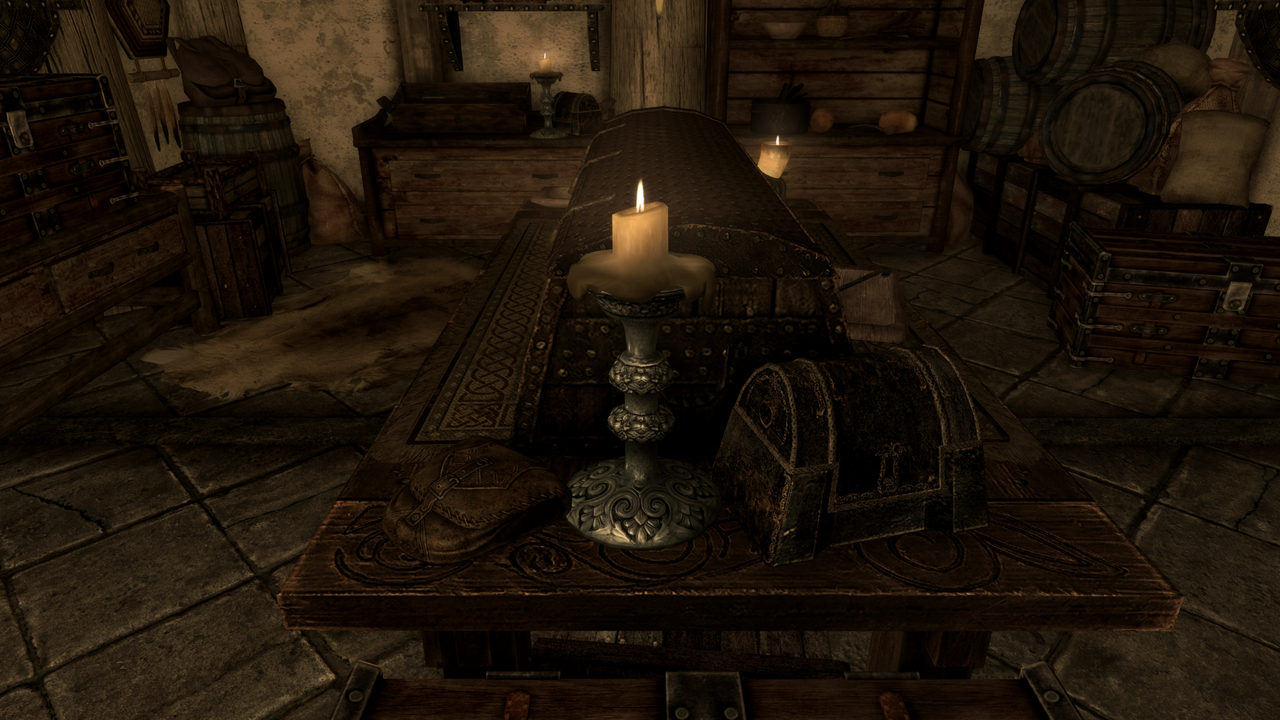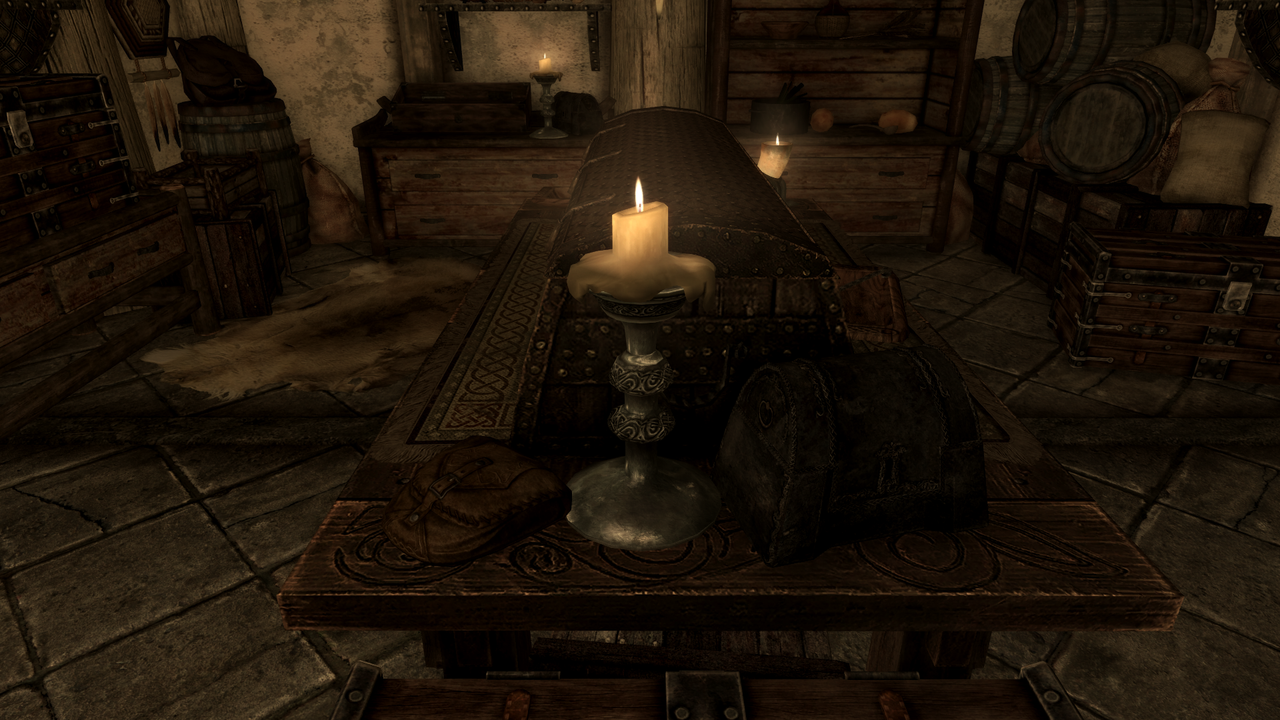 Pouch: STEP=RCI
Wine: STEP=Vanilla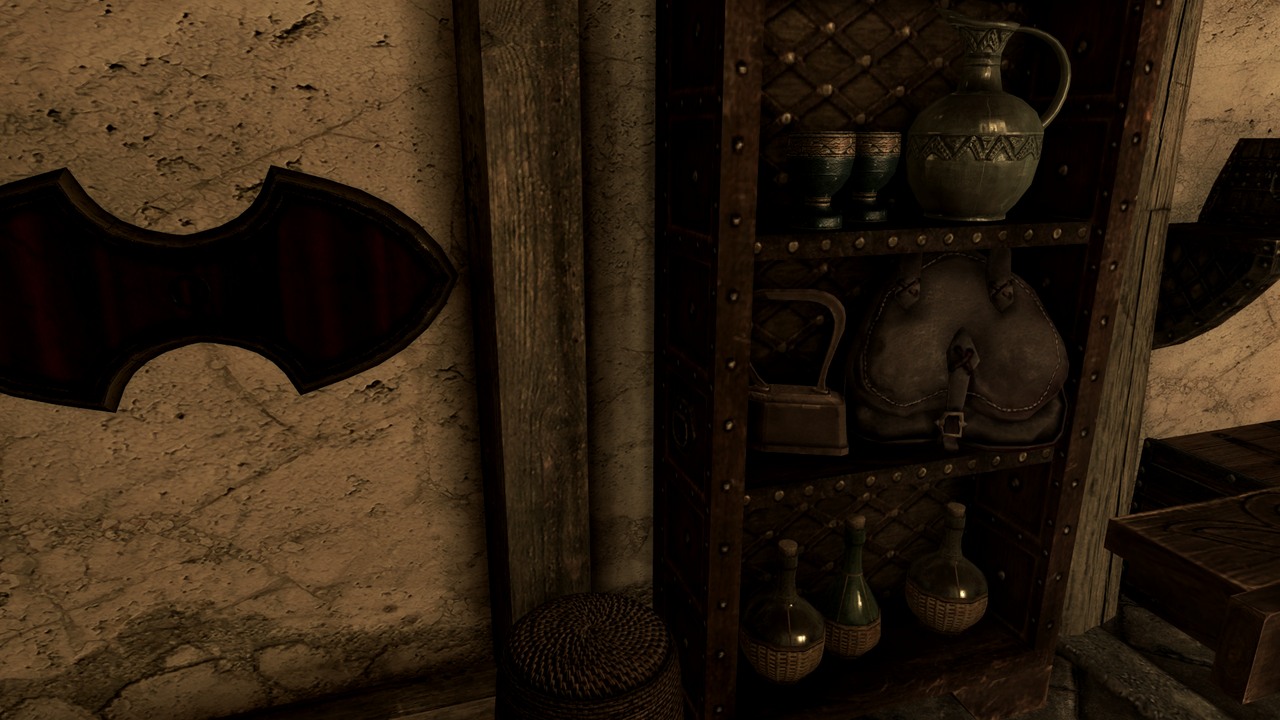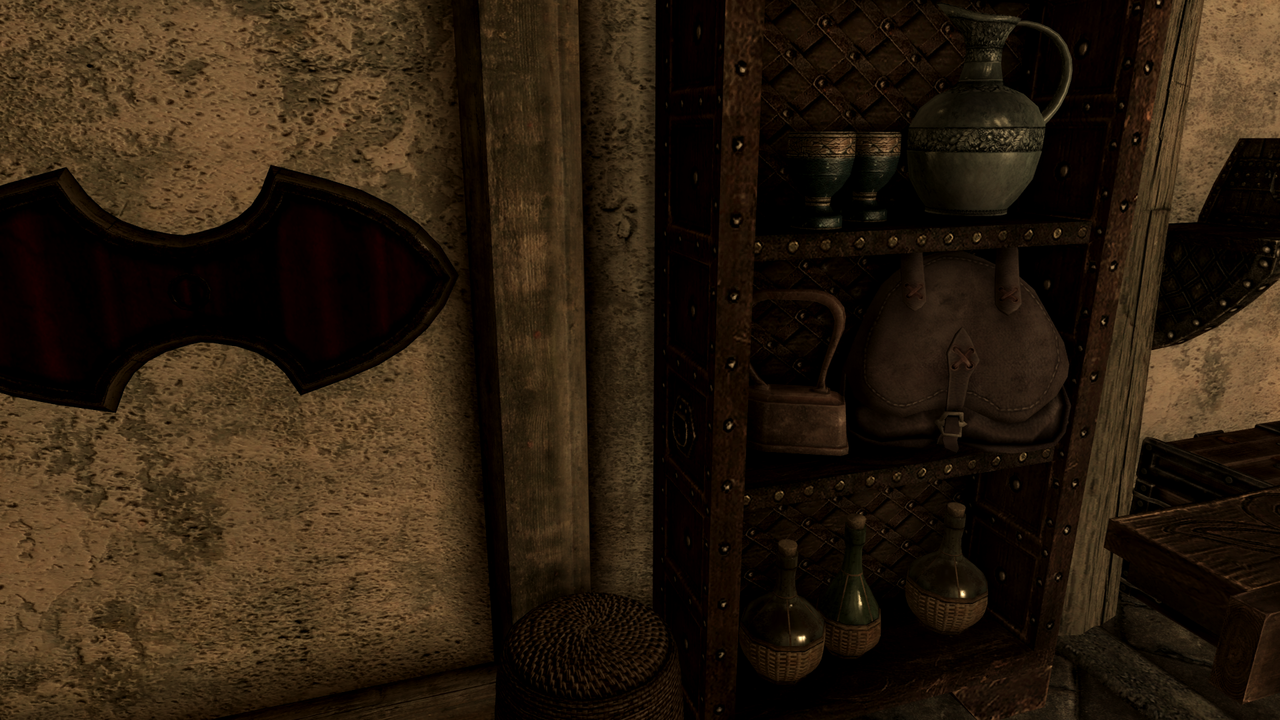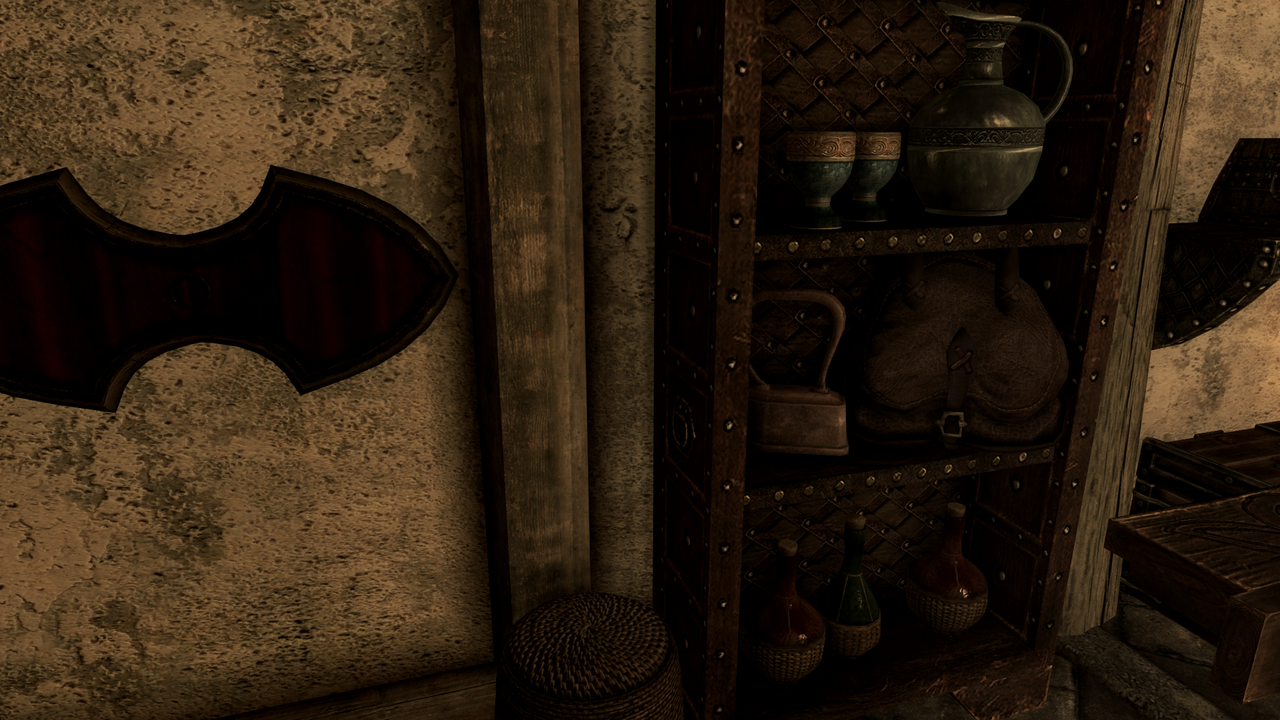 Dining Set: STEP=RCI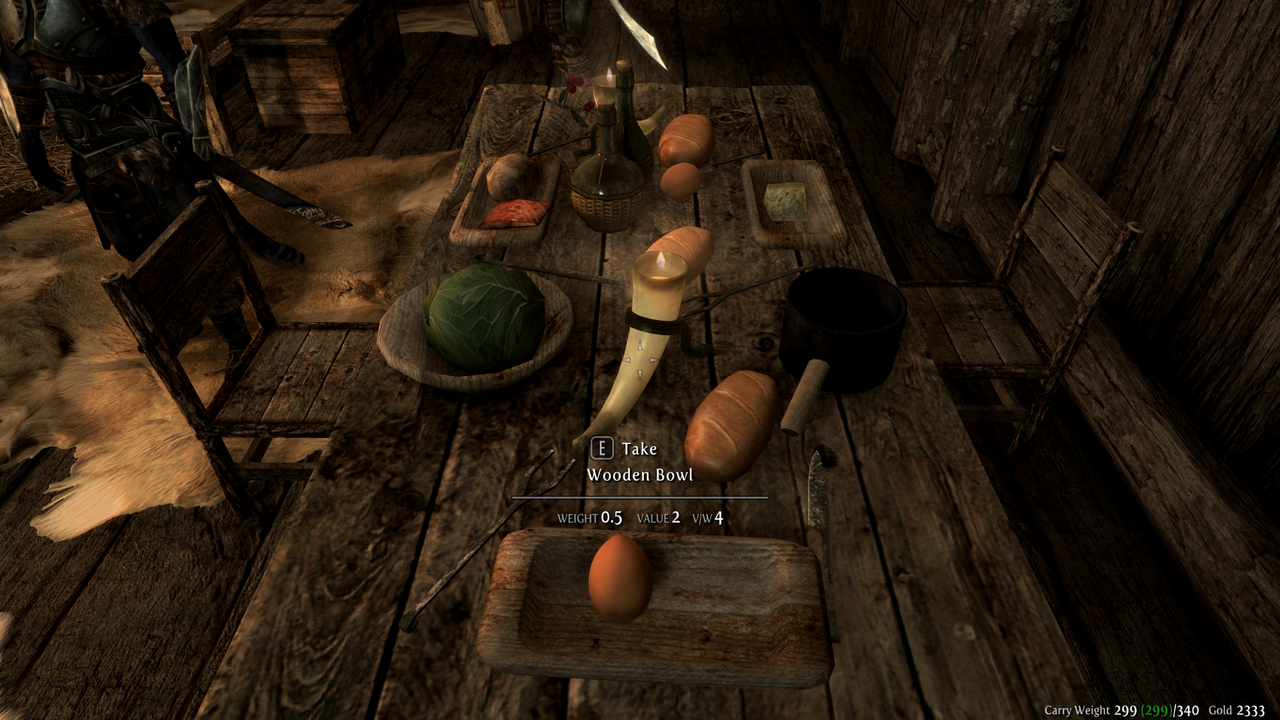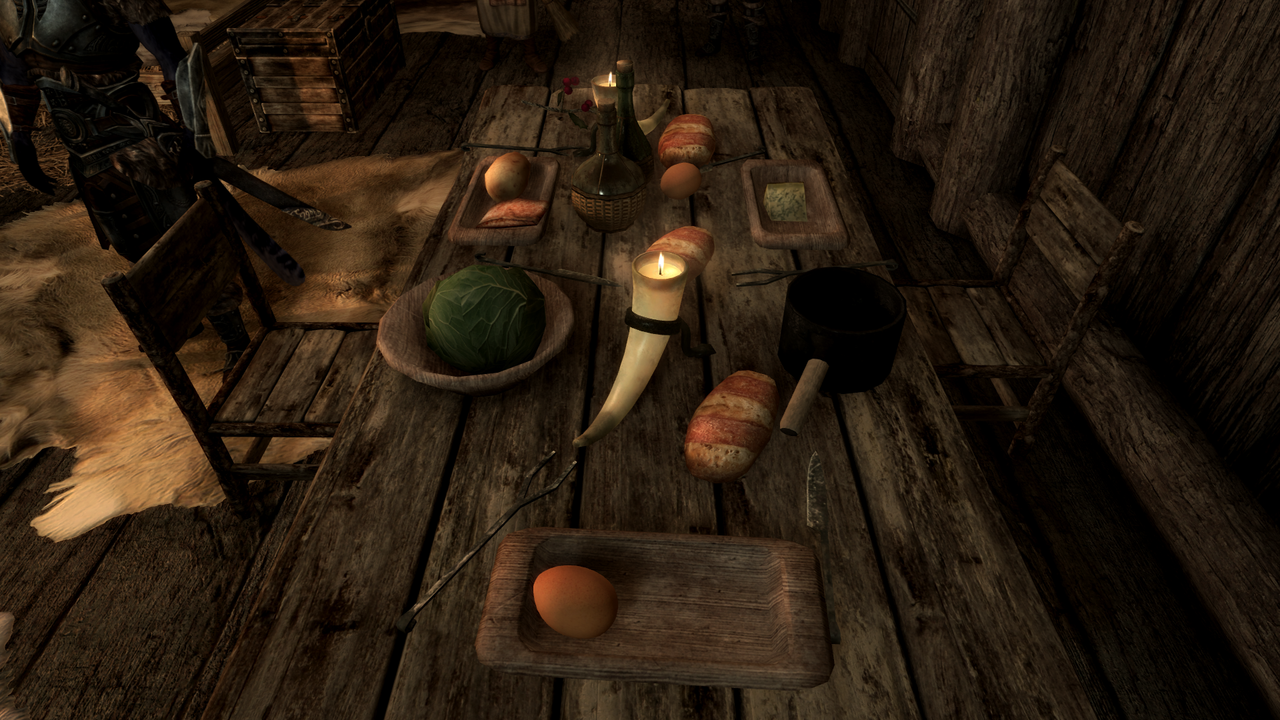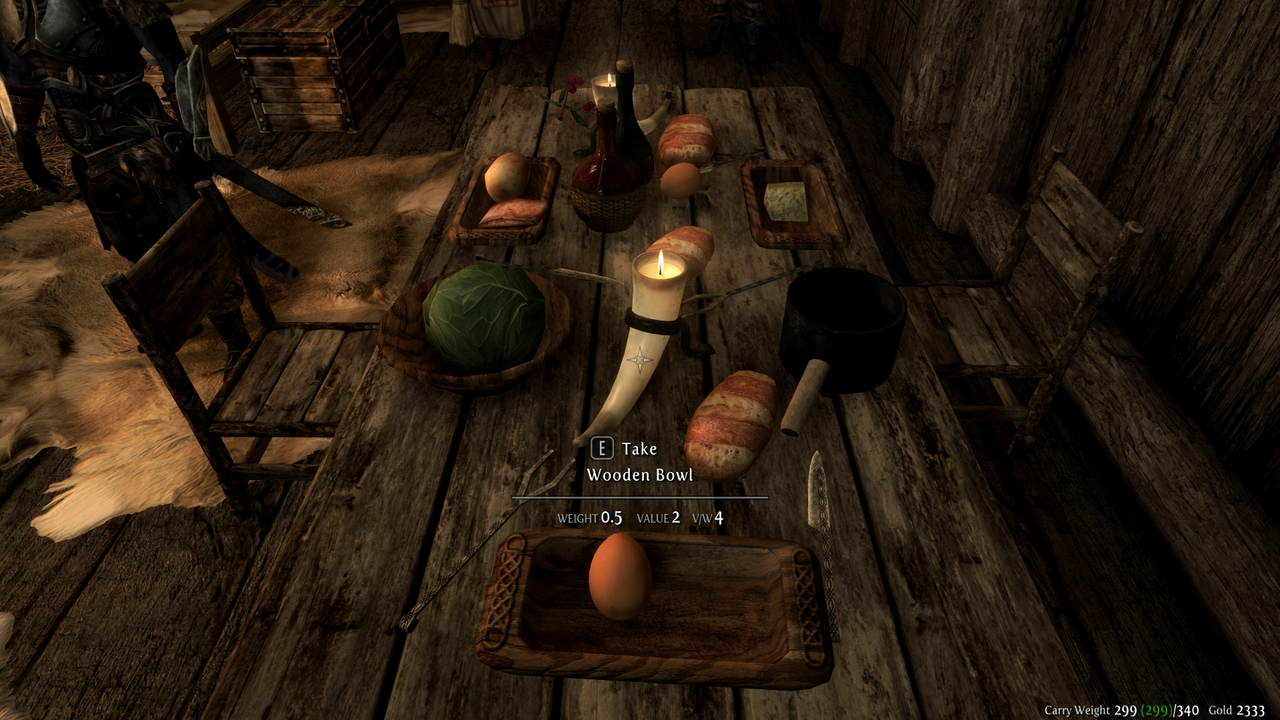 Tankards: STEP=SMIM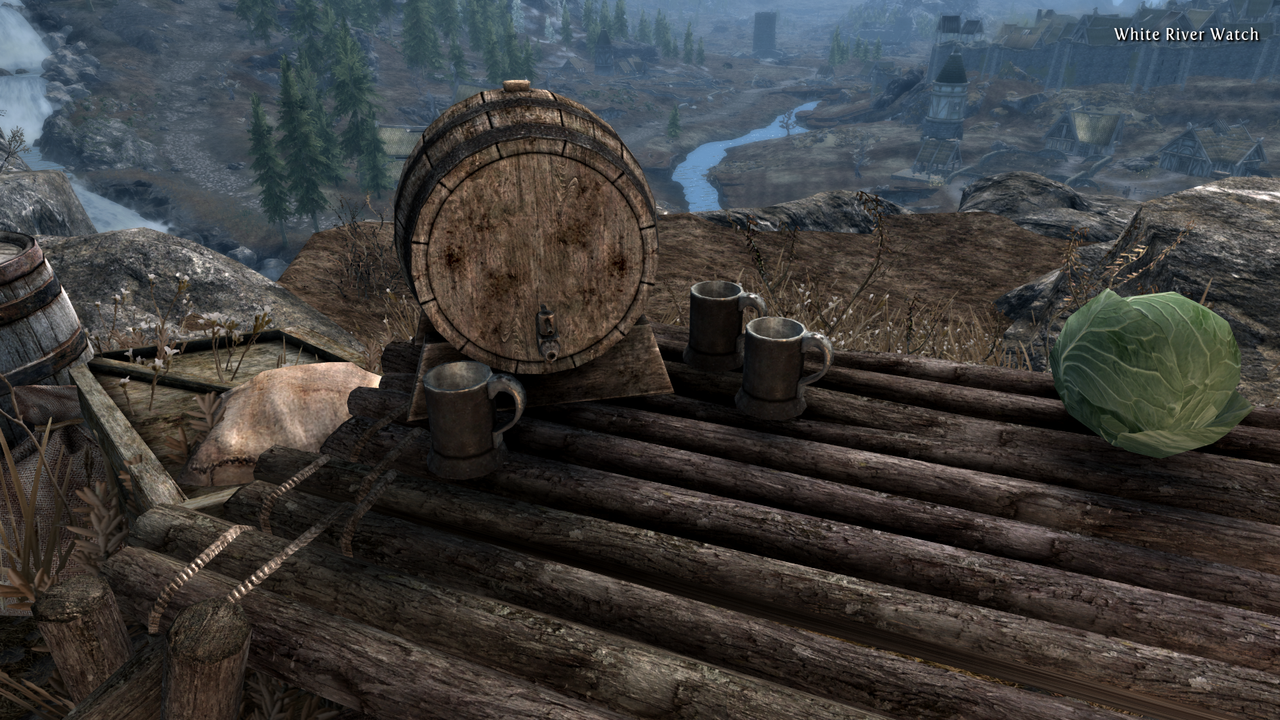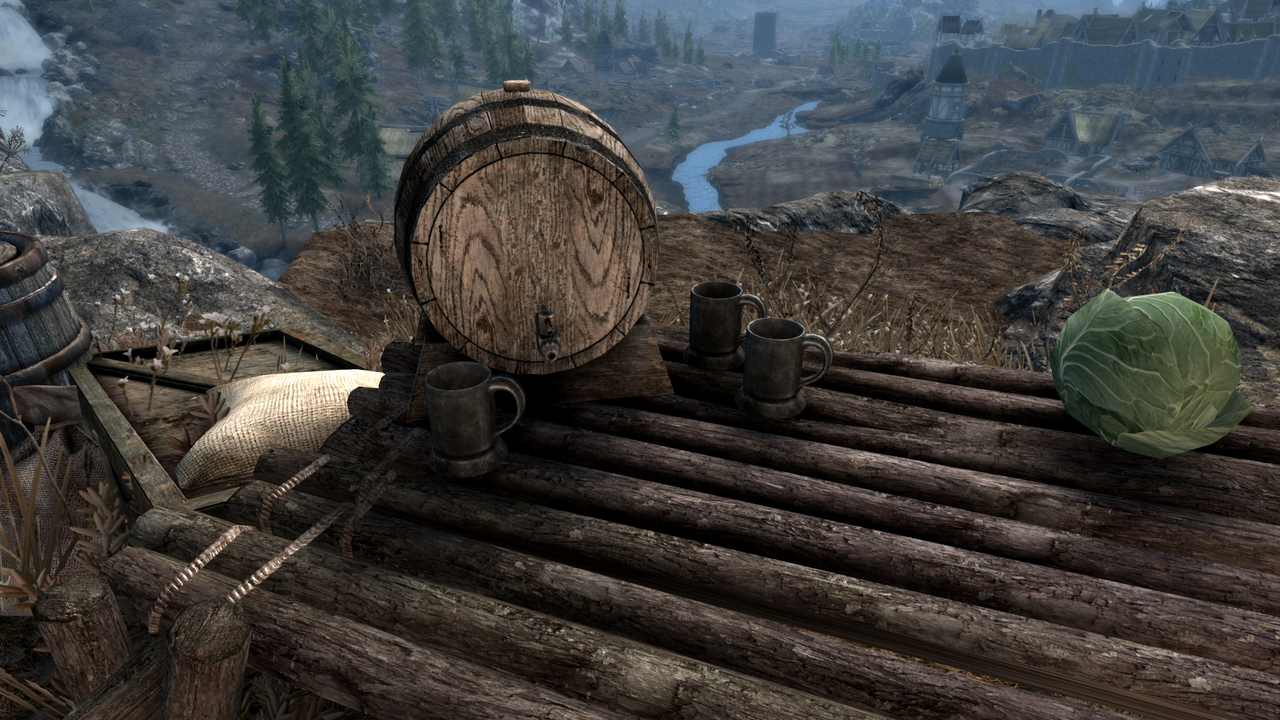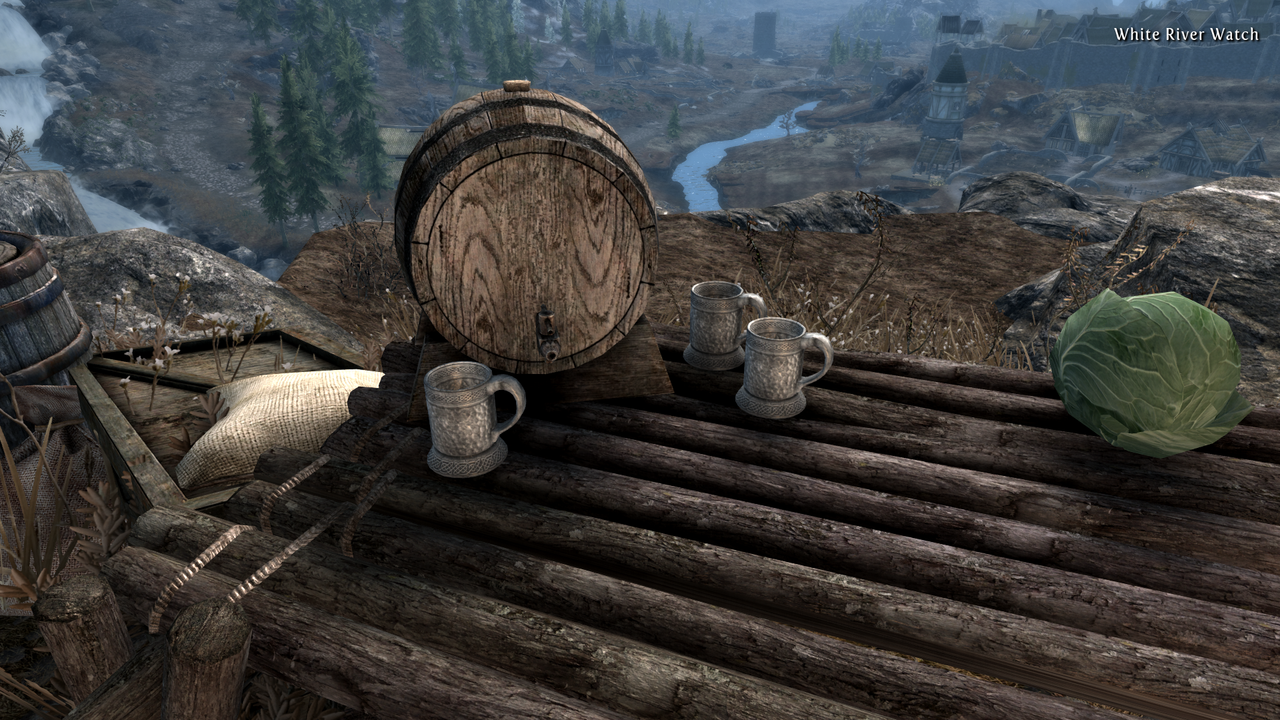 Metal Cage: STEP=SRO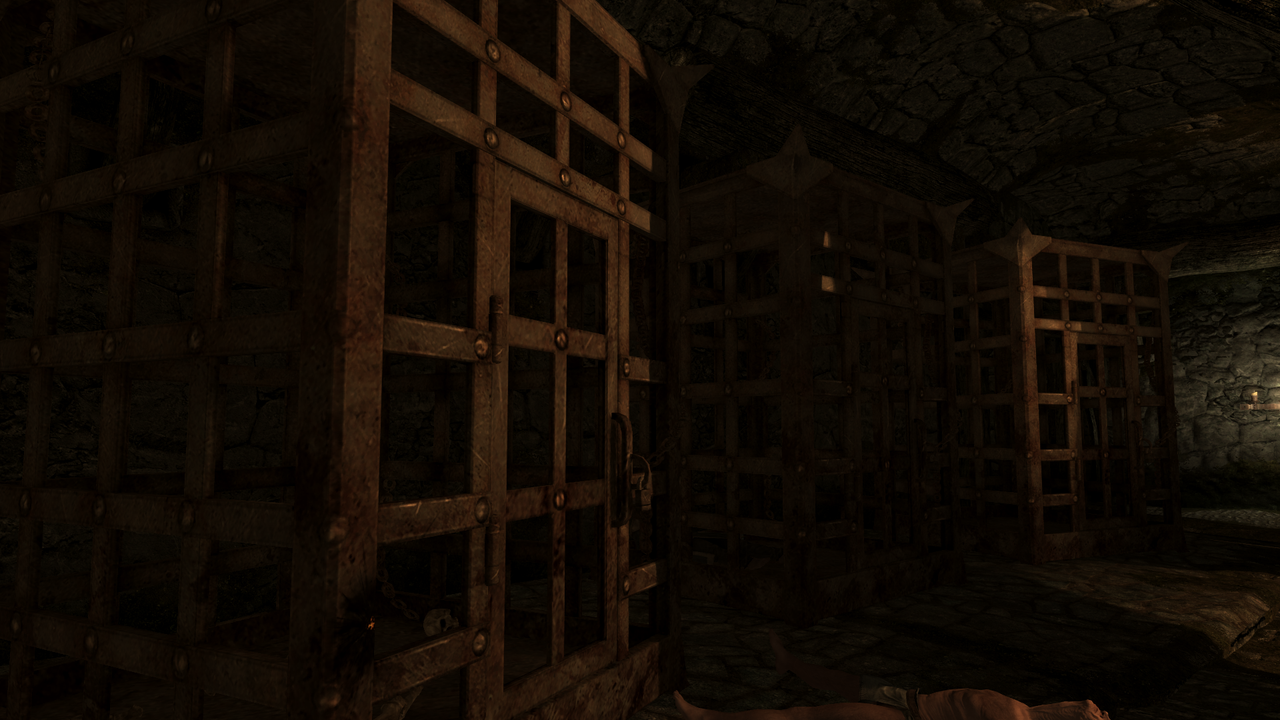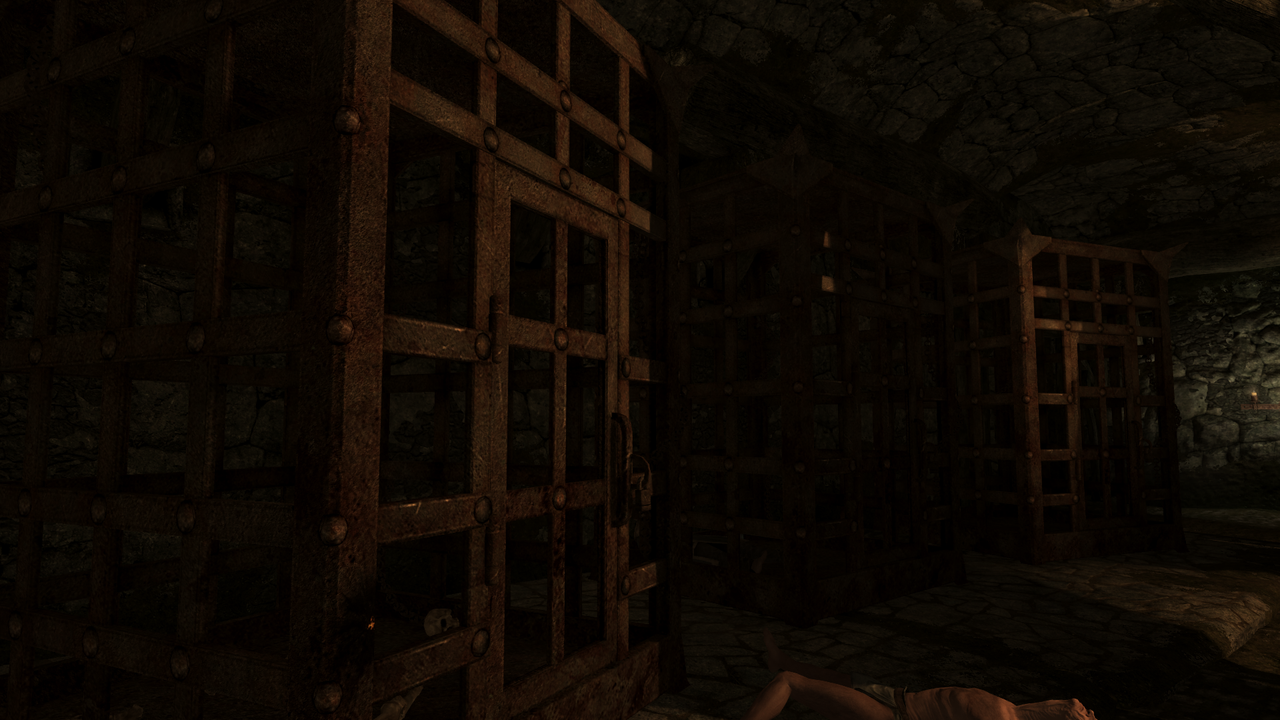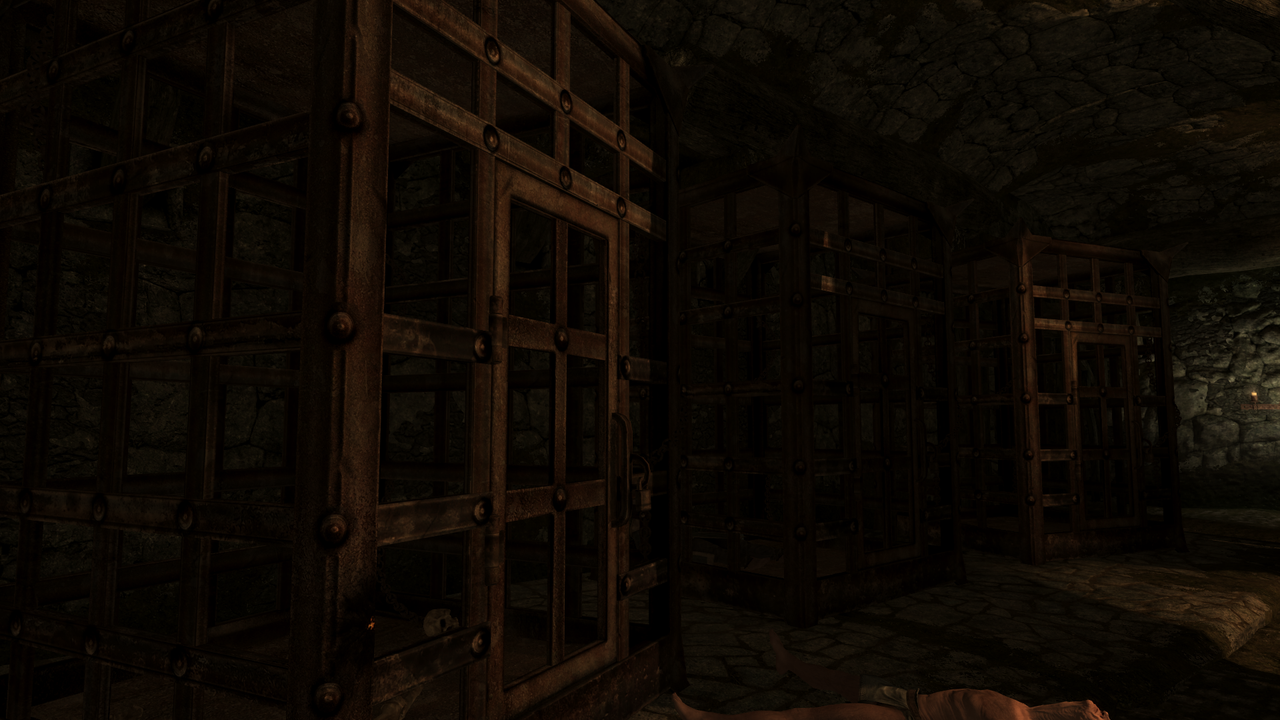 I was surprised to see this mod wasn't included in the guide given how many other RUSTIC mods are. Is there a specific reason this was excluded? Seems like a natural addition.