Discussion topic:
Superior Chaurus - 4k Retexture by Shoyguer
Wiki Link

STEP SE Notes:
Test Files: Test against current STEP SE (AMB, 2k - chaurus only; Skyrim Redesigned - eggs - diffuse + glow maps). This mod provides a retex of all chaurus-related textures (e.g., eggs, egg sacks, etc.), so everything 'chaurus' should be checked for improvement/consistency among these three mods.


Vanilla > STEP > Superior Chaurus
Superior, overall, returns the creatures to a more vanilla color palette while being about the same quality. Since these creatures are only found in dark interiors, I spawned them in daylight to be able to grab usable shots.

These first two are from the brightest "natural" interior I could find for the nests. Superior is better; brighter and adds more detail.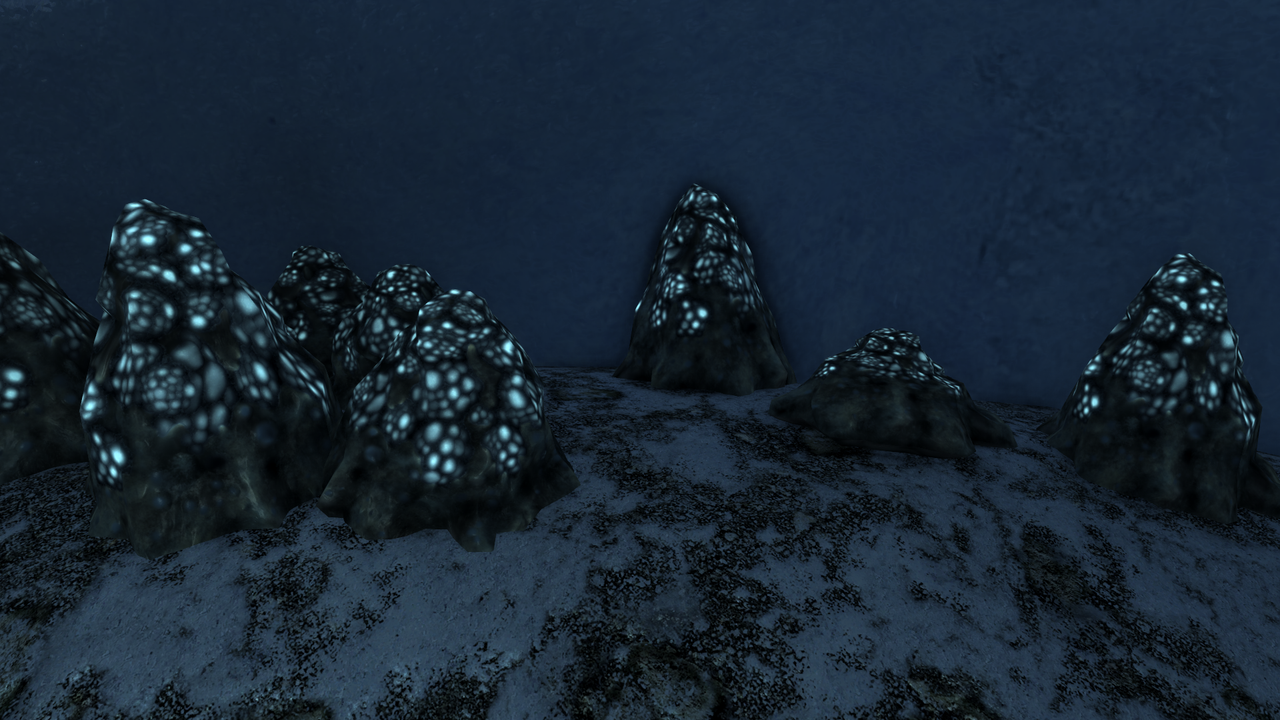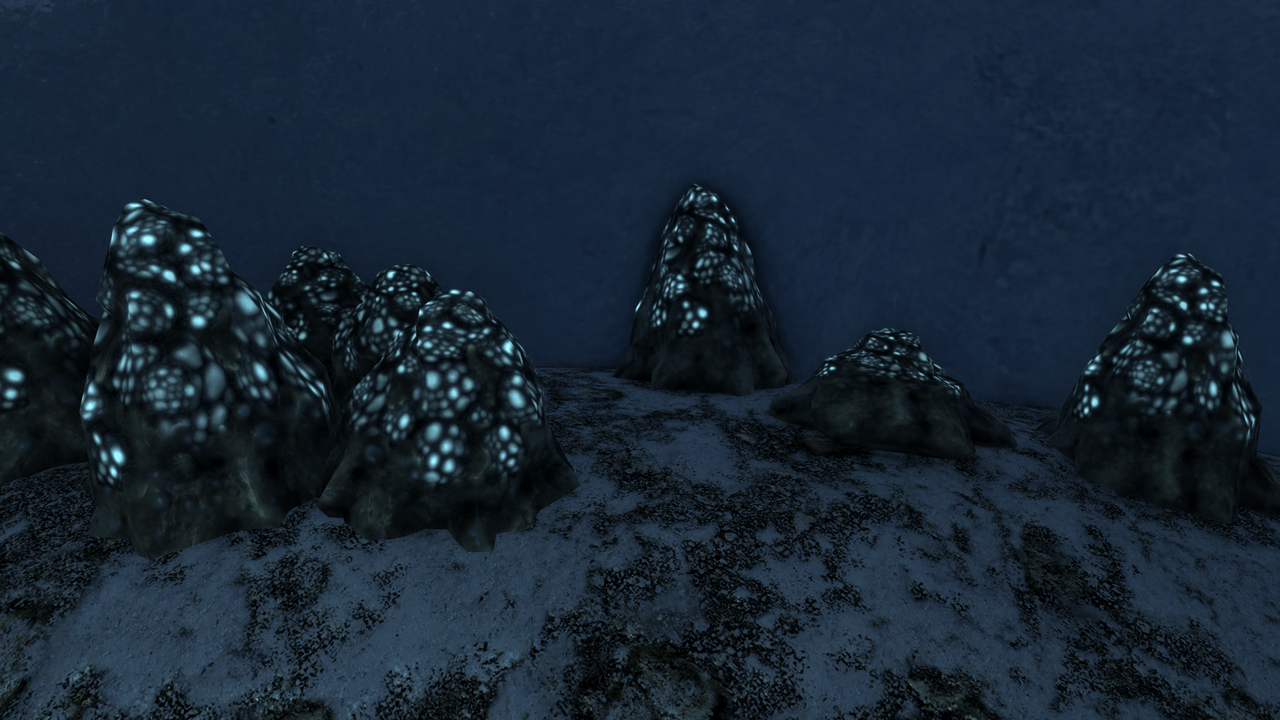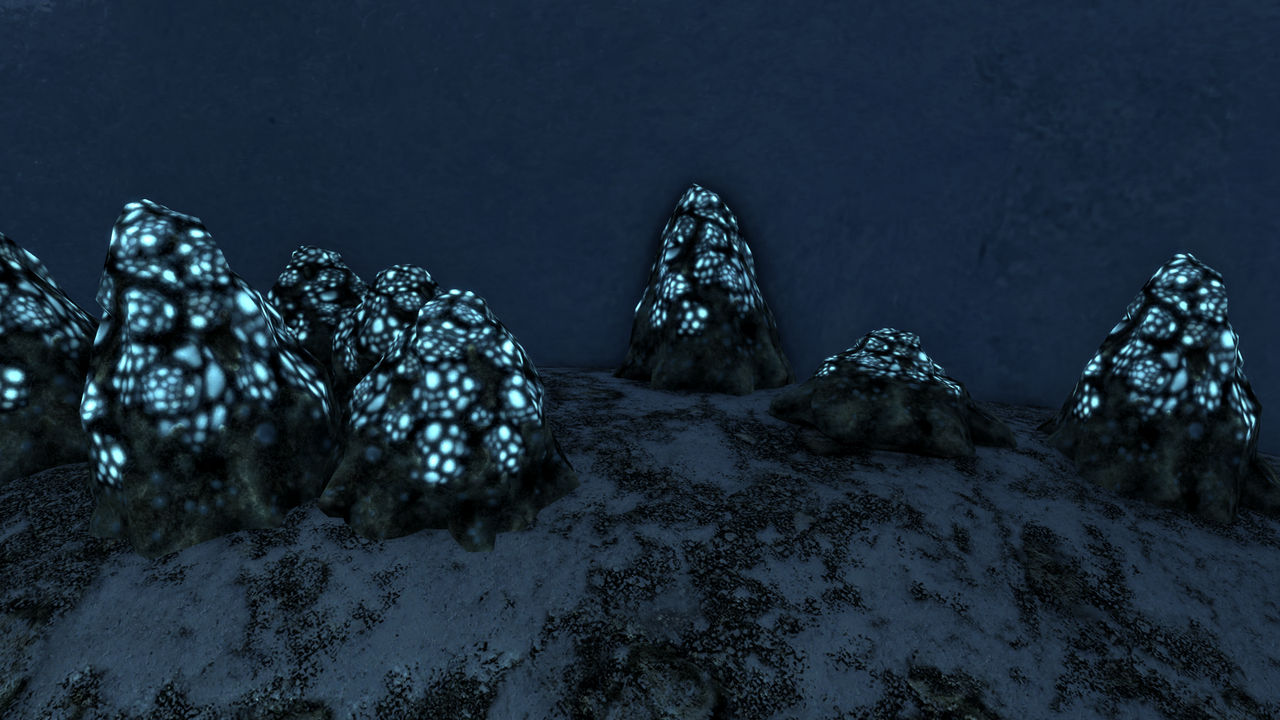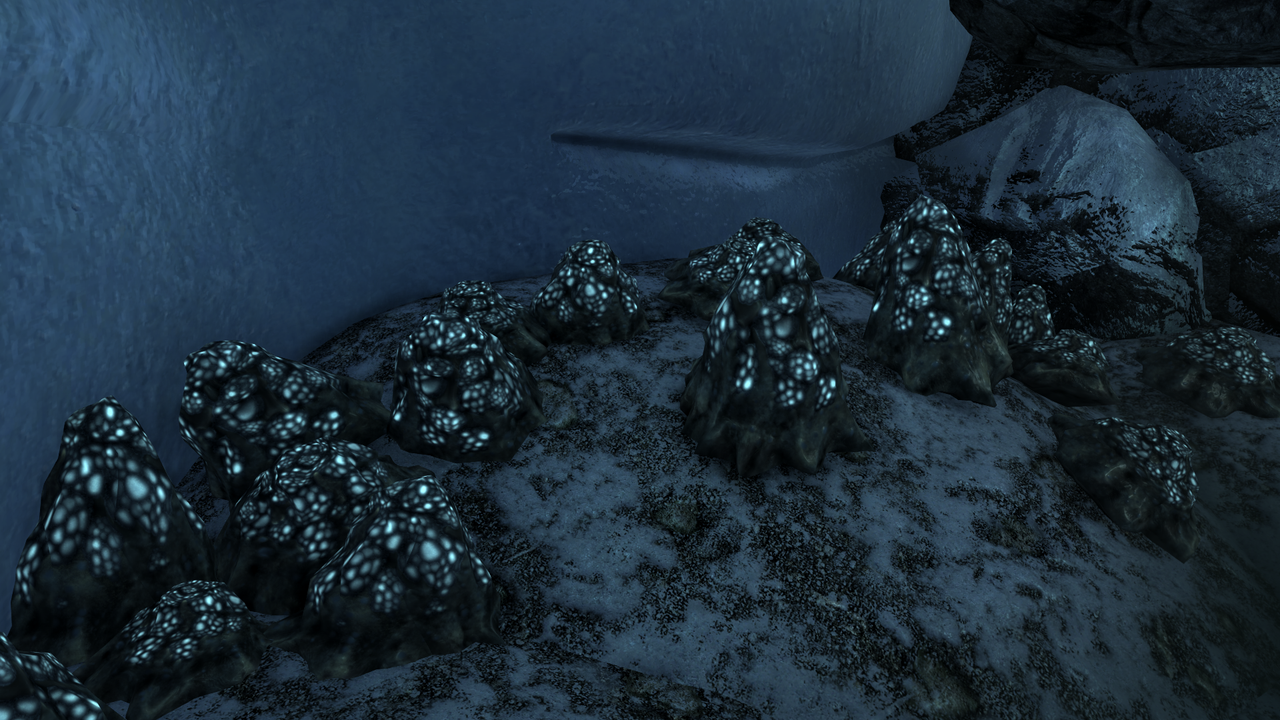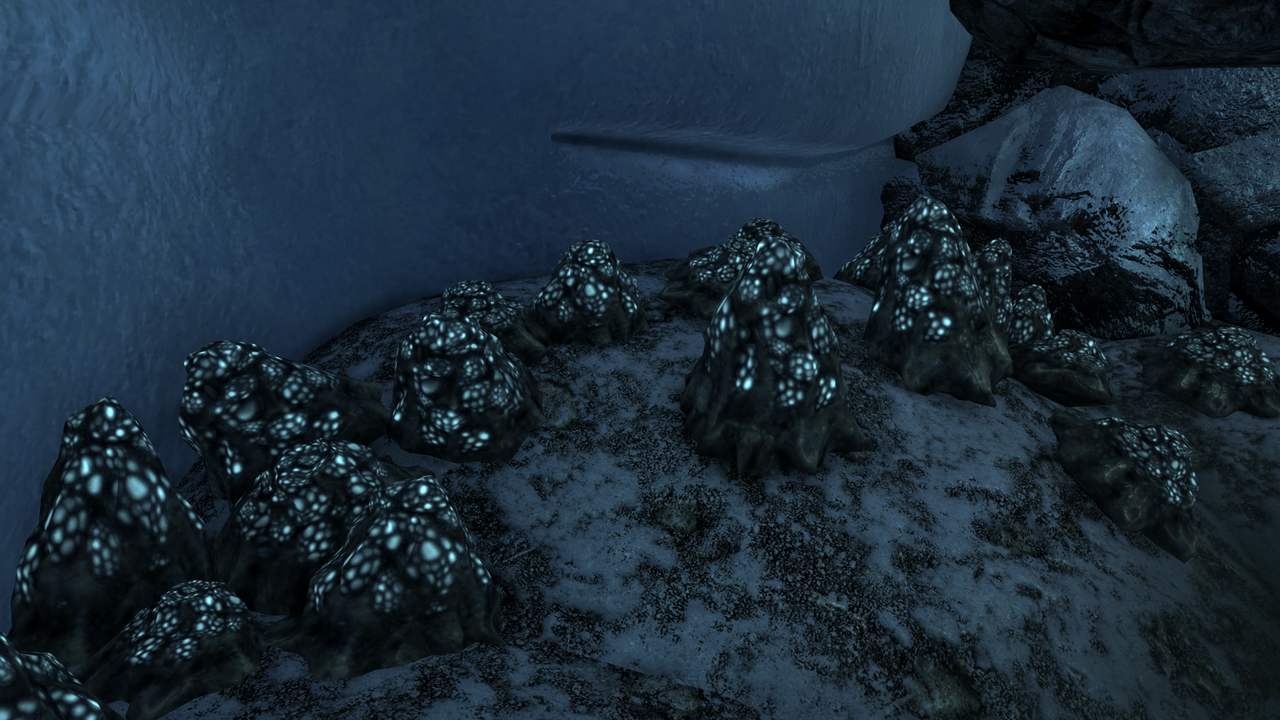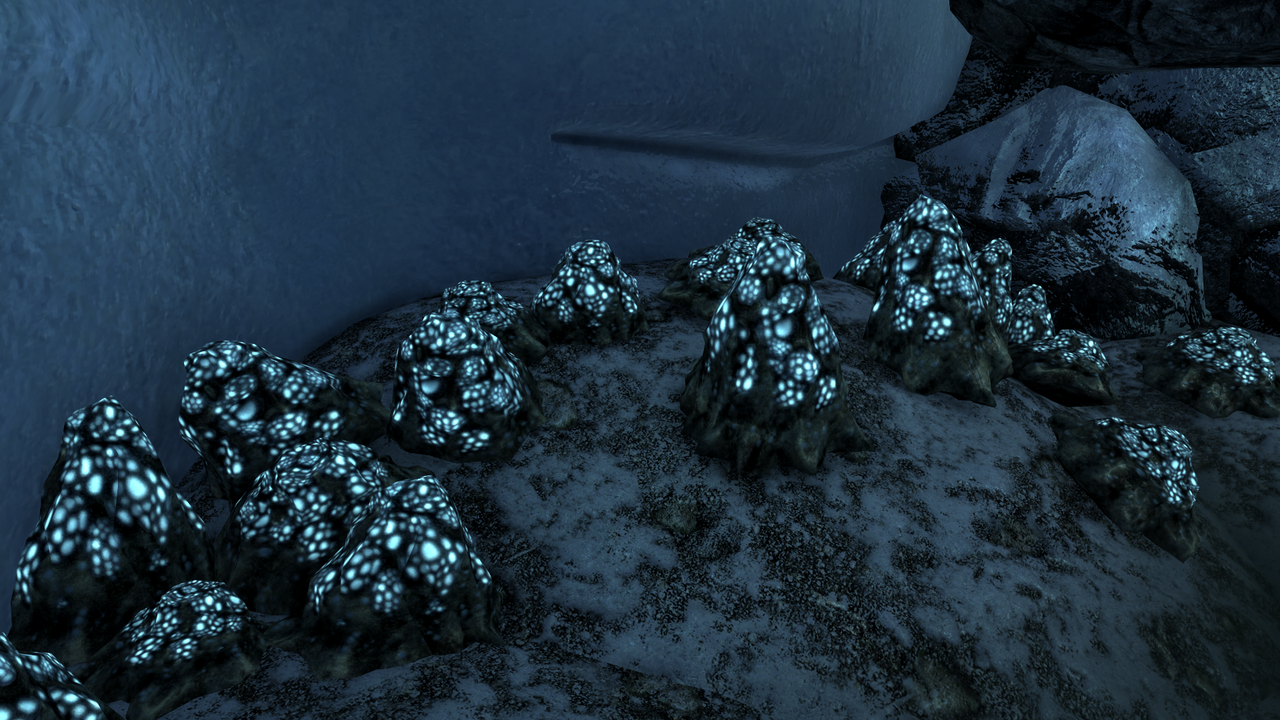 Here is have their cocoons. Superior actually is reintroducing vanilla artifacts into the texture, so not good. On the other hand, it is higher detail.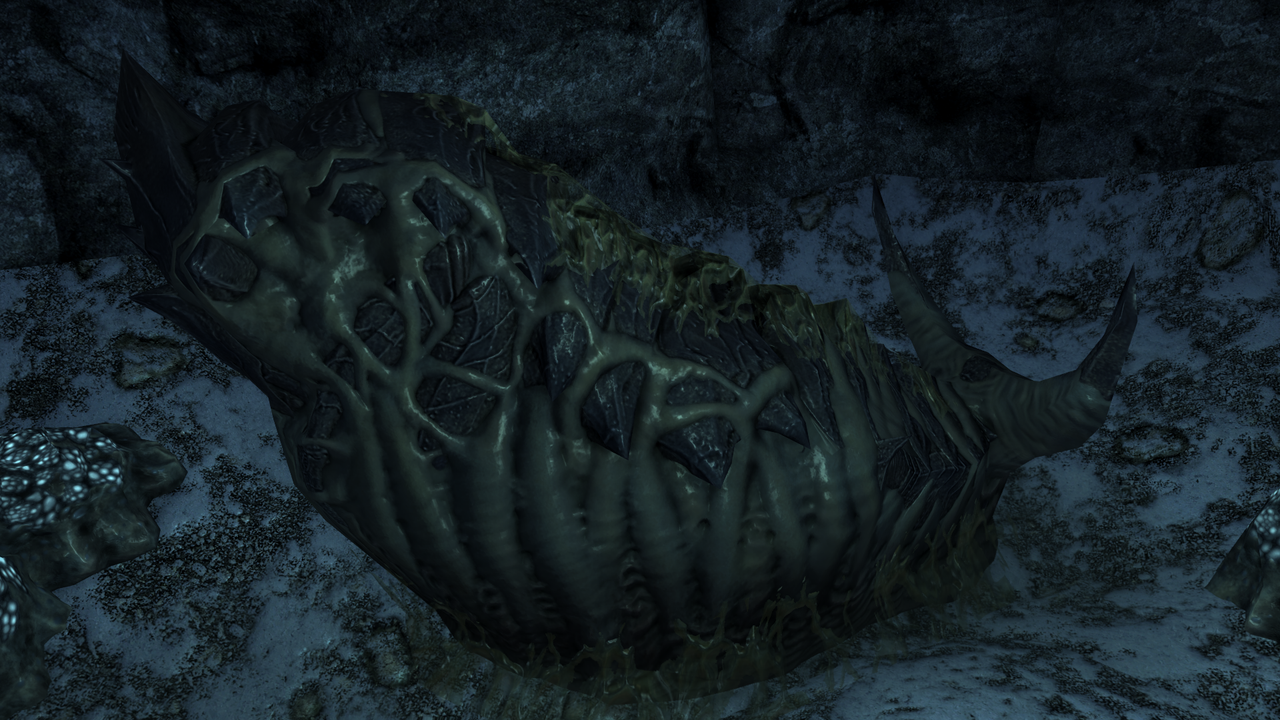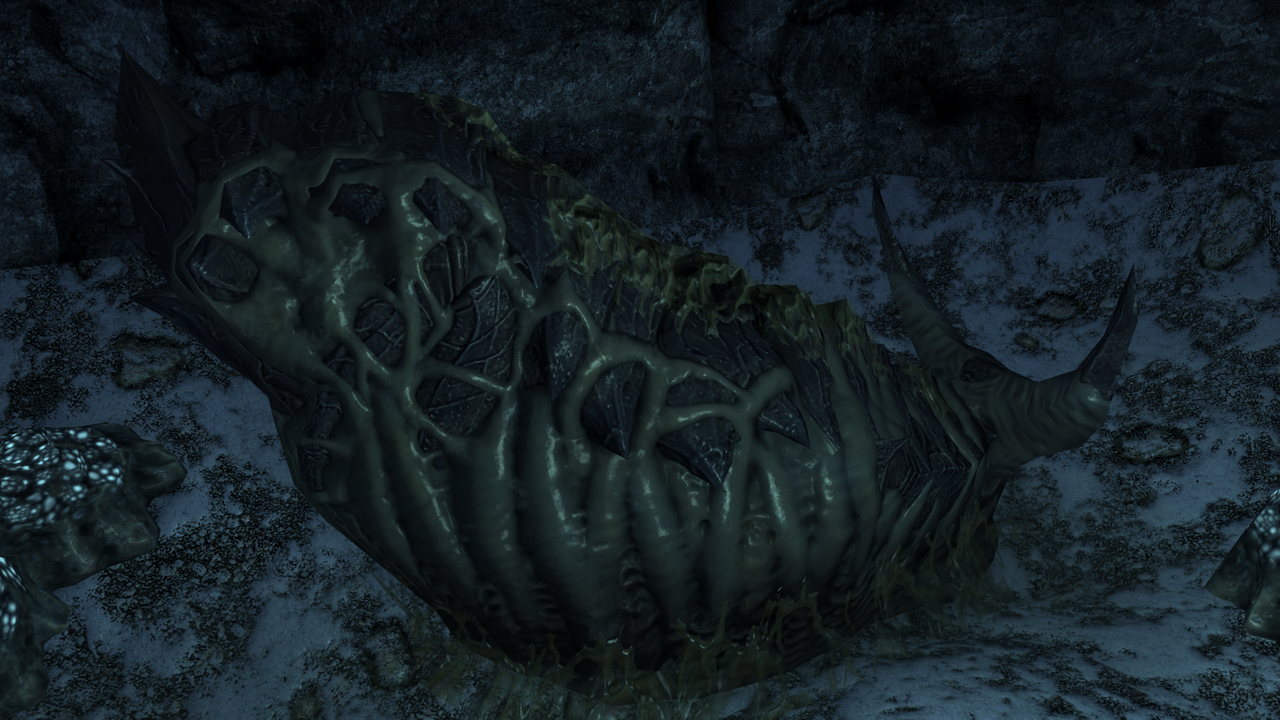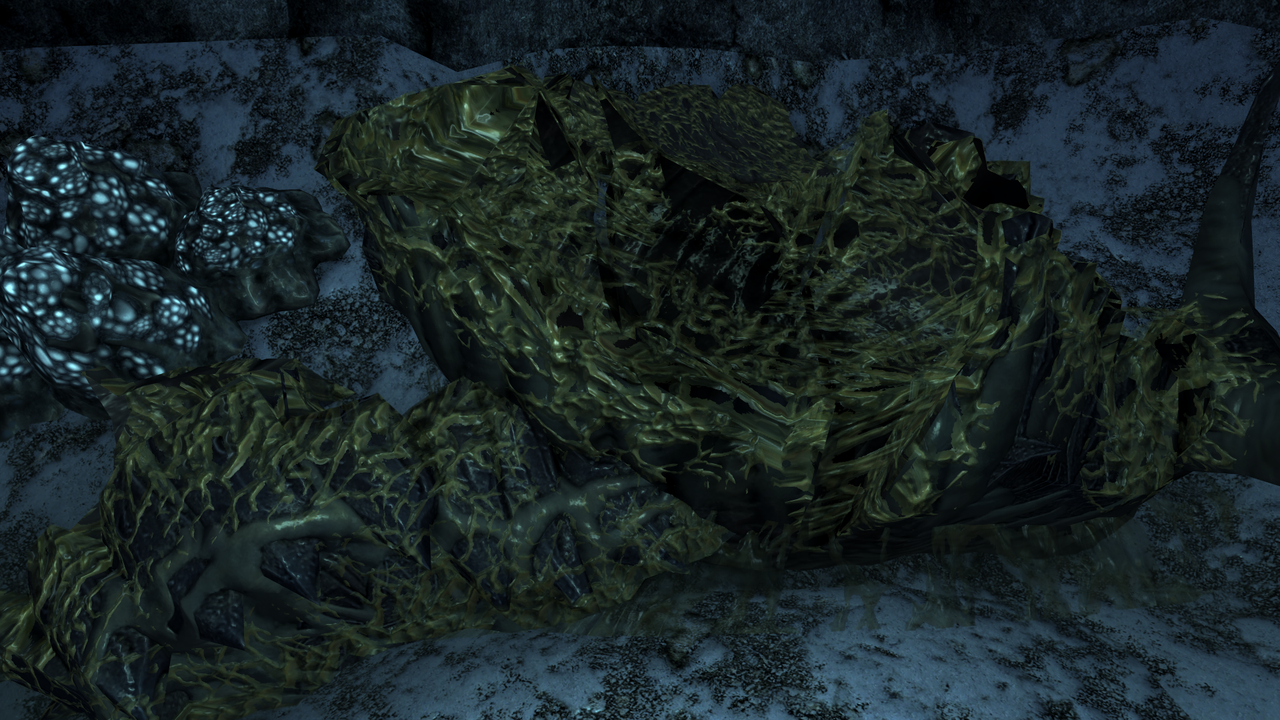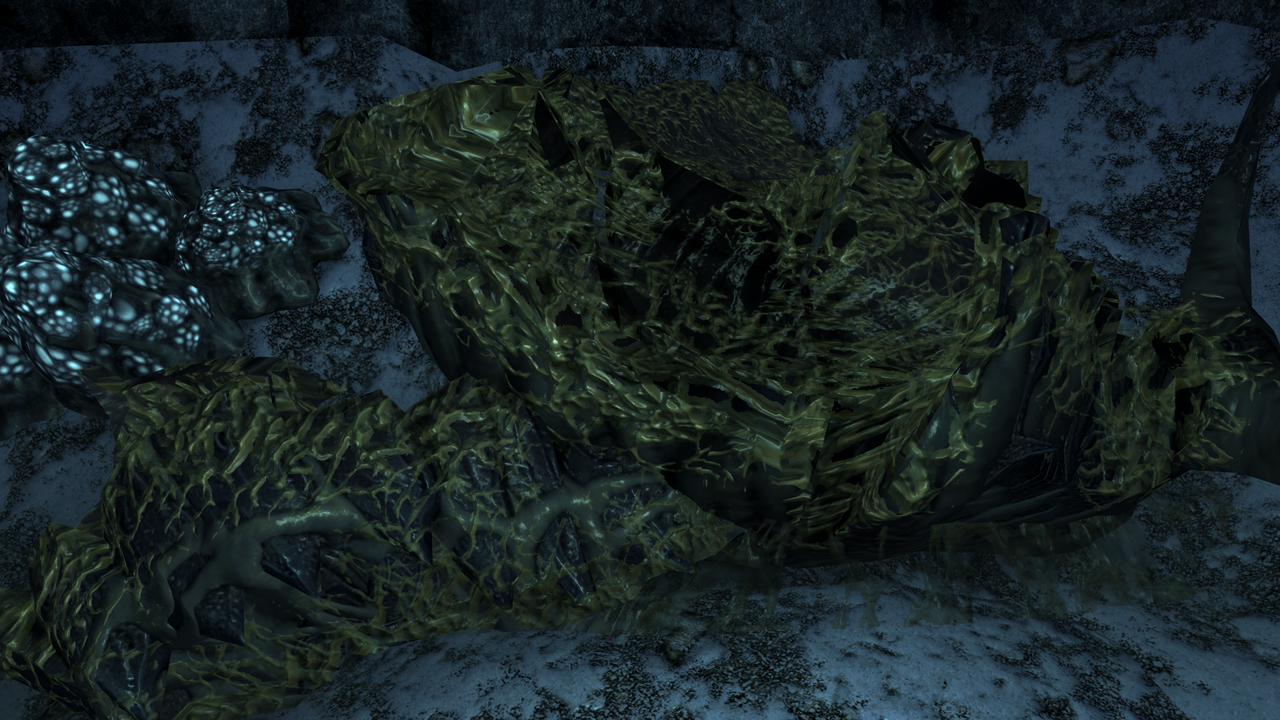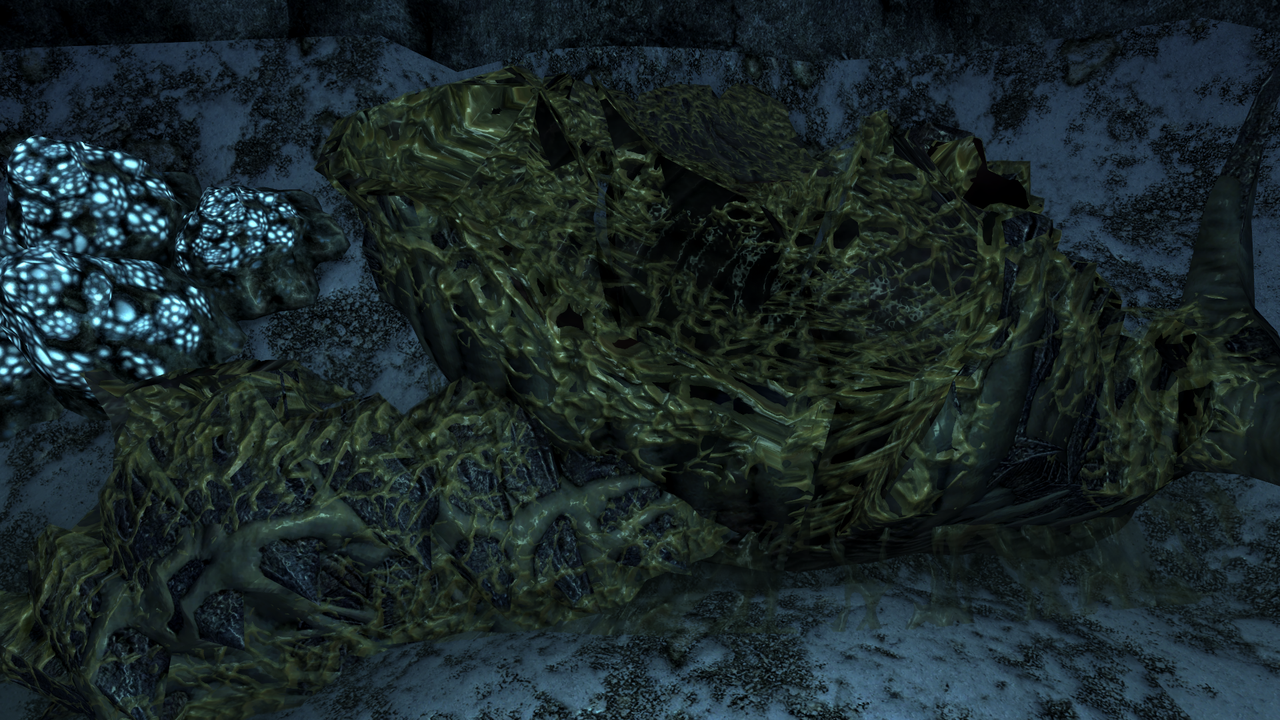 Frozen Chaurus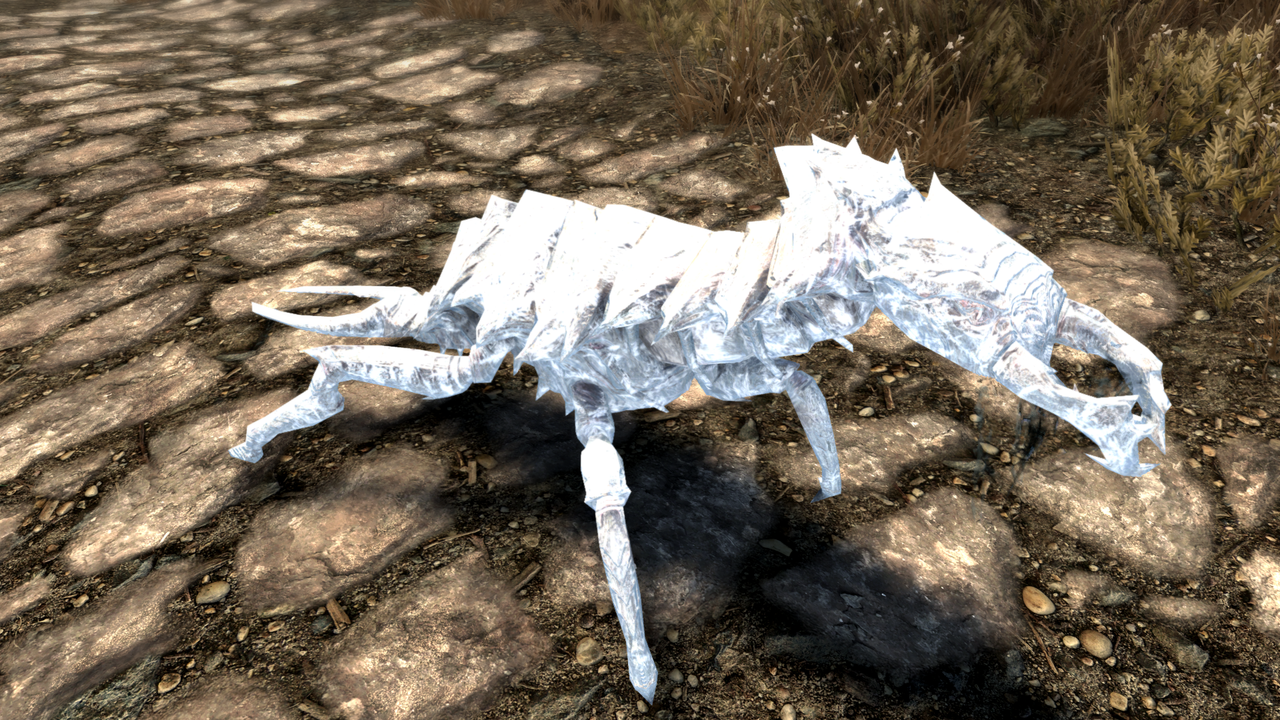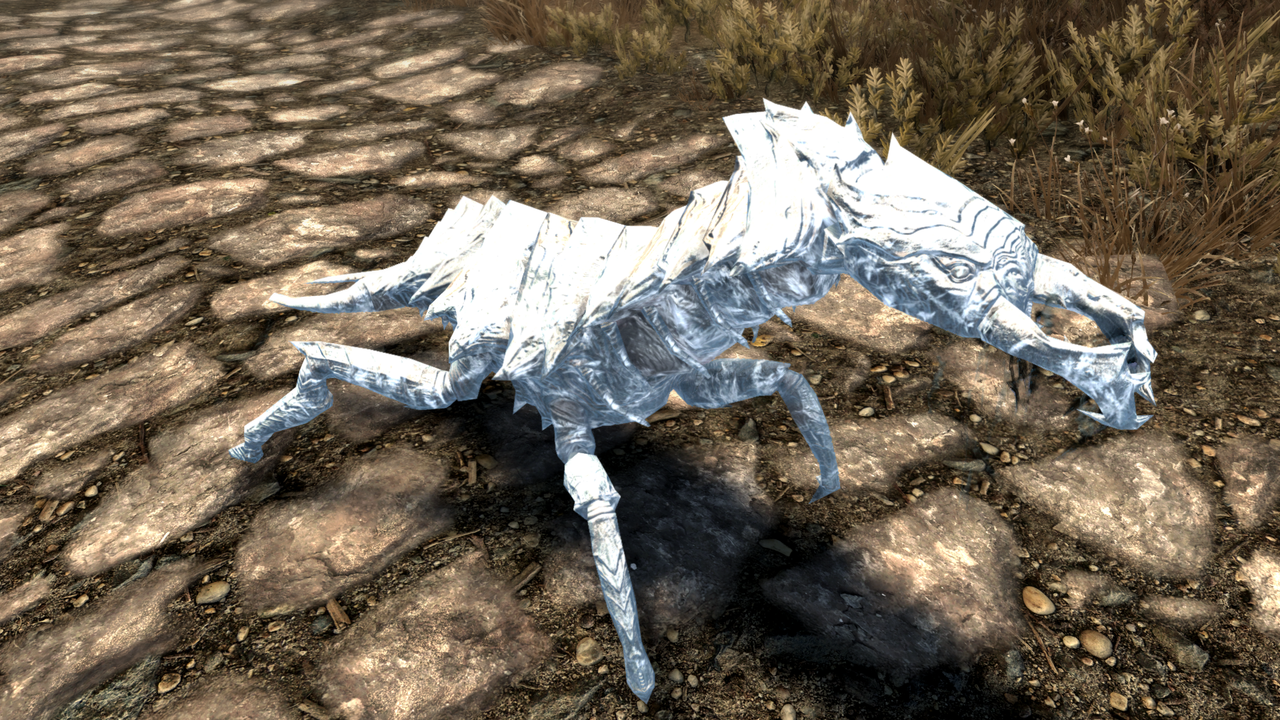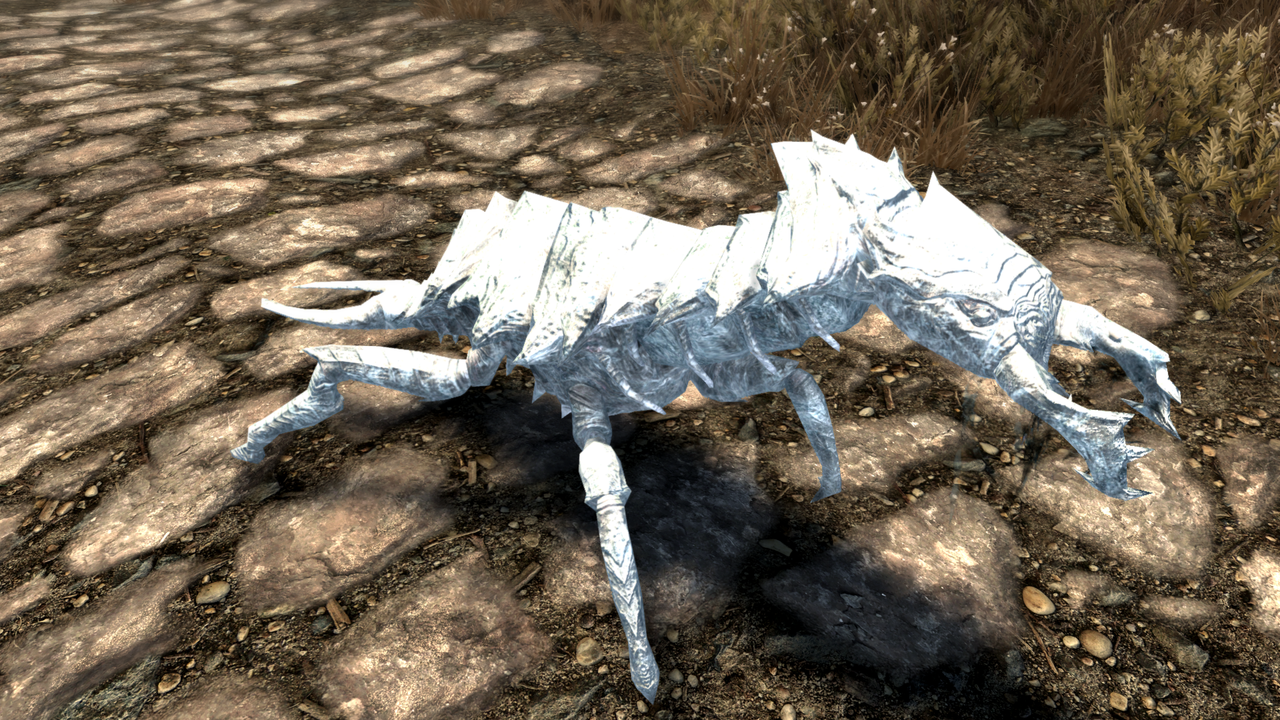 Hunter Fledgling
Superior looks better here.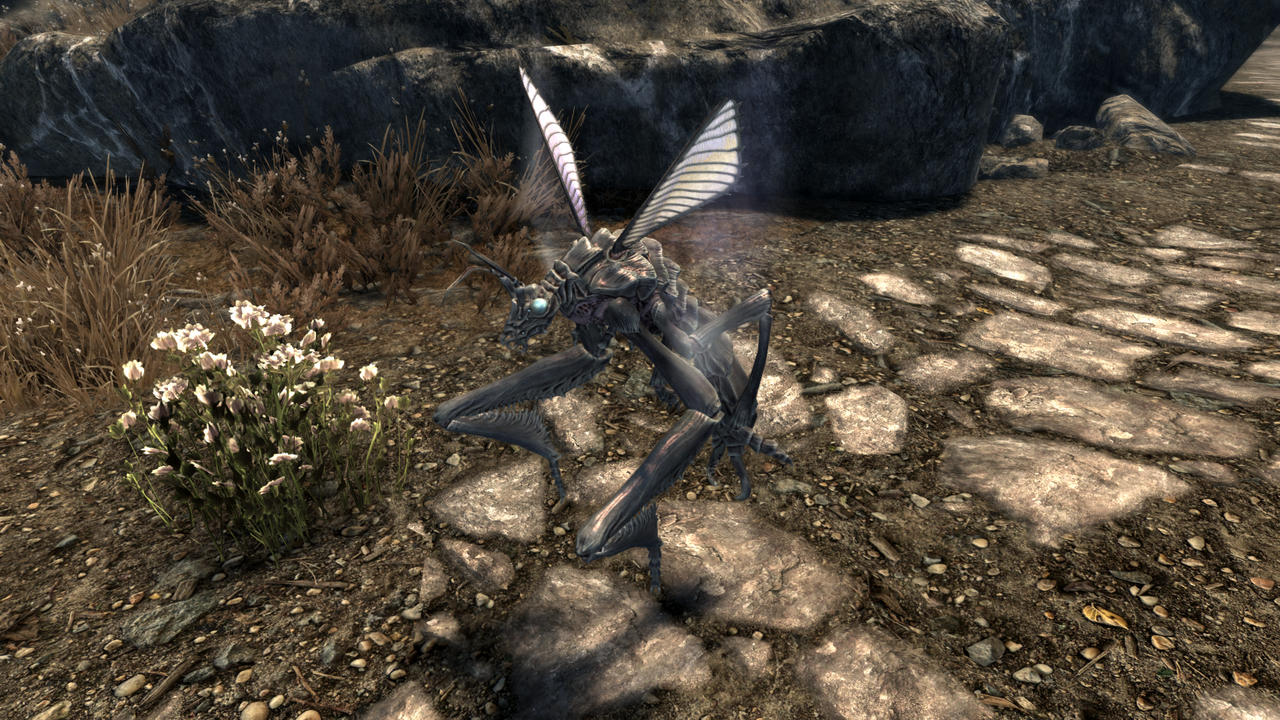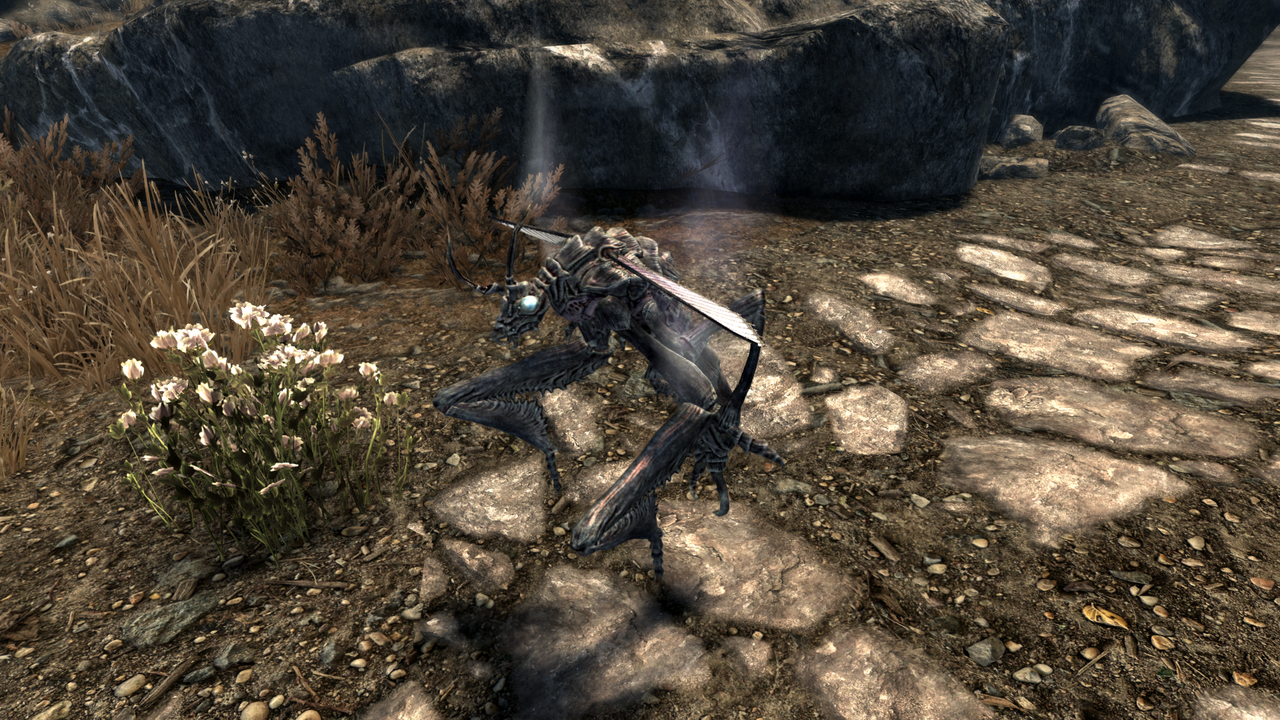 Reaper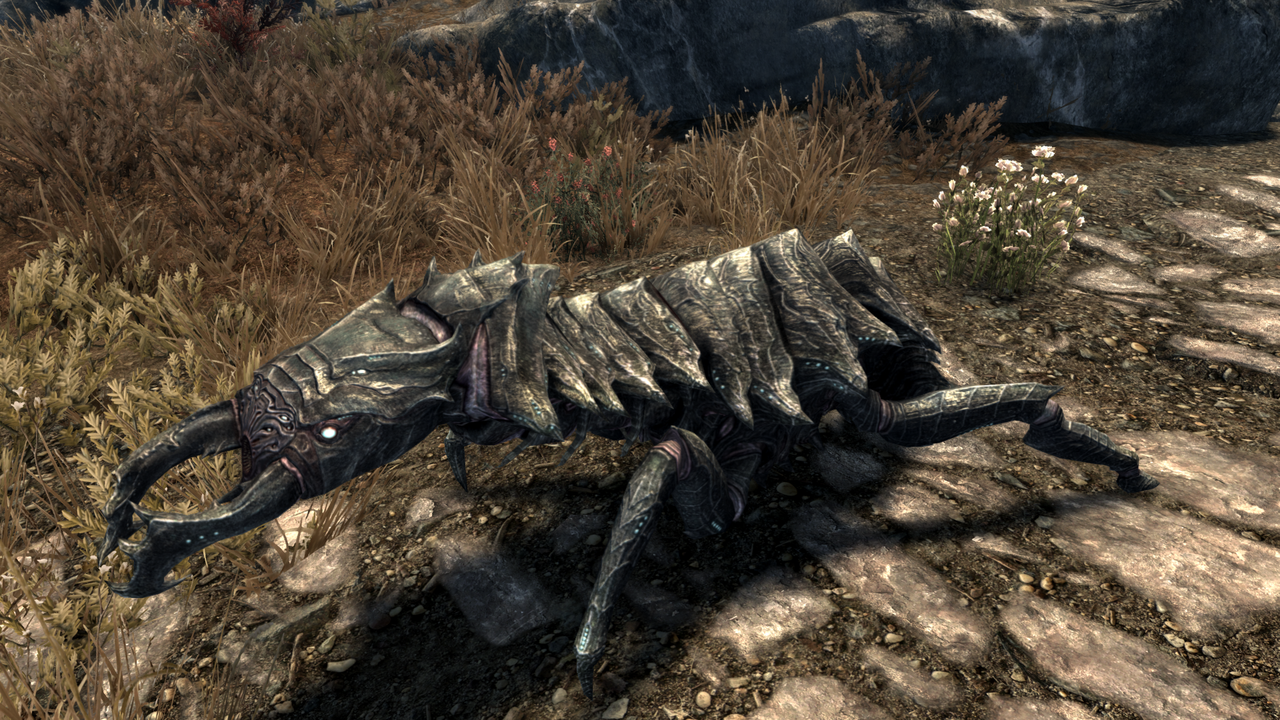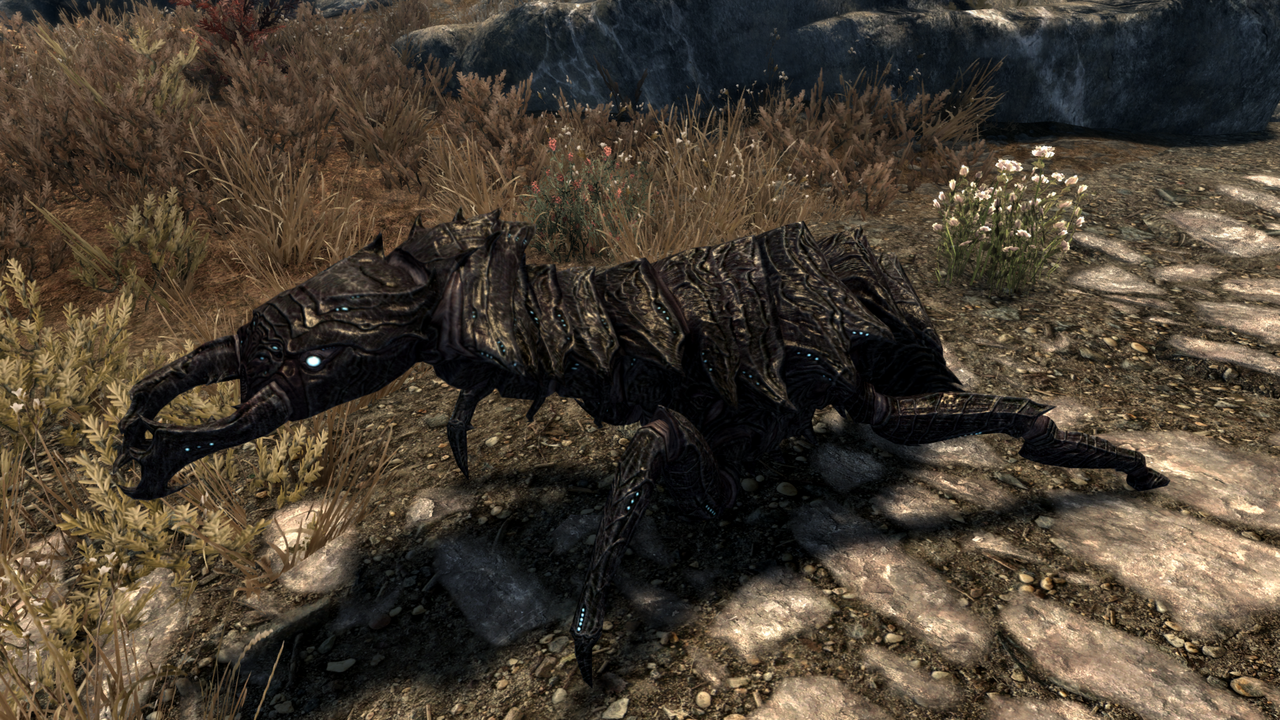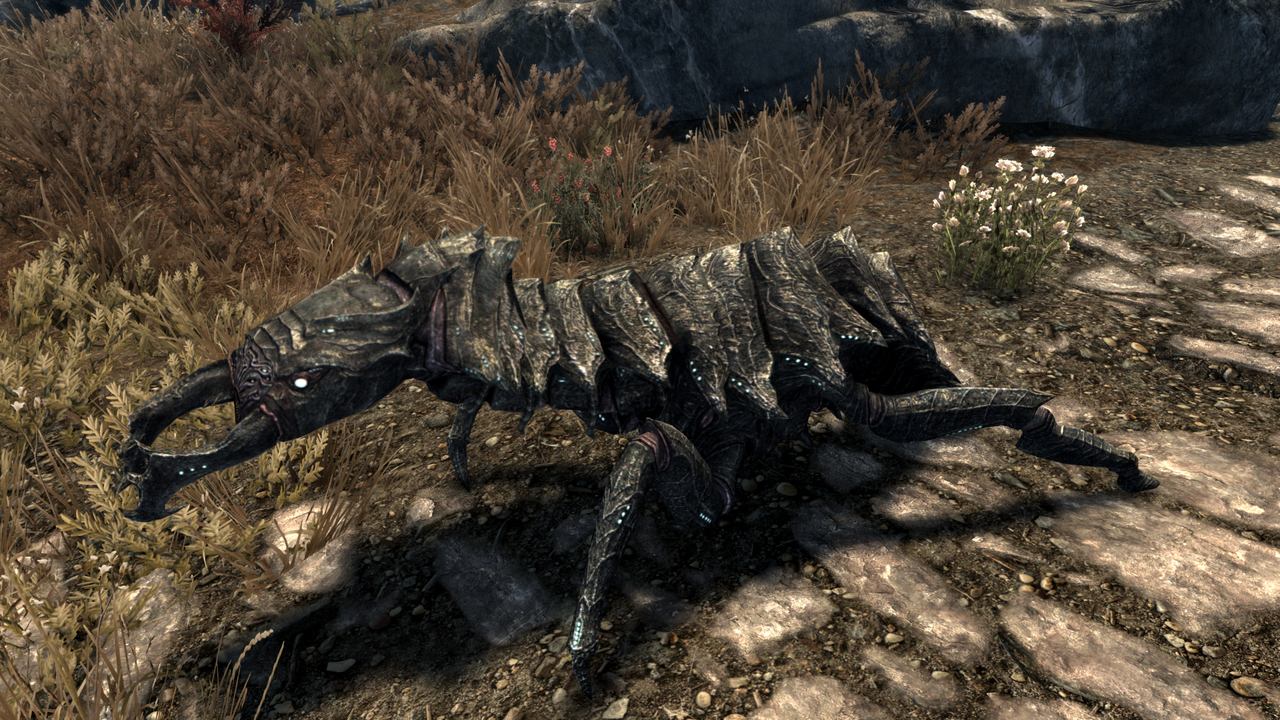 Hunter
Superior is better here too.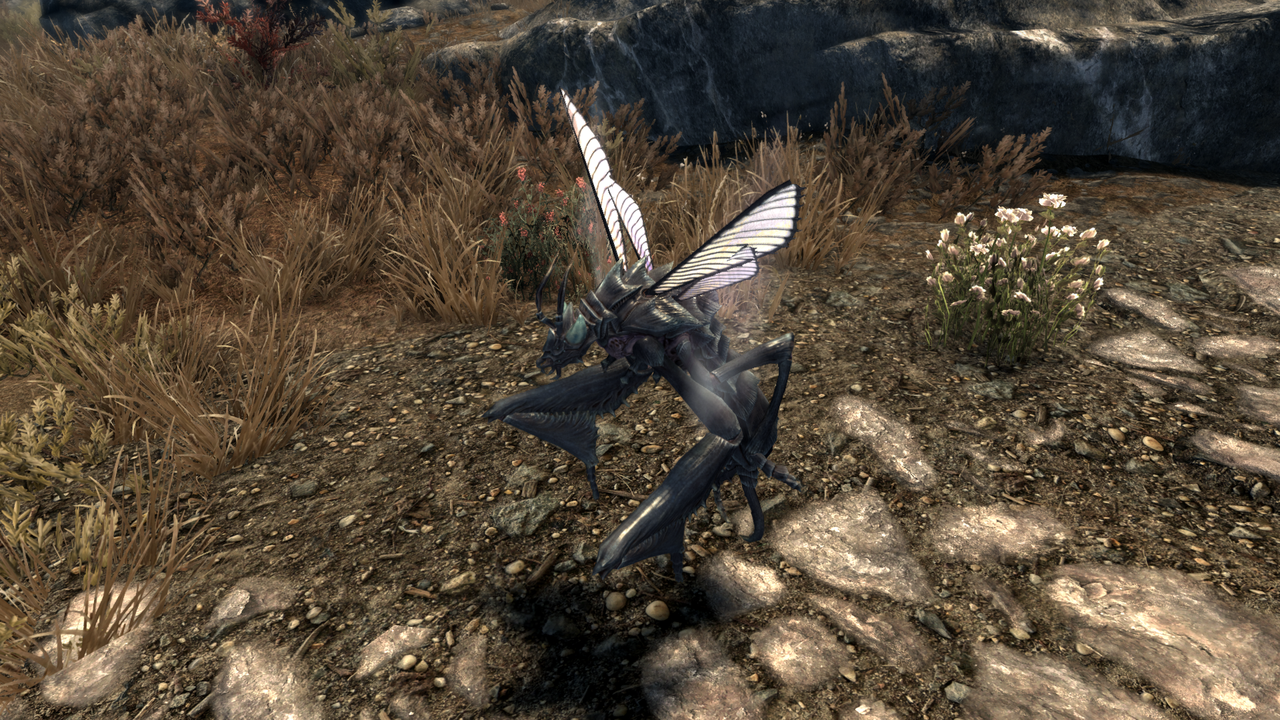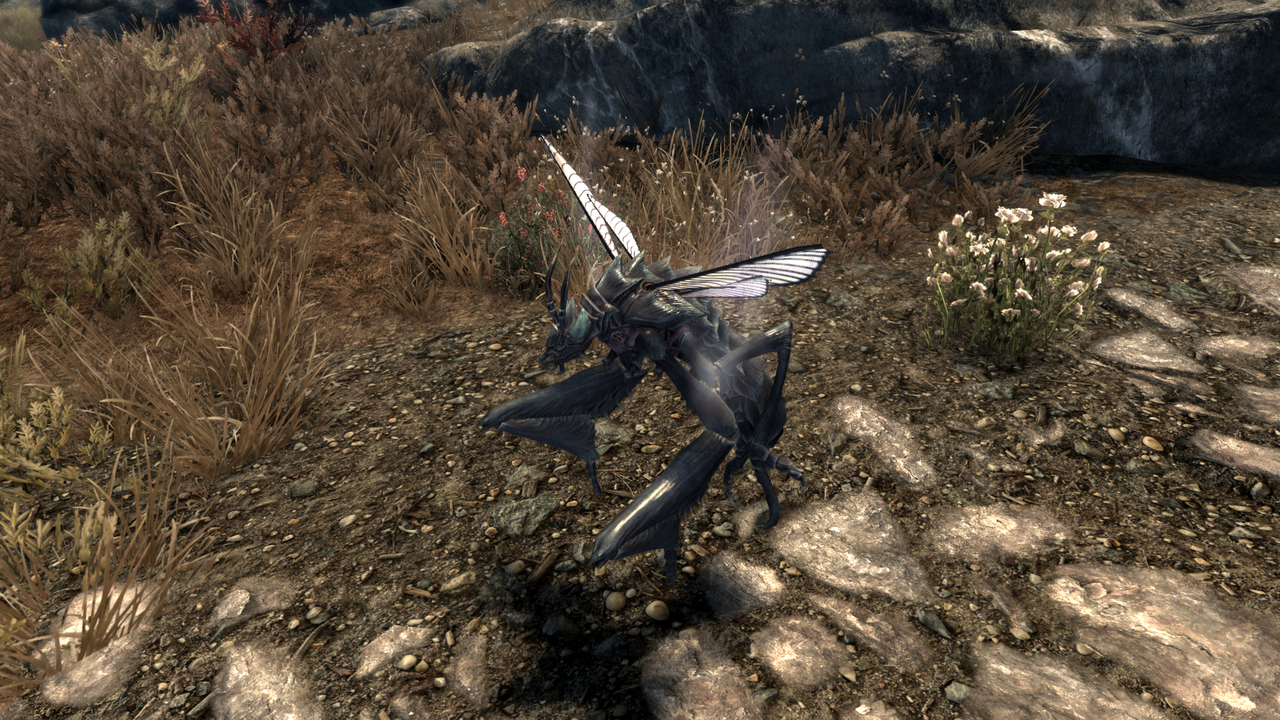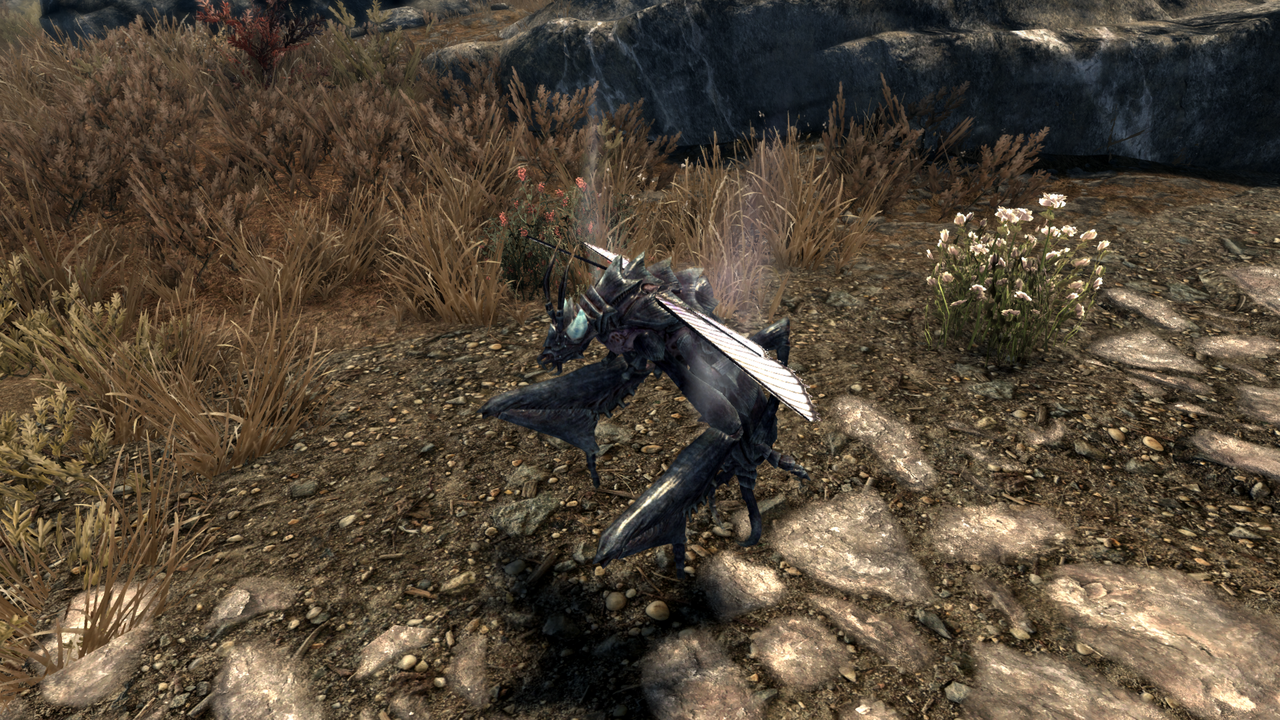 Chaurus