Discussion topic:
Cleaned Skyrim SE Textures by Kartoffels
Wiki Link

STEP SE Notes:
Confirmed that some new artifacts are introduced due to batch processing and that the mod is packaged in a way that utilizes base game files in a non-standard way for modding.
There is probably little reason not to include this mod. It should probably be tested against SE vanilla textures, though. For example, the plants and grass aren't very good because the mix of LE shadowing on the texture with SE lighting isn't good. I'm sure that is why Bethesda removed the shadows from these textures for SE. For that reason some more testing should be done. This mod is associated with the following and should be tested independently but with those other mods in consideration:
I am placing this and all dependencies noted above in my MO mod list as:





Vanilla > CSSET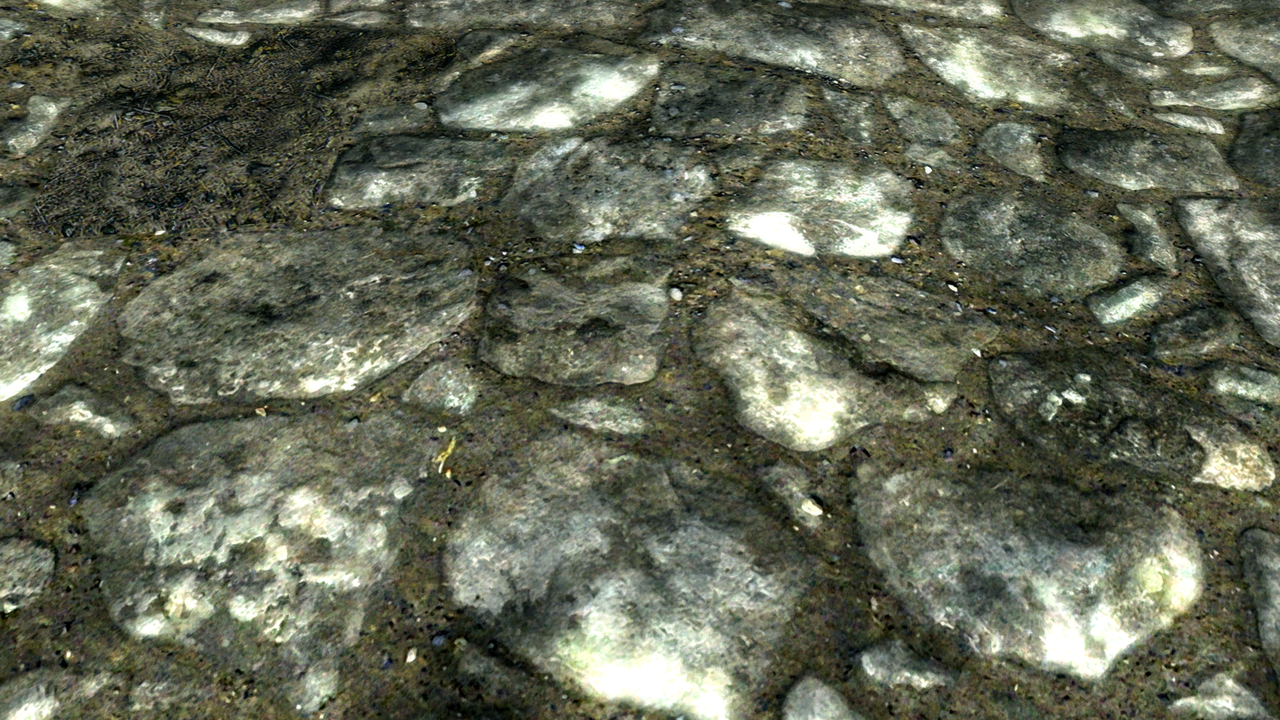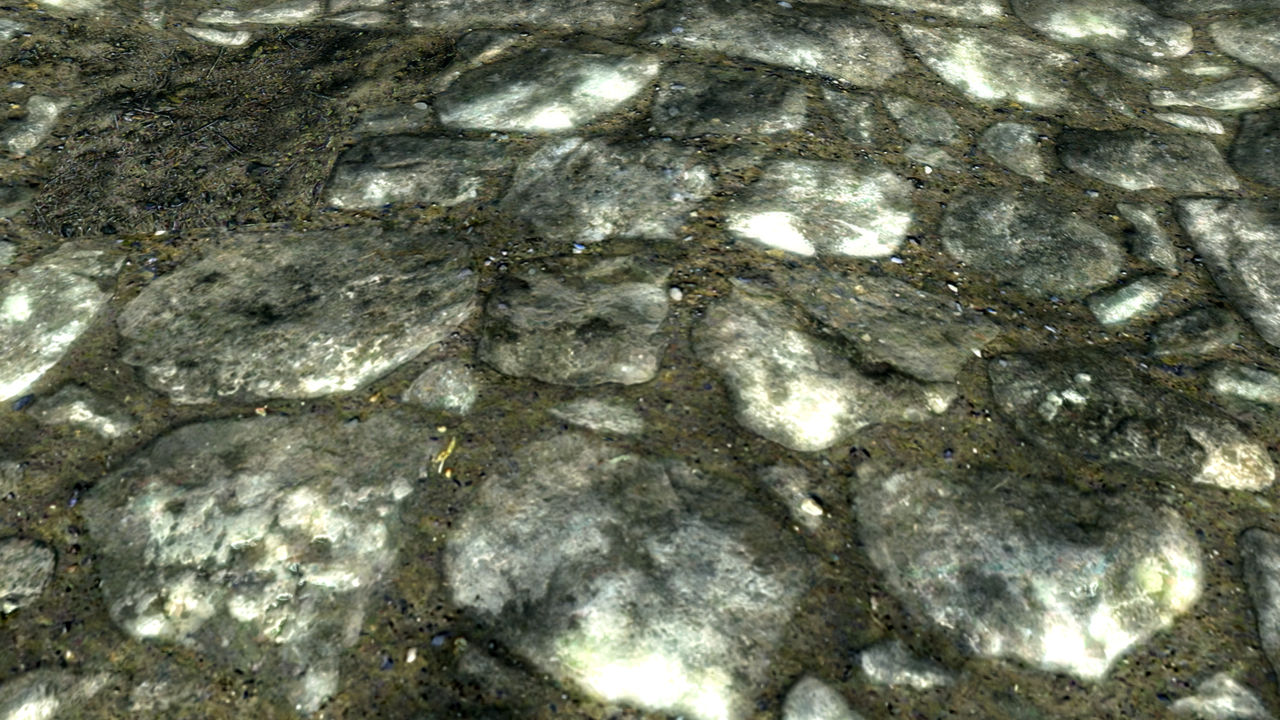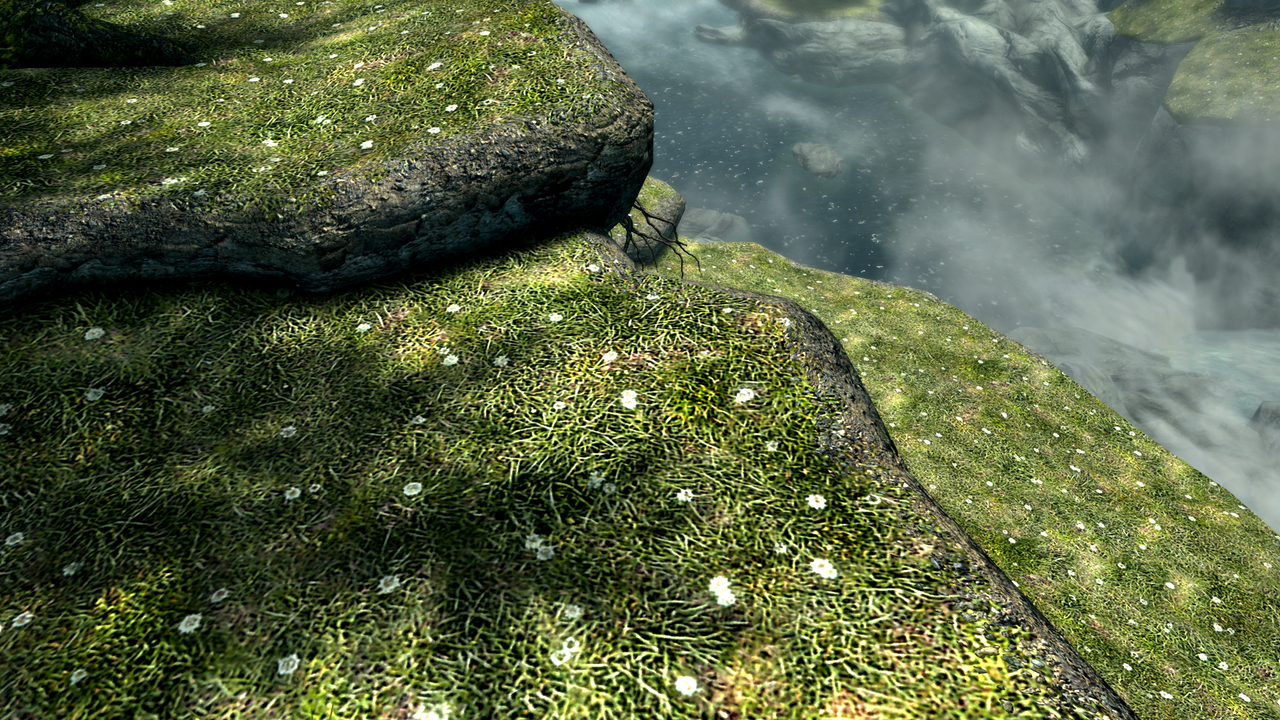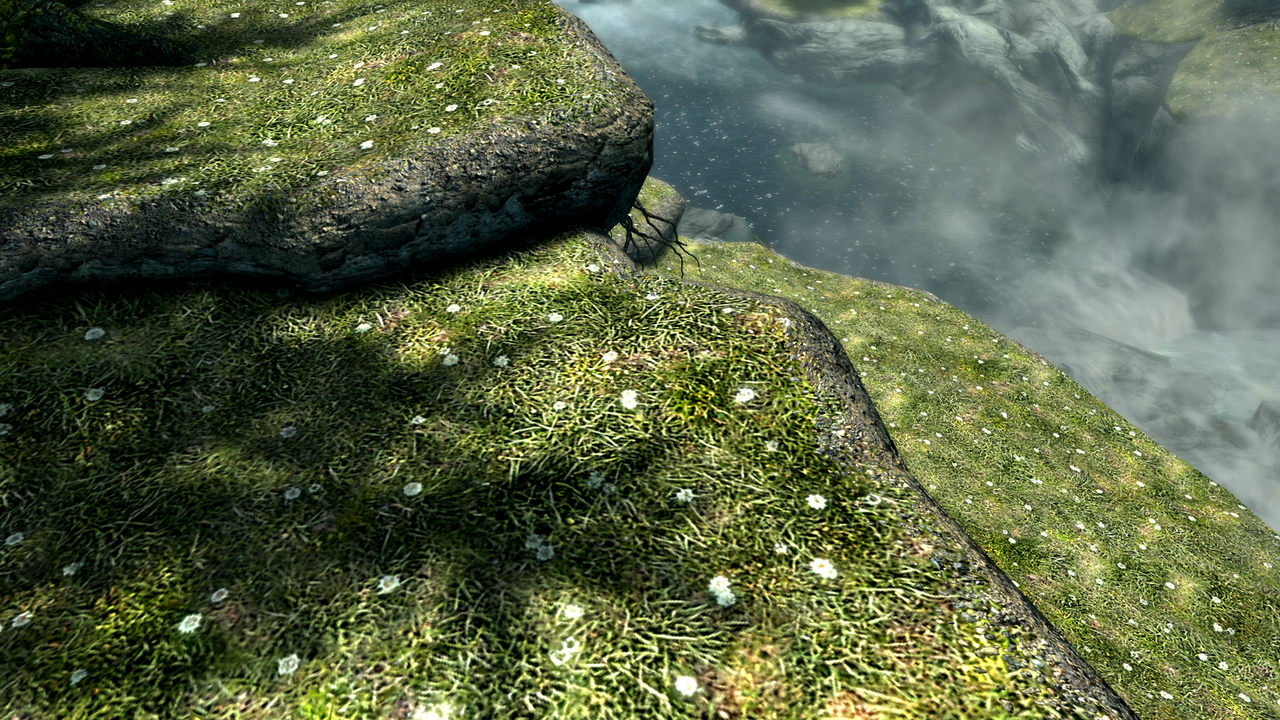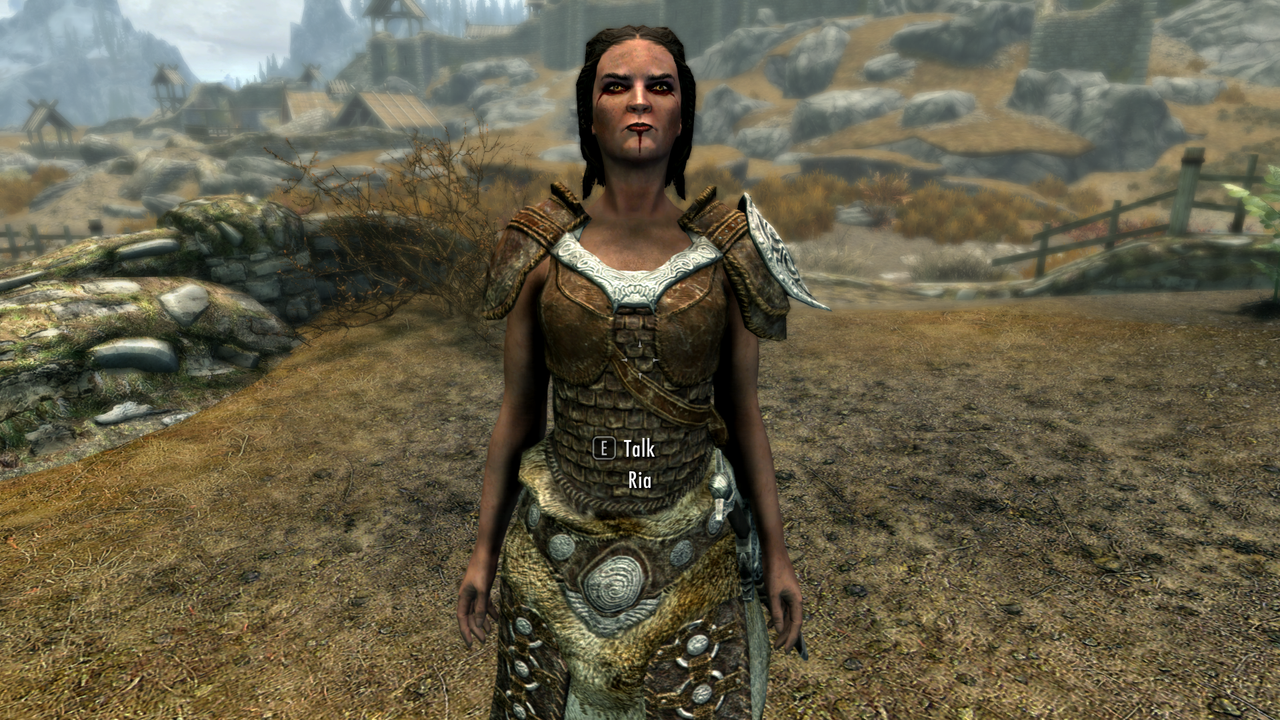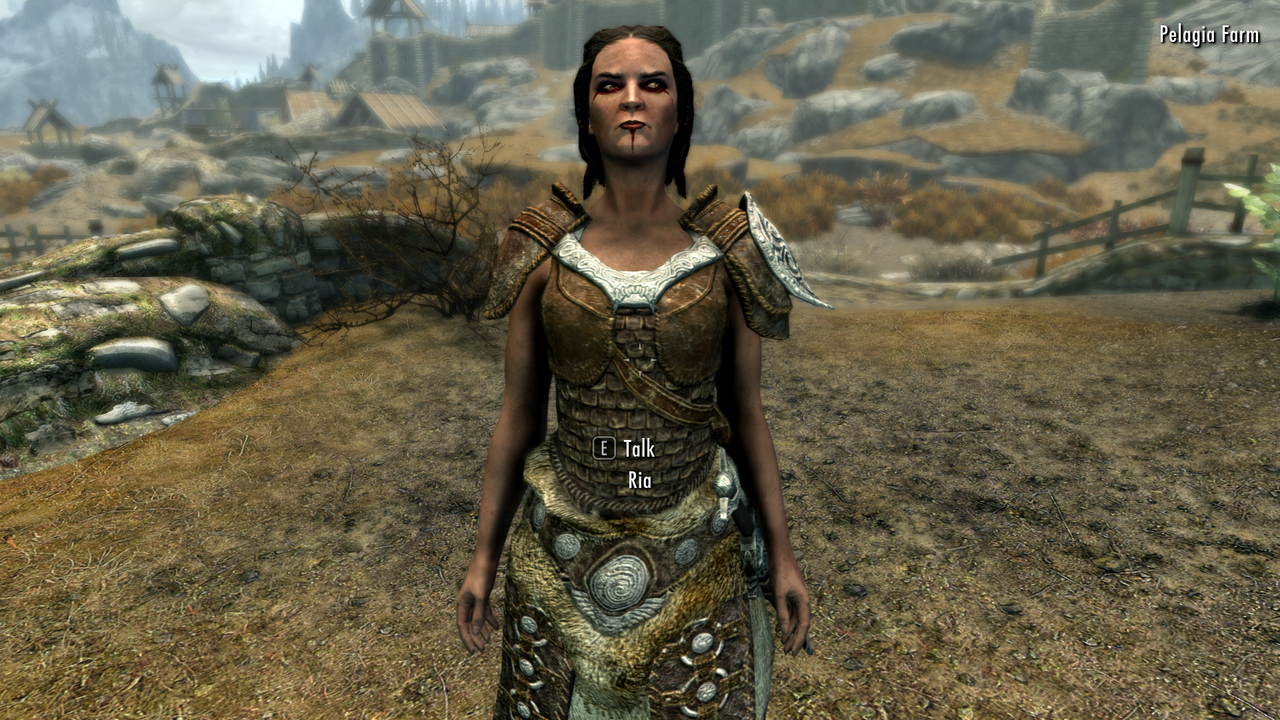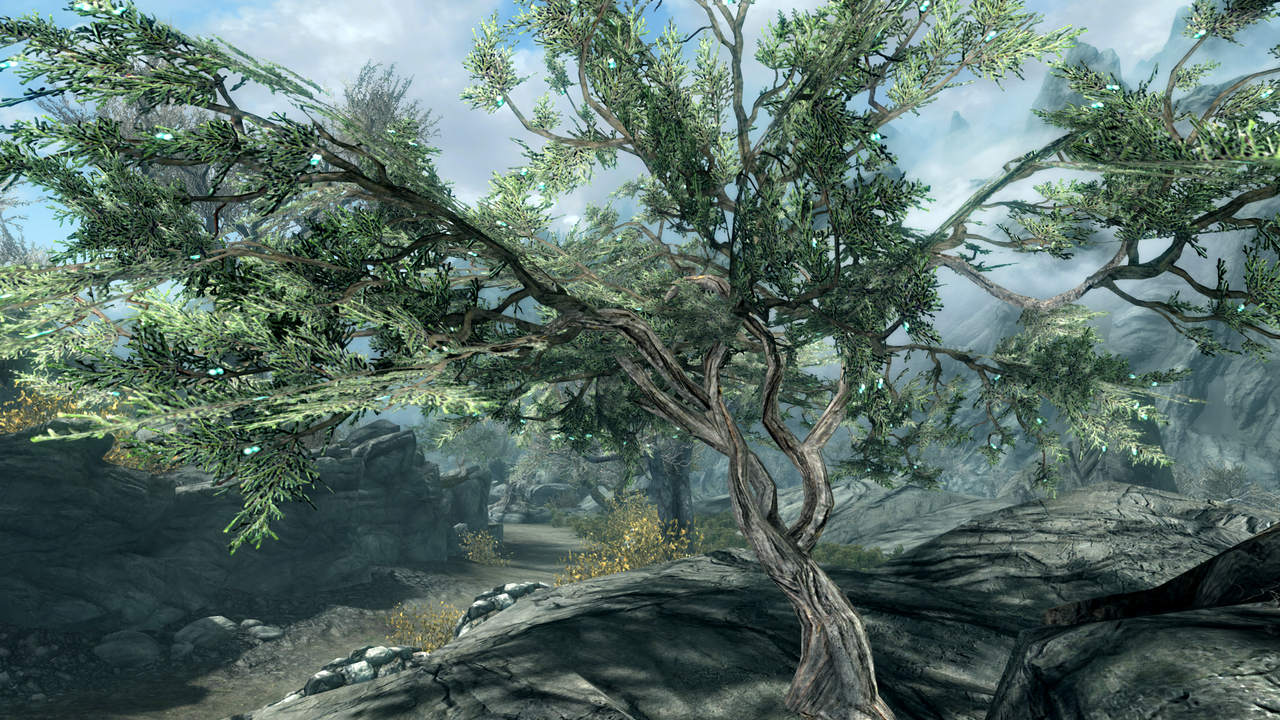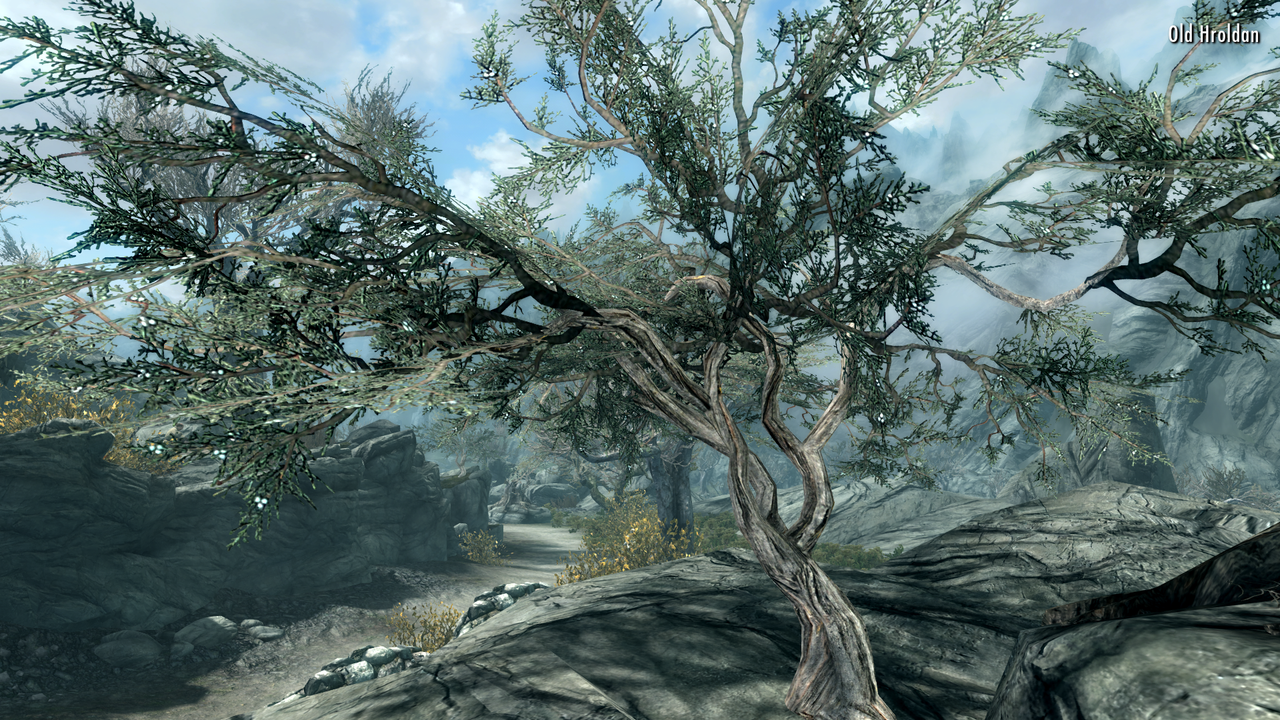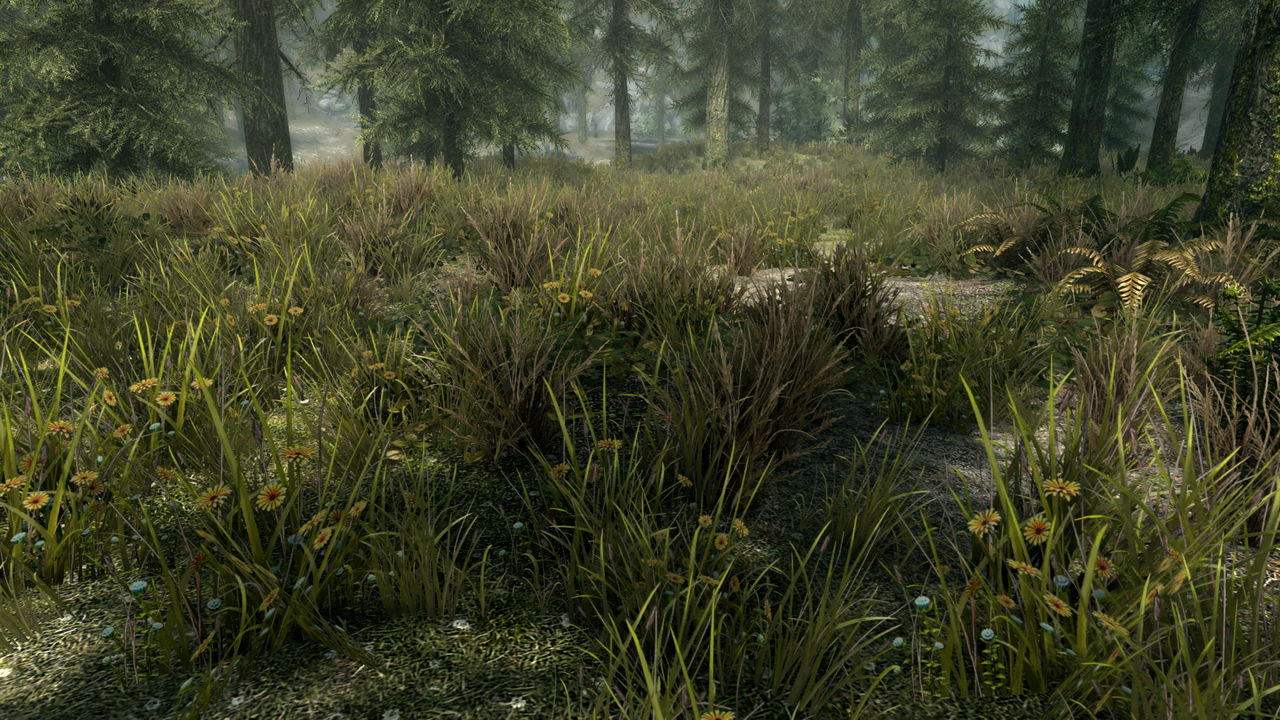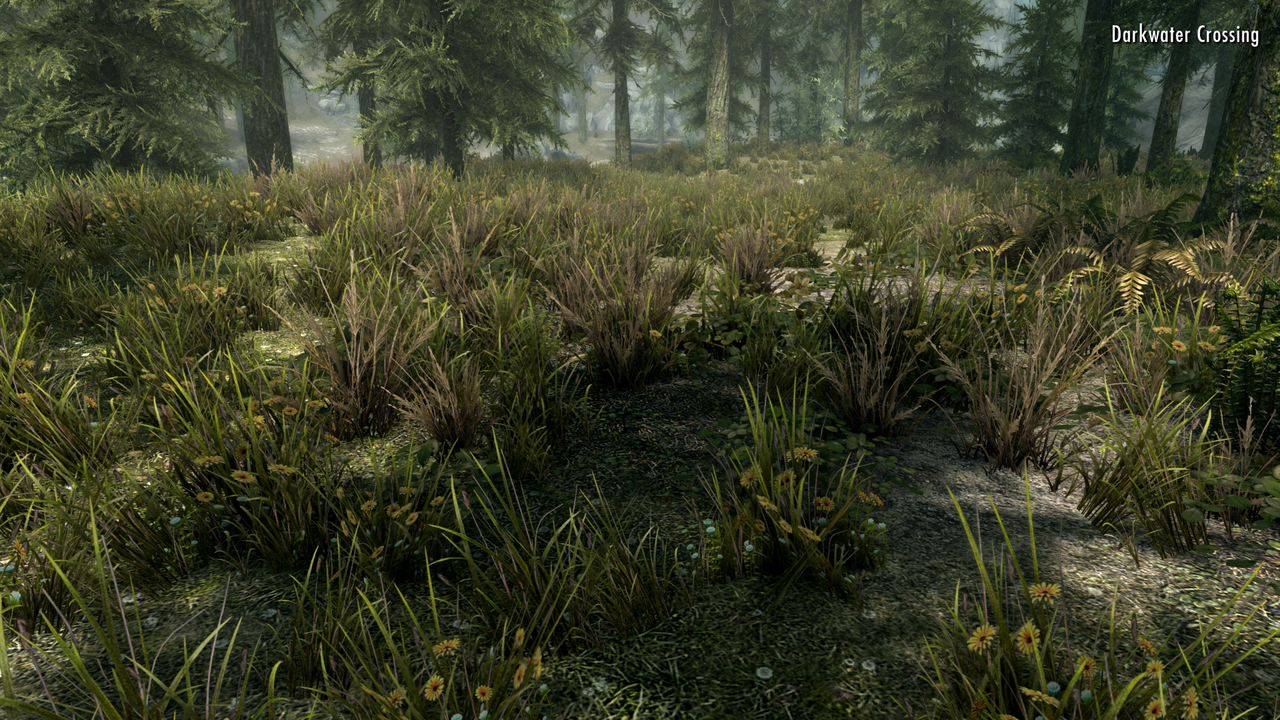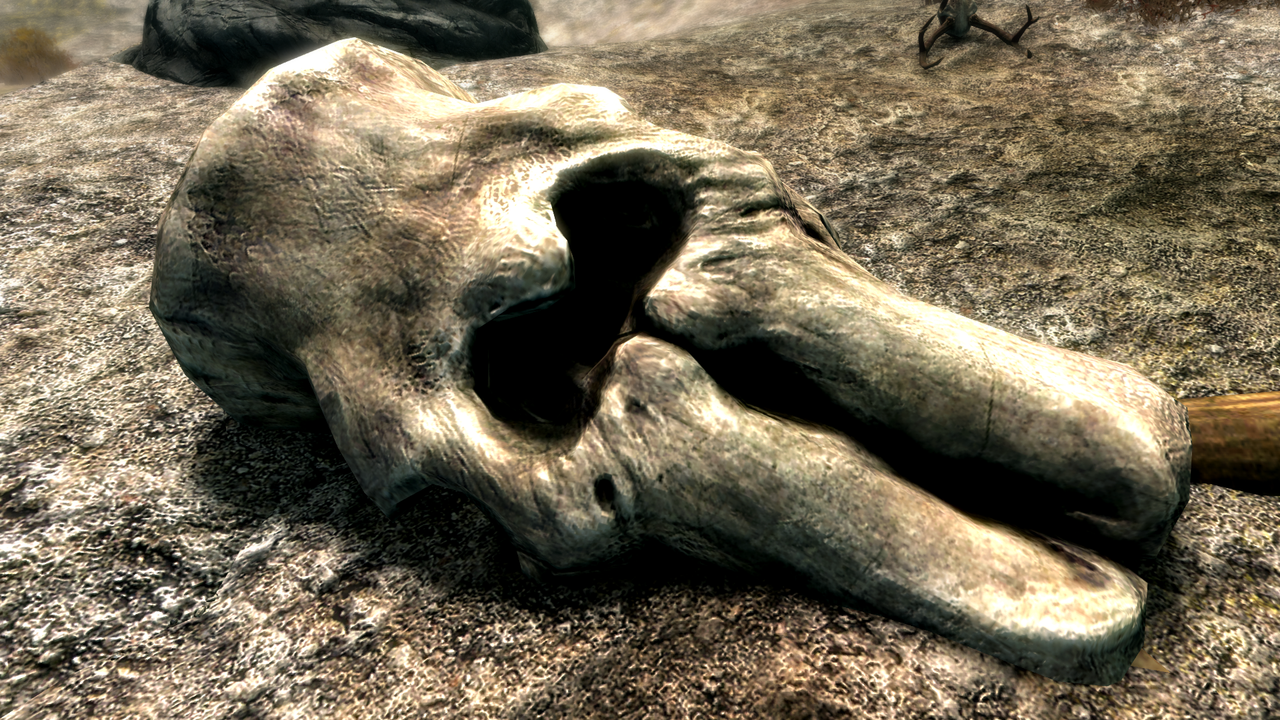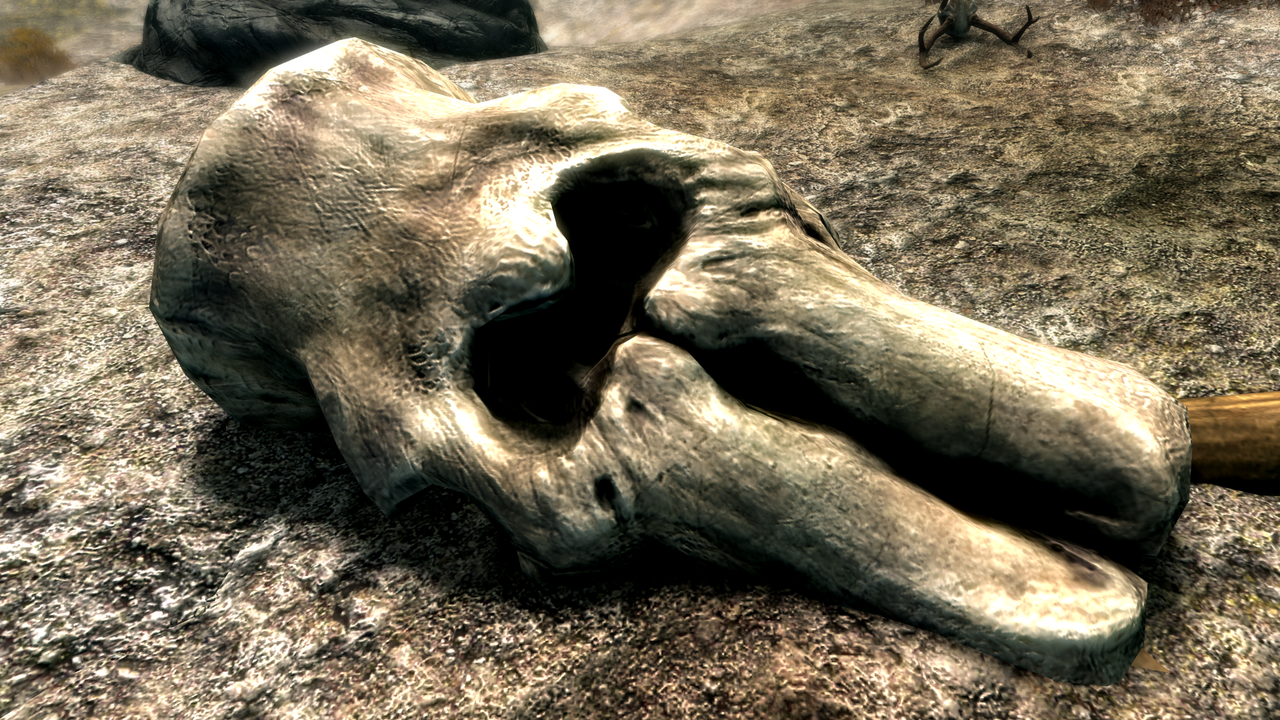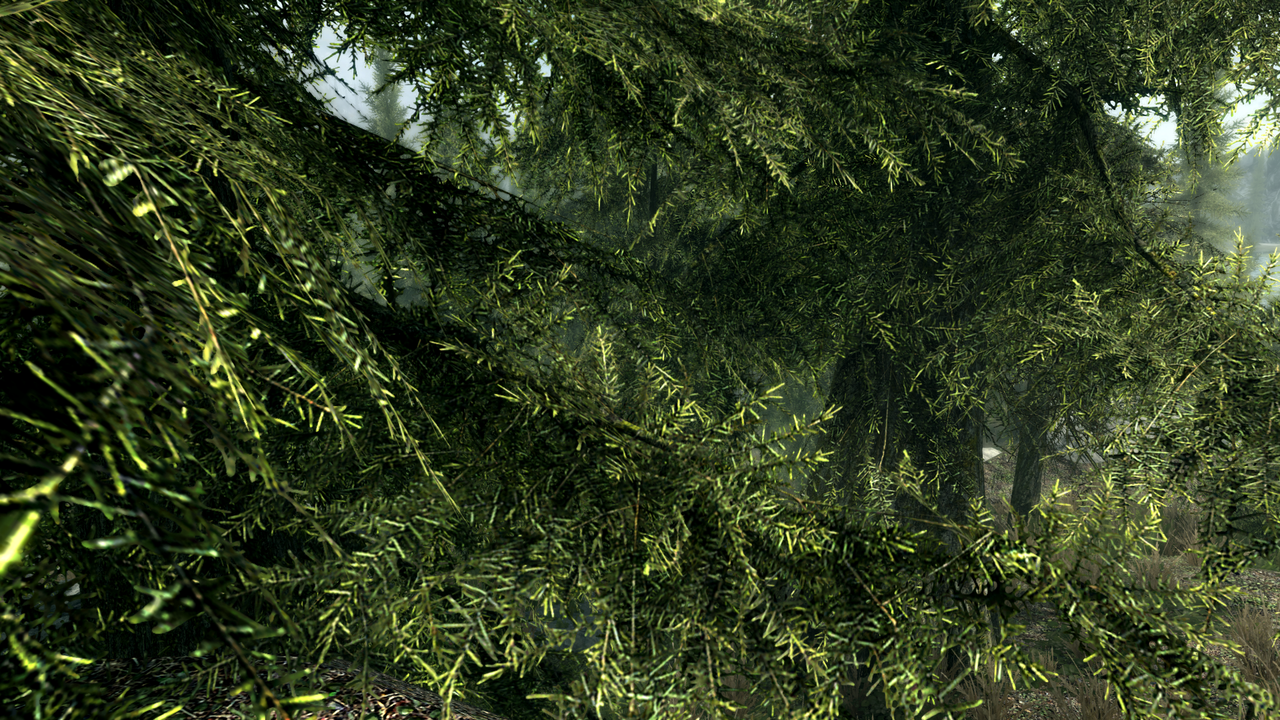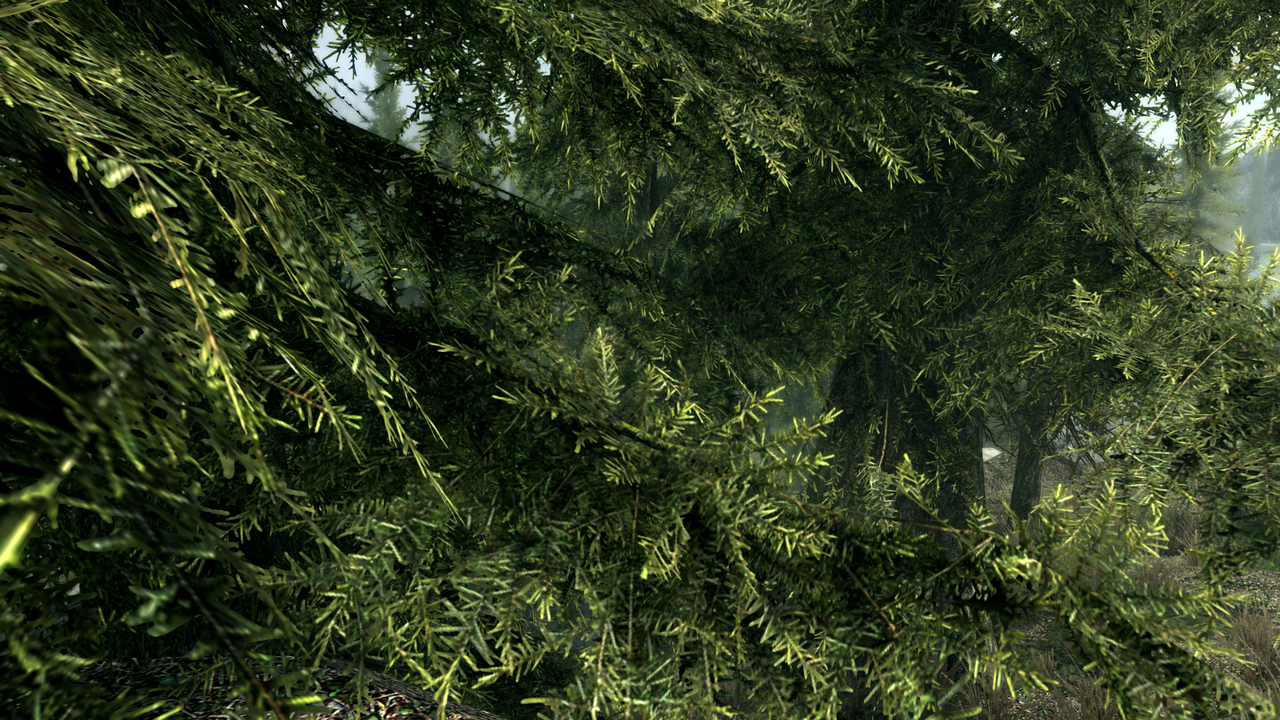 Upon closer inspection, it's a hard sell whether or not to include the mod. Some textures are improved by removing artifacts from the BC1 compression and a bit of sharpness increase. It also looks like some of the grass shadowing has been fixed. However, on the other hand some issues are introduced such as: lost detail in tree mipmaps without any noticeable improved in closeup detail, shadowing on plants, and jaggies in some of the landscape textures. Then there are other textures that there is no noticeable difference until you really get down to the (still blurry) details.