Just like Bethesda did for the vanilla Fallouts LOD textures, I strongly suggest to leave the gamma and brightness alone and instead use a proper noise texture.
The thing is the results are completely different using noise vs b/g adjustments. You can see that in the compares posted. With just baseline xLODGen and noise, the blending is not good and there is noticeable tiling. With brightness and/or gamma, the results are better blending without losing anything else that is noticeable to me.
Now I realize this may very will be Cathedral Landscapes fault due to the design of their provided LOD and noise textures. I have tried to brighten their noise texture to achieve the same results that xLODGen produces to no avail. It
always
lost detail from lack of contrast and being too white. Whatever blackmagic xLODGen is doing provides superior results for blending their LOD and noise textures without losing the contrast of the noise.
Image 1: Cathedral Landscape (CL)'s pre-made LOD
Image 2: xLODGen with brightness=8 gamma=0 / generated with CL's provided LOD Textures and Noise
Image 3: xLOGGen with brightness=0 gamma=1.25 / generated with CL's provided LOD Textures and Noise
Image 4: xLODGen B/G=0 / generated with CL's provided LOD Textures / Noise is CL's brightened in Photoshop
Image 5: Same as image 4 but Noise was inverted and second attempt to brighten in Photoshop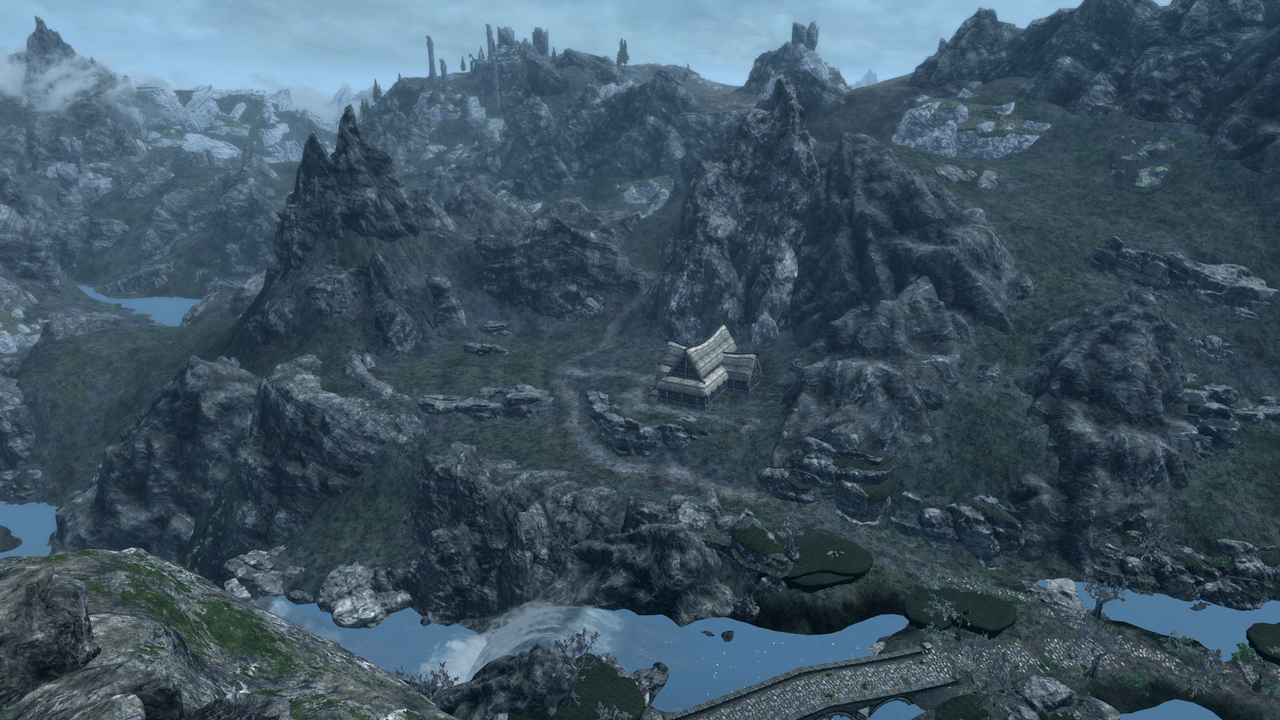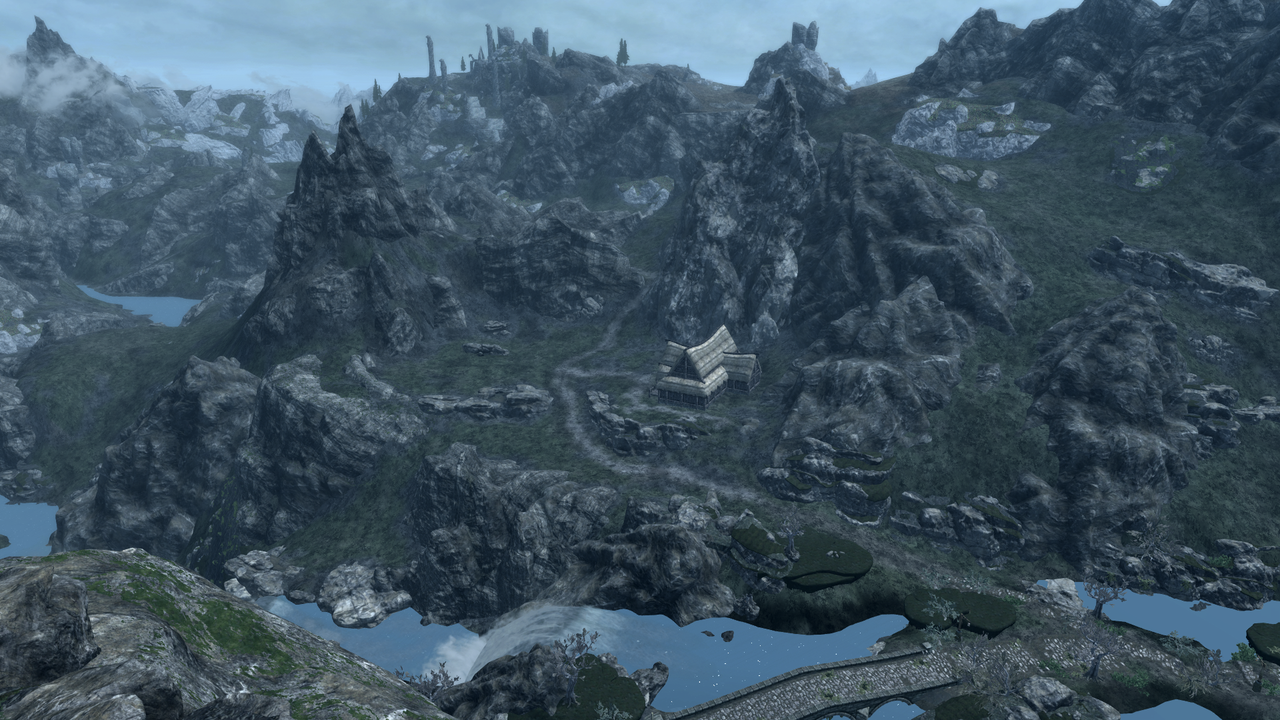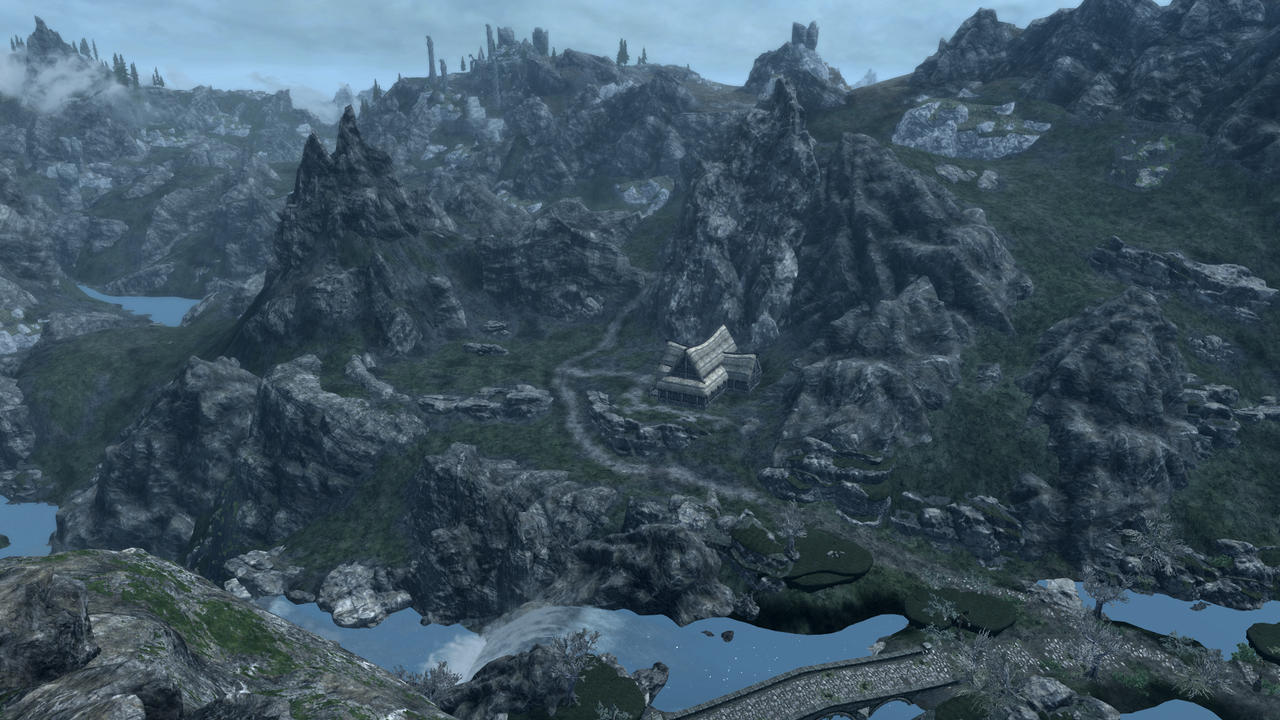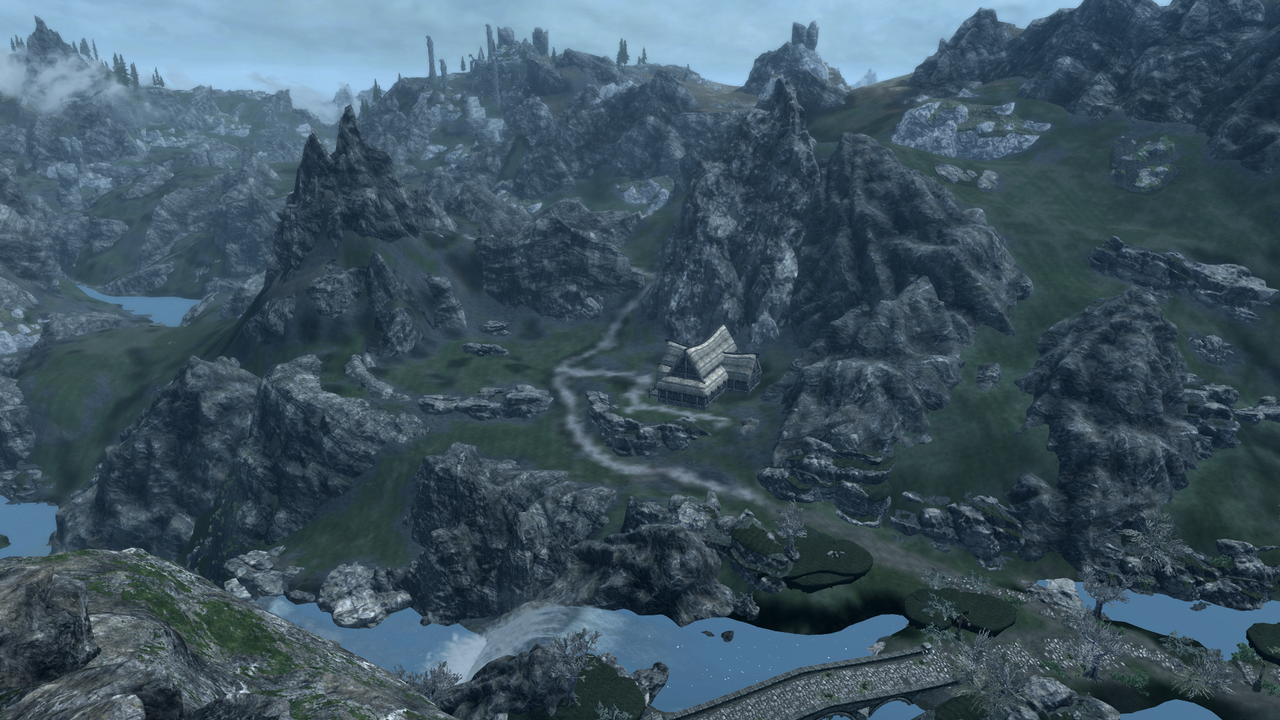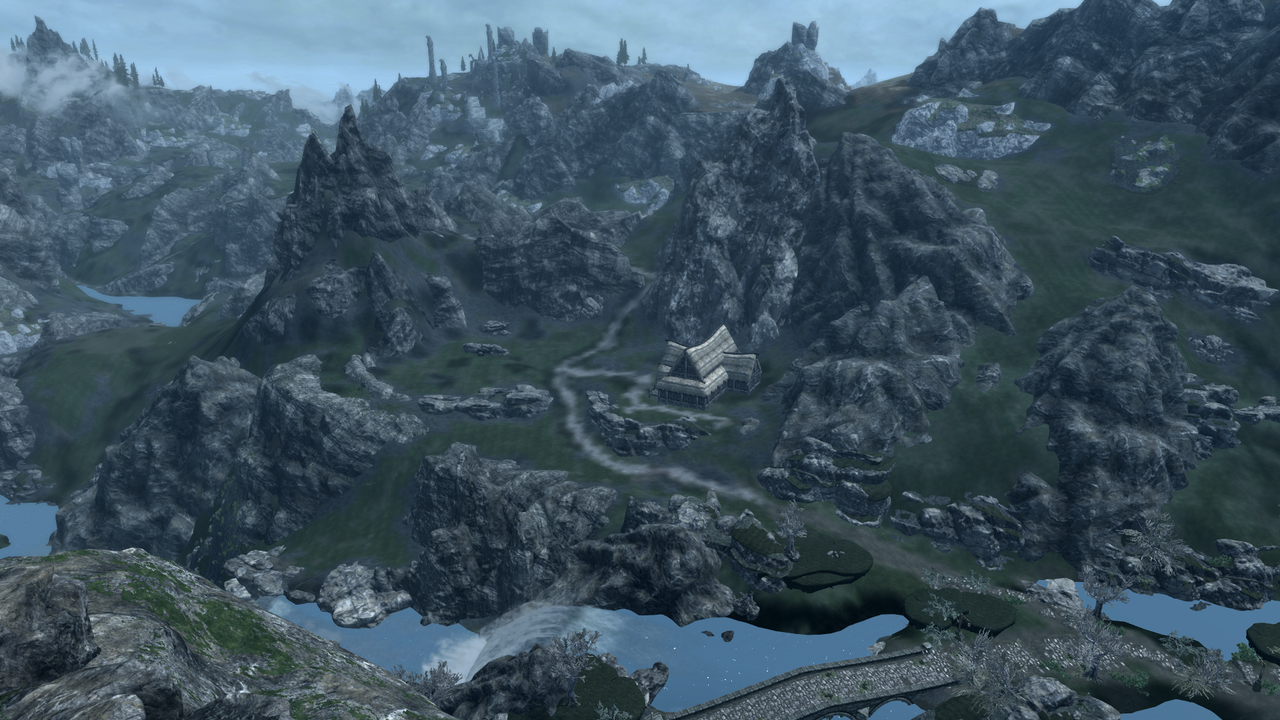 As you can see the xLODGen with brightness far better blend with Cathedral Landscapes provided textures. With no brightness or gamma, and only the noise (brightened) the results are washed. If this is indeed the case being a "Cathedral thing", I would highly urge you to discuss it with them on Discord or somewhere so Jonny will understand what he needs to fixed (or whoever did their LOD for them). As it is, we're simply going to have to forego recommendations so that we get the desired results with their textures. Else we drop their mod from the STEP SE Guide and add in 5 more to replace it with less superior results, which is obviously not desirable for us to do.