Discussion topic:
Simple Children by Tetchystar
Wiki Link


Rustic Children (current STEP) > Simple Children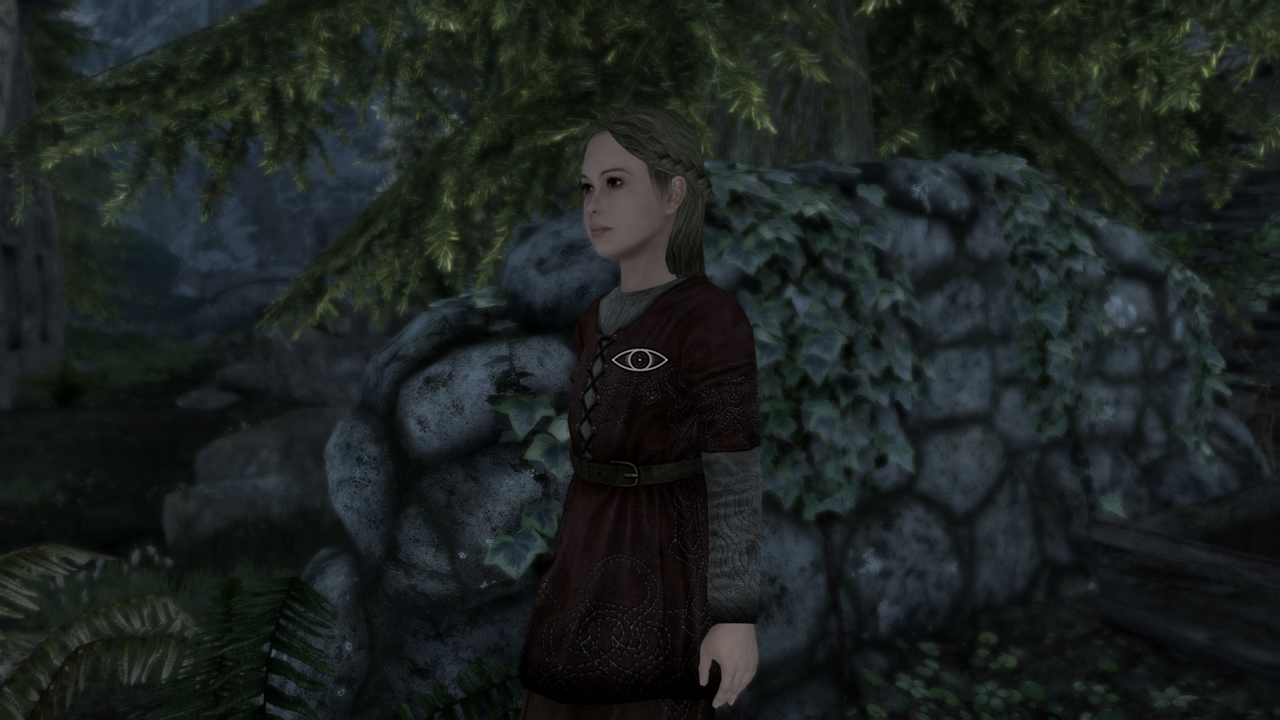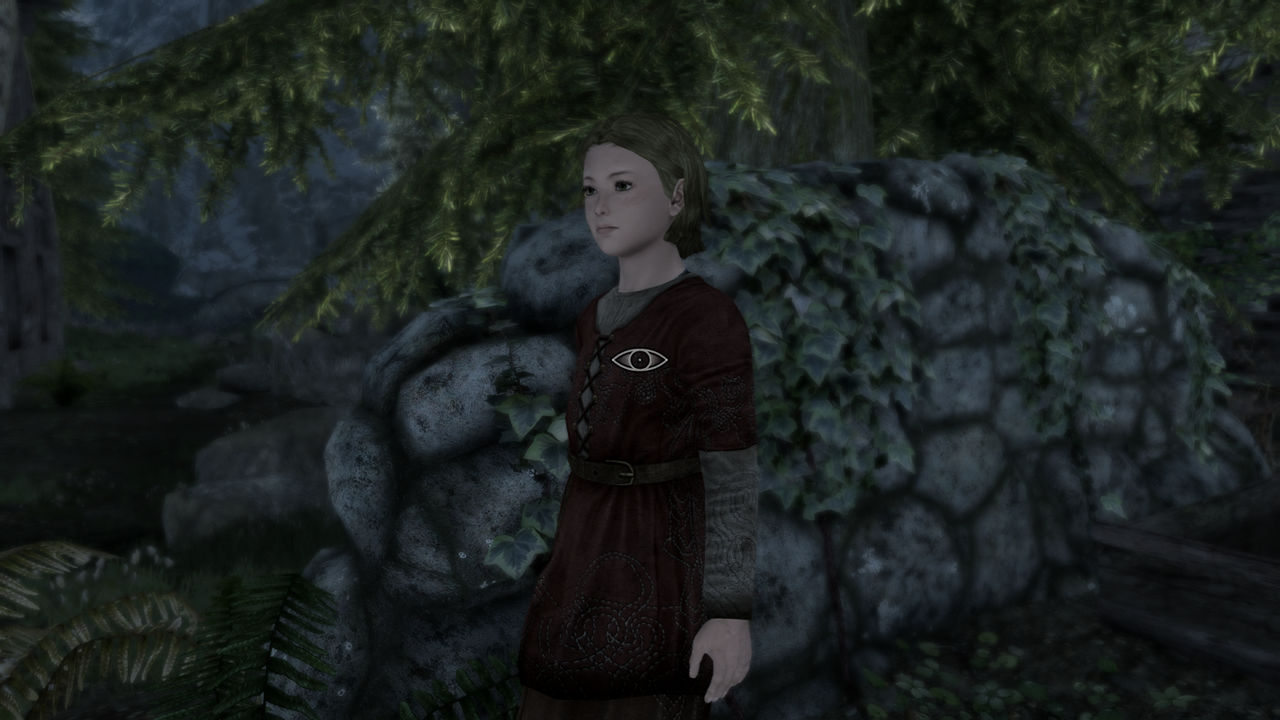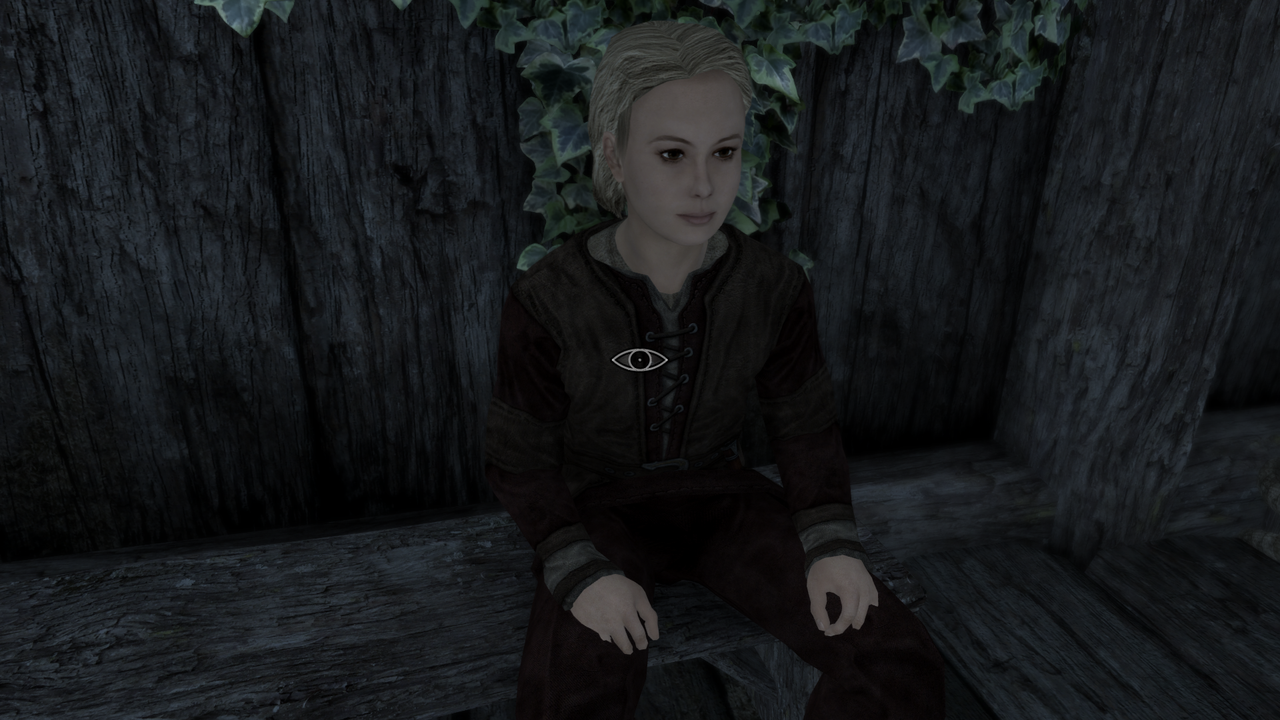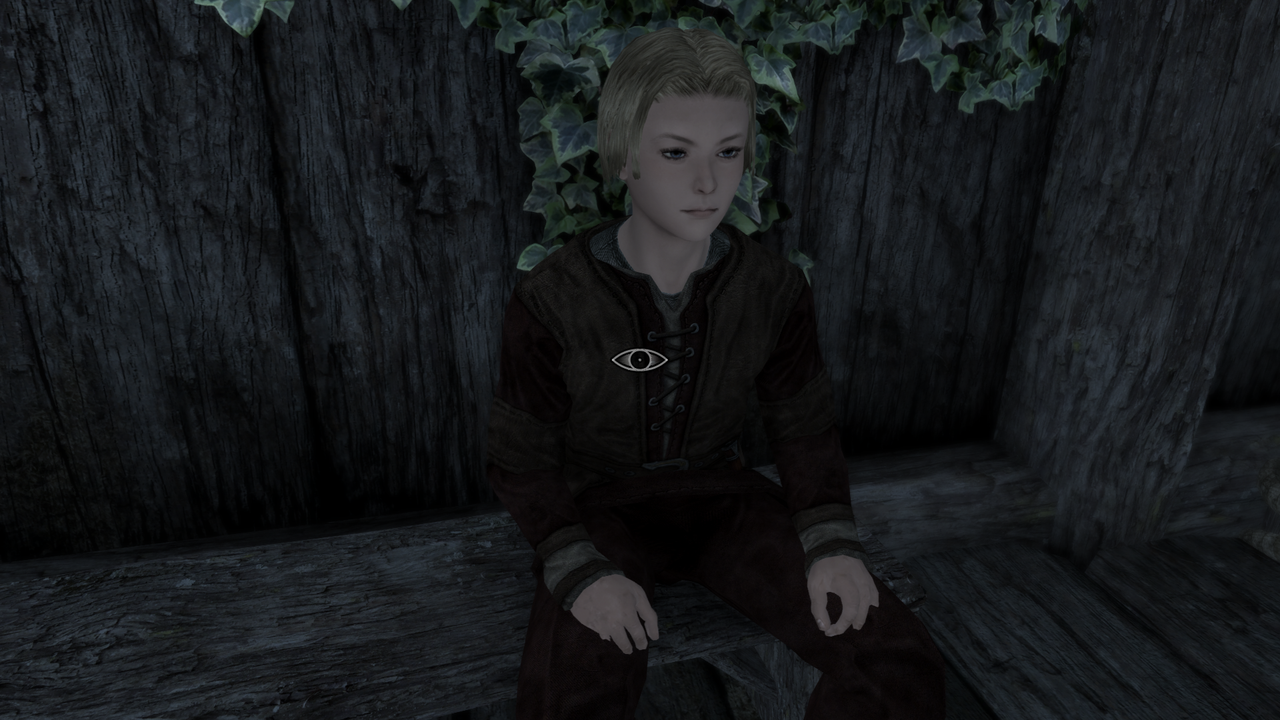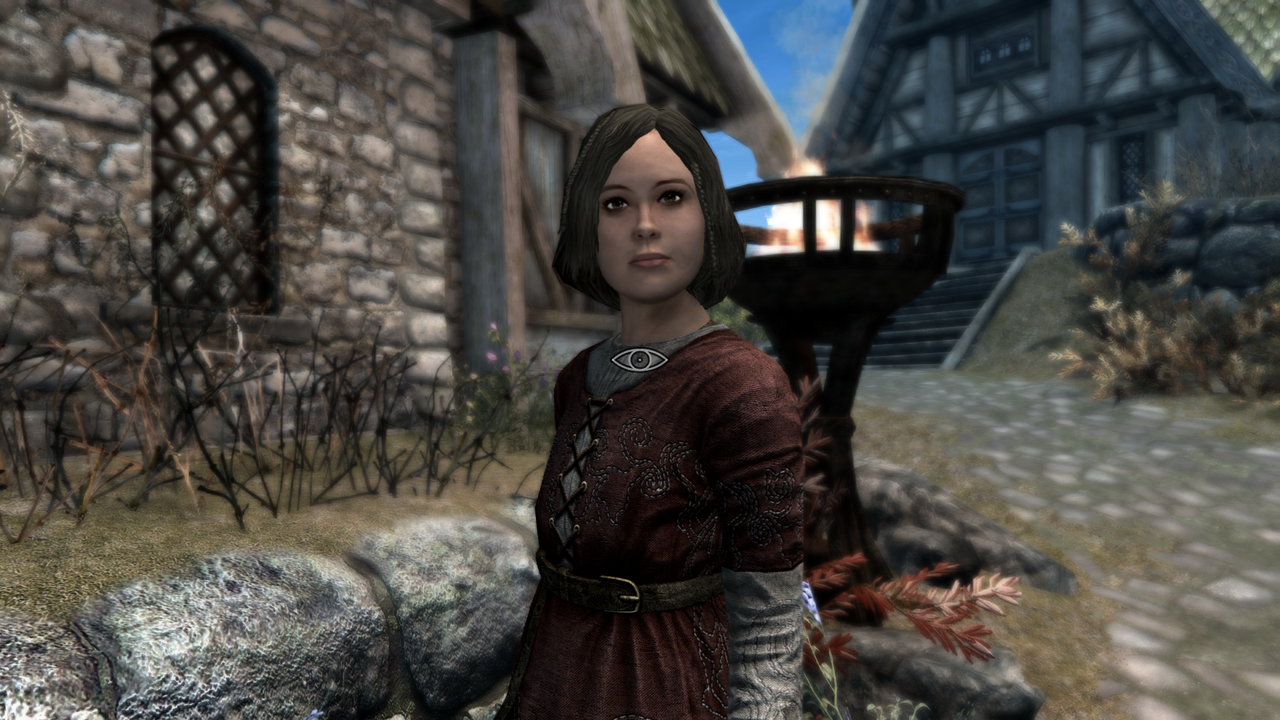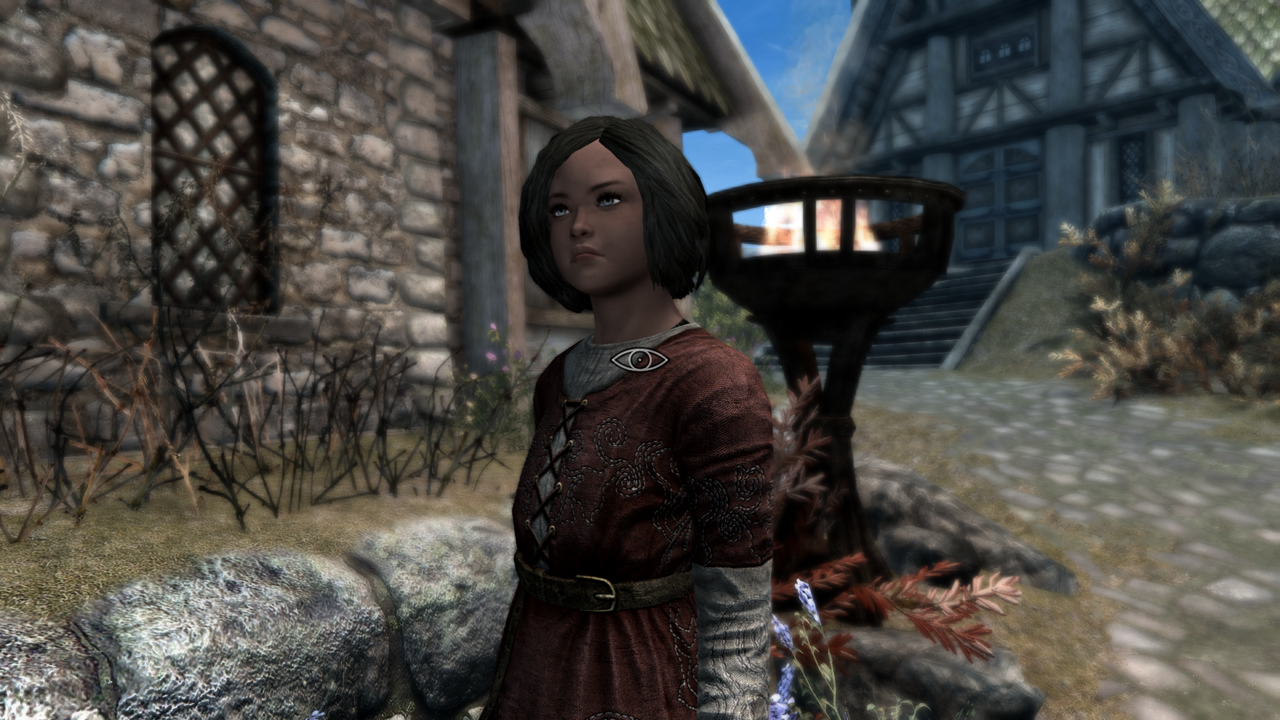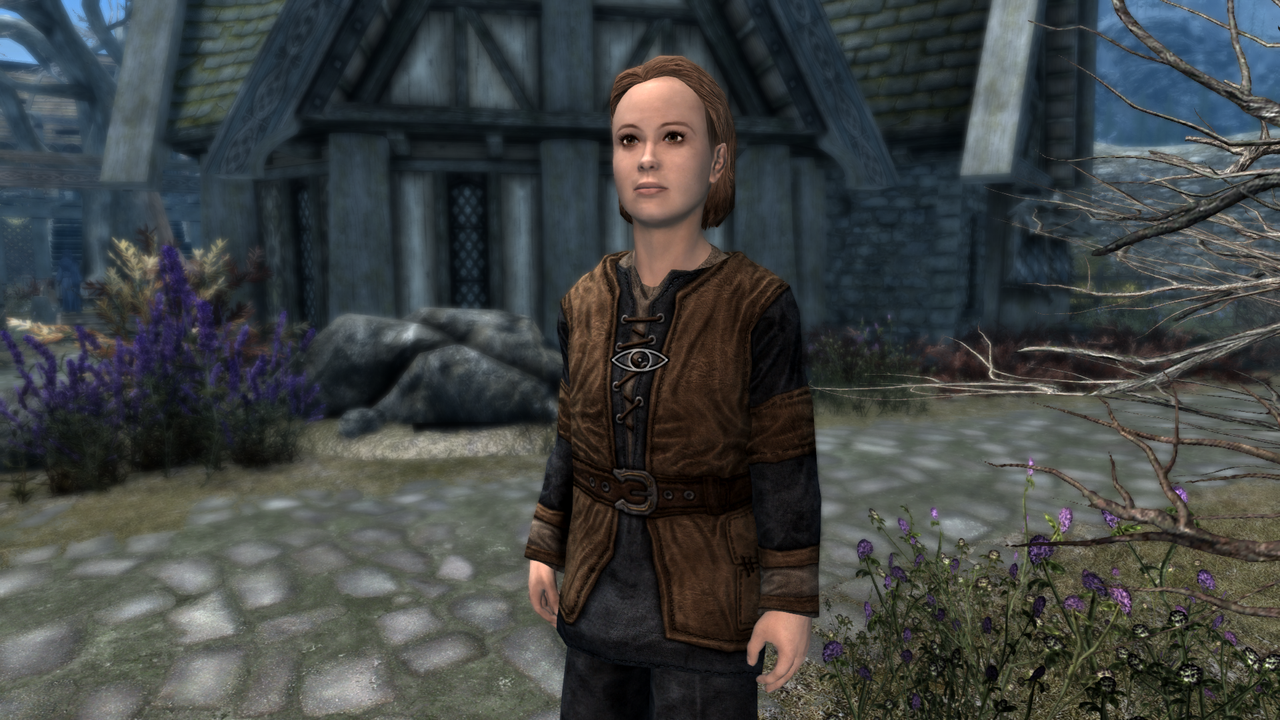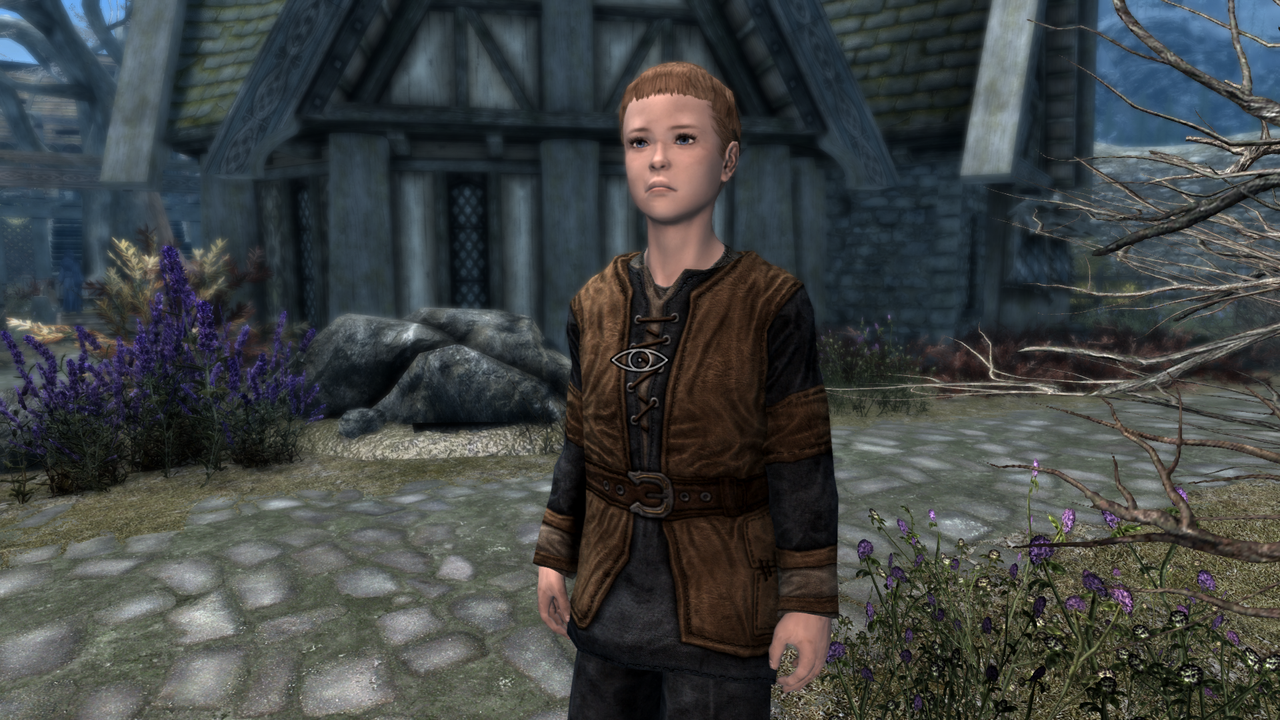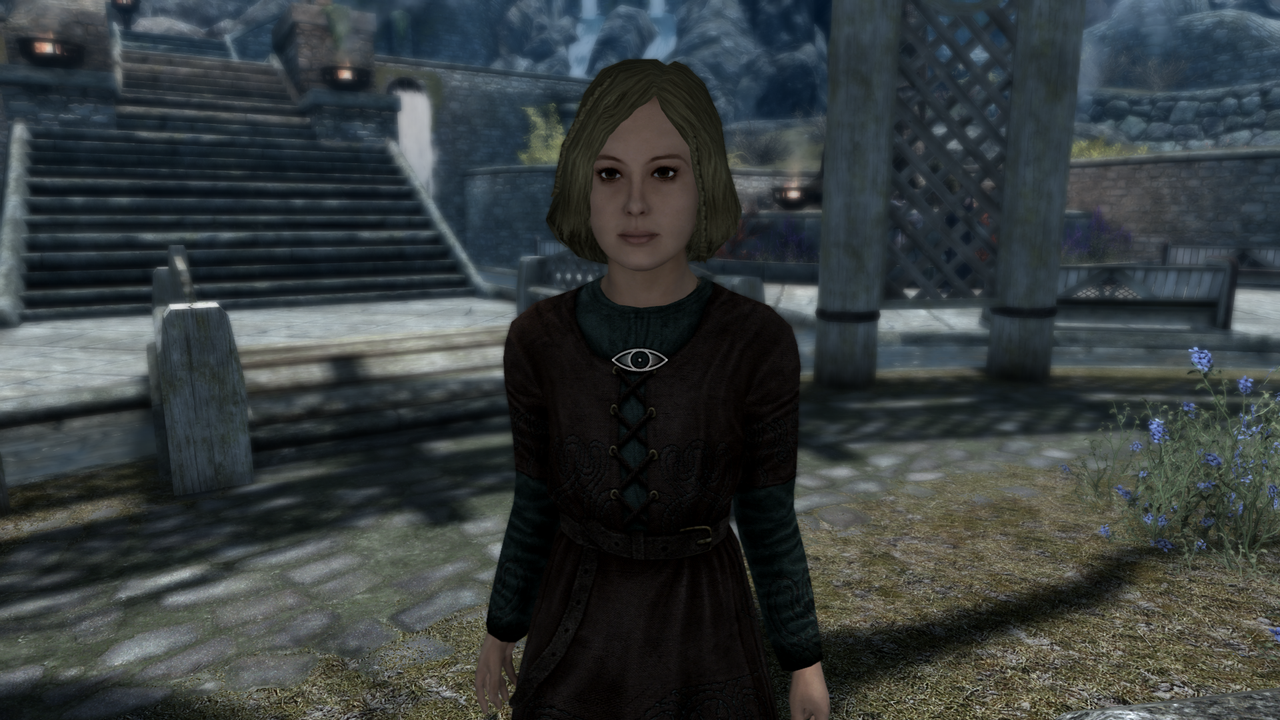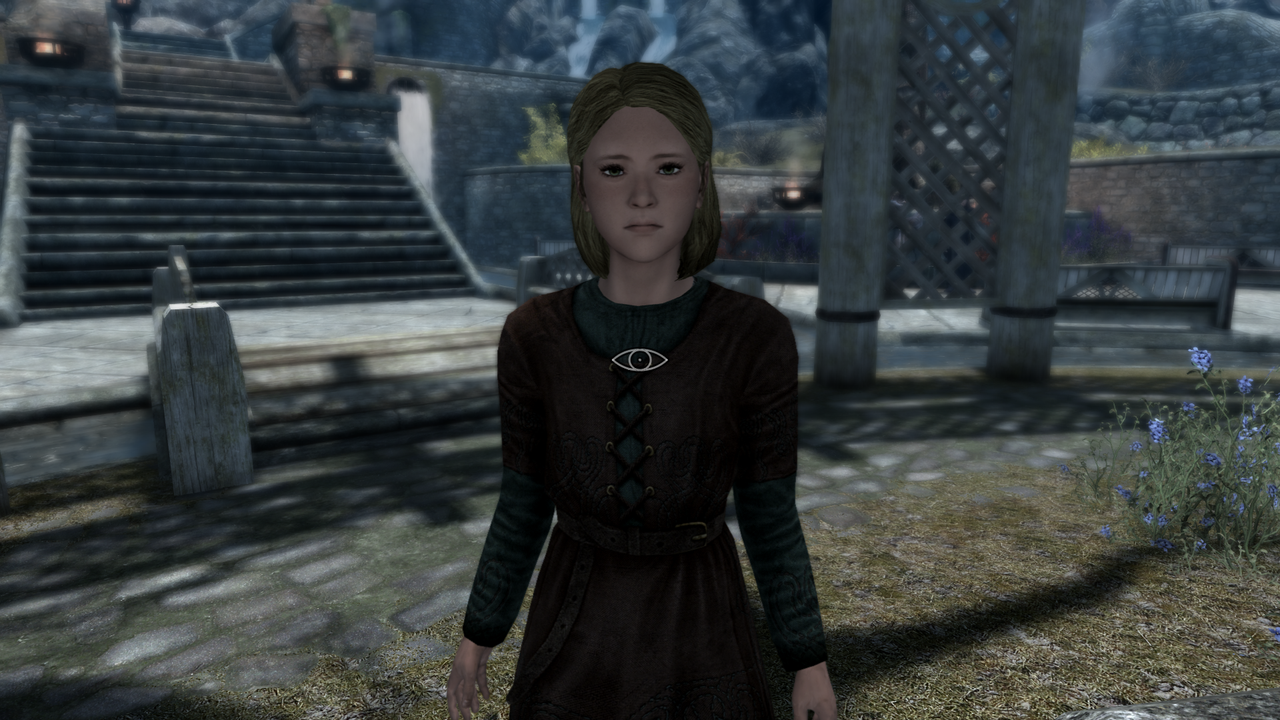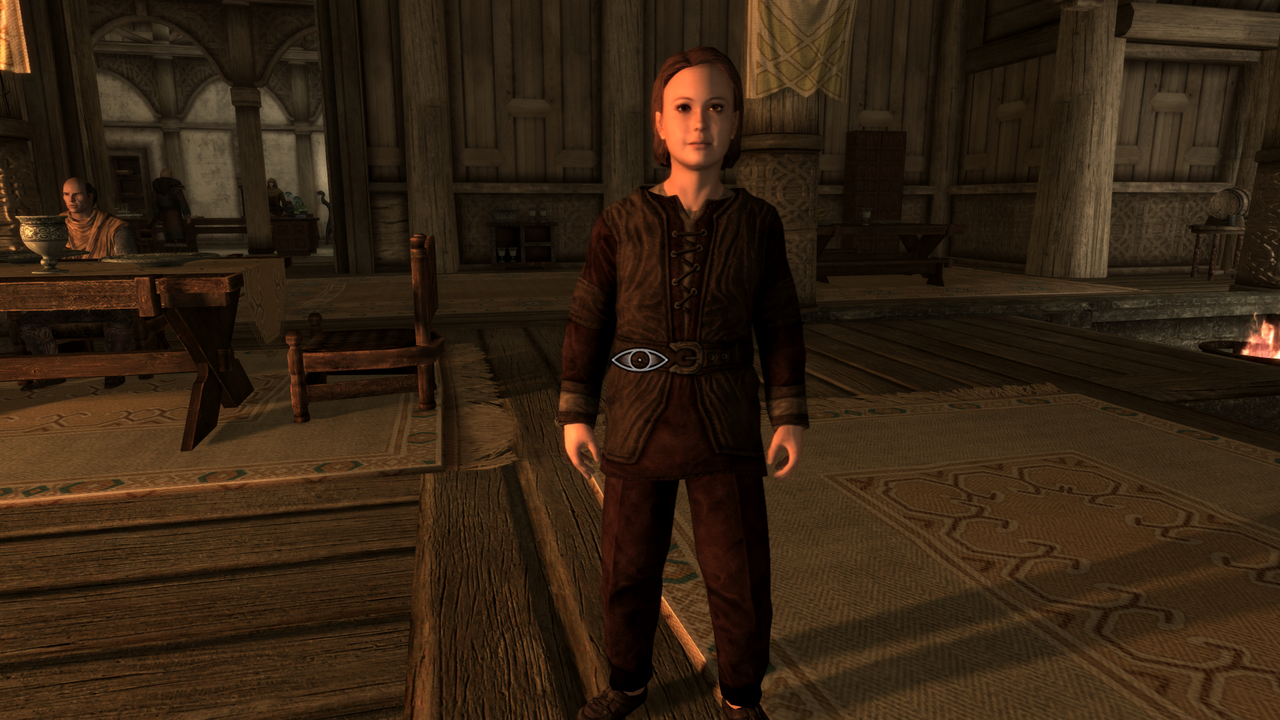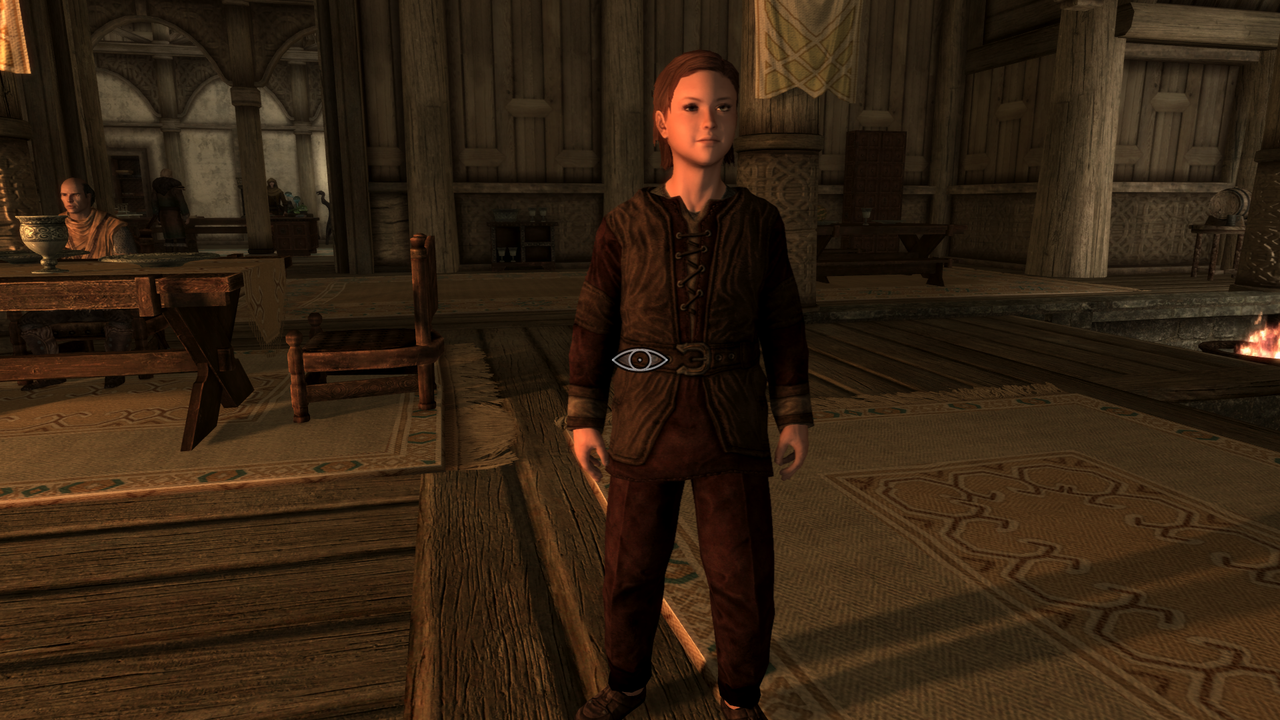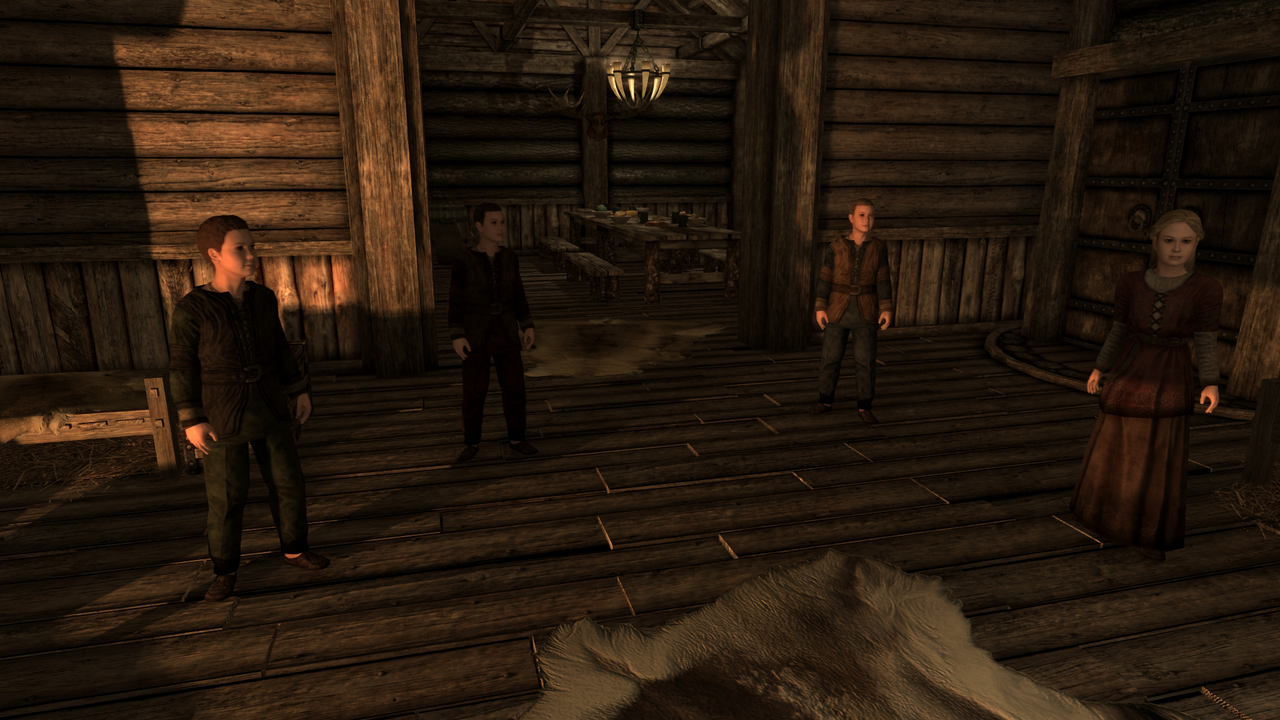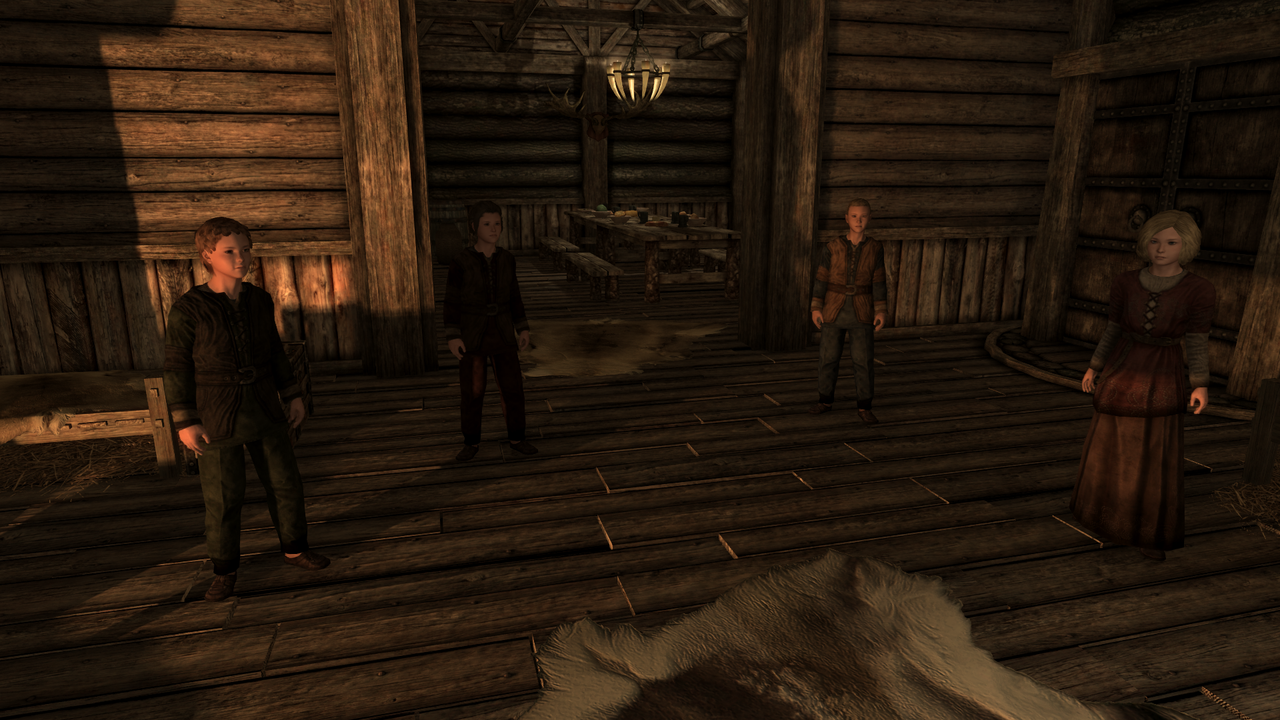 Review:
This is the mod I was using for my personal Guide. I think it's close enough to vanilla that it can be considered for STEP and is a large improvement to the children. It actually makes the children look like the fit into the game and could grow up to be the adults we're used to seeing. It will use whatever clothing, eye, and hair textures are installed, meaning they are the same as you'd see on the adult NPCs. Rustic Clothing is included in the Guide for their outfits. Finally, the most obvious thing is that this makes children more unique. No more potato-head copies of children running around! Obviously that comes with some necessary artistic deviation, however, this is the only mod that really feels like it got it "right".

There is a bug in the mod at the moment. It is simply an error that needs to be removed from the mod due to an USSEP update. Instructions for fixing it are not any more complicated that cleaning the master files...less so, actually. Else there is a mod available that patches it until the author returns to update the mod.