This might sound stupid but does anyone else have these flickering dots? I can't really say if this is a new issue, or if I always had it but never noticed.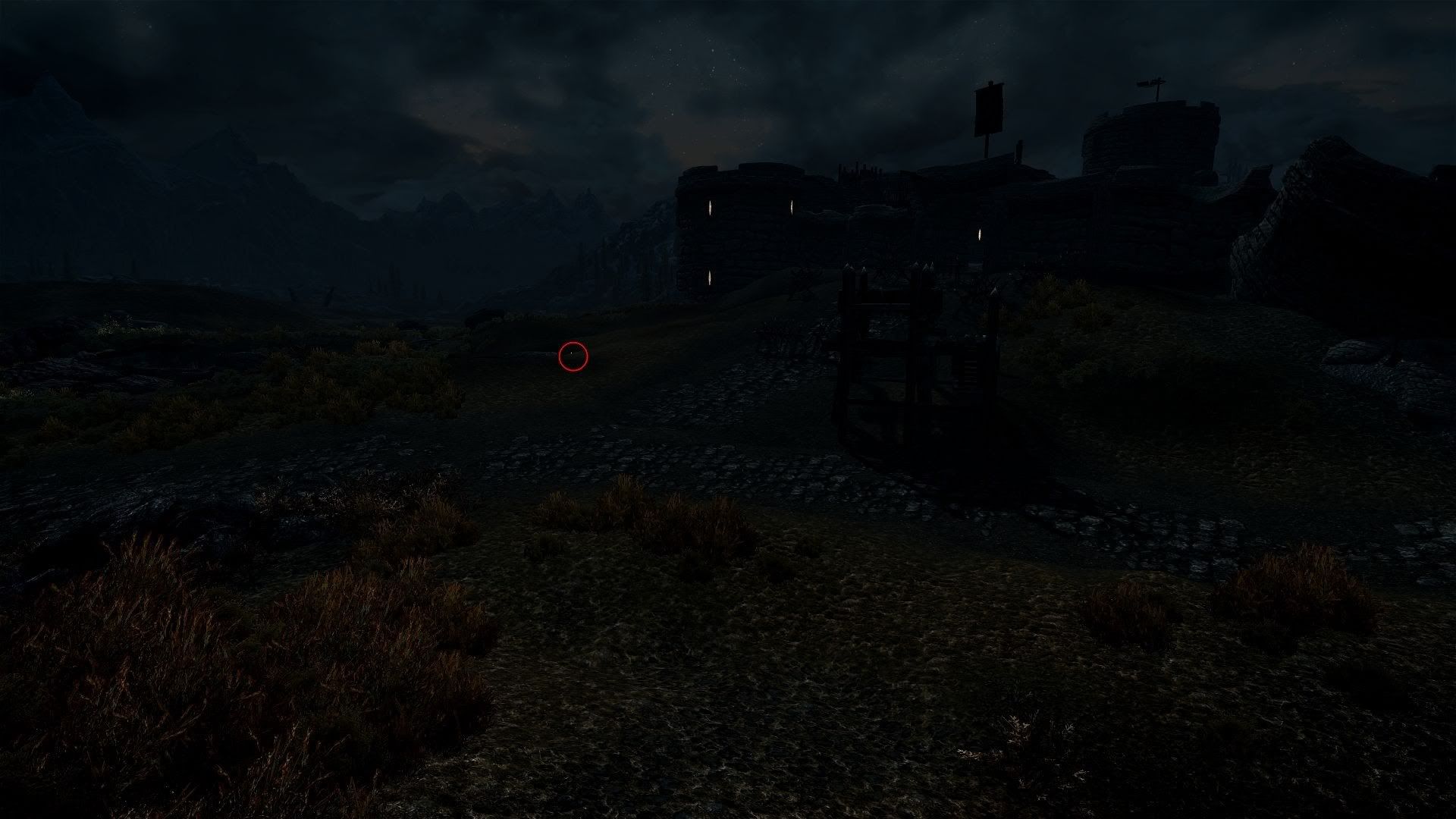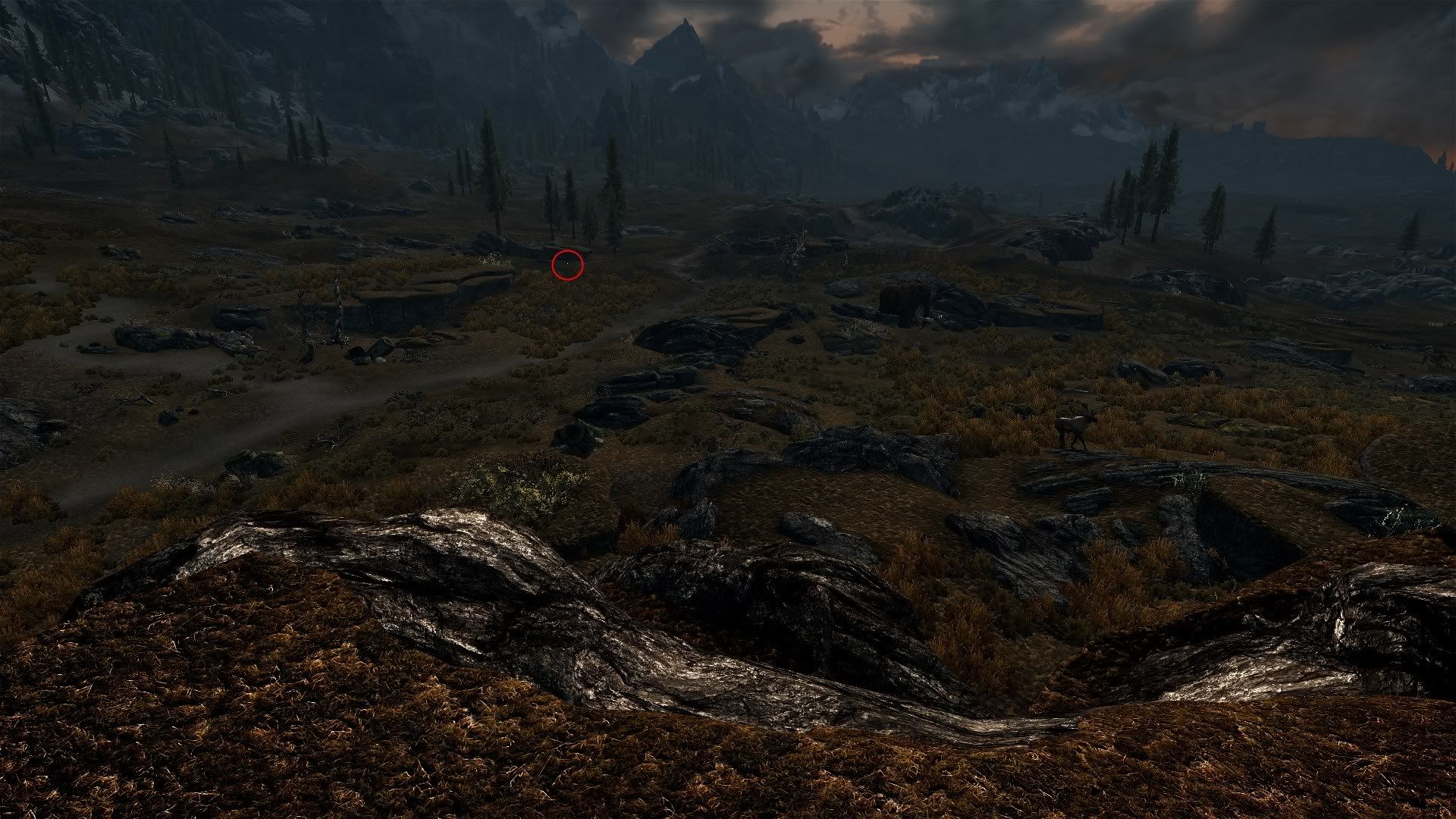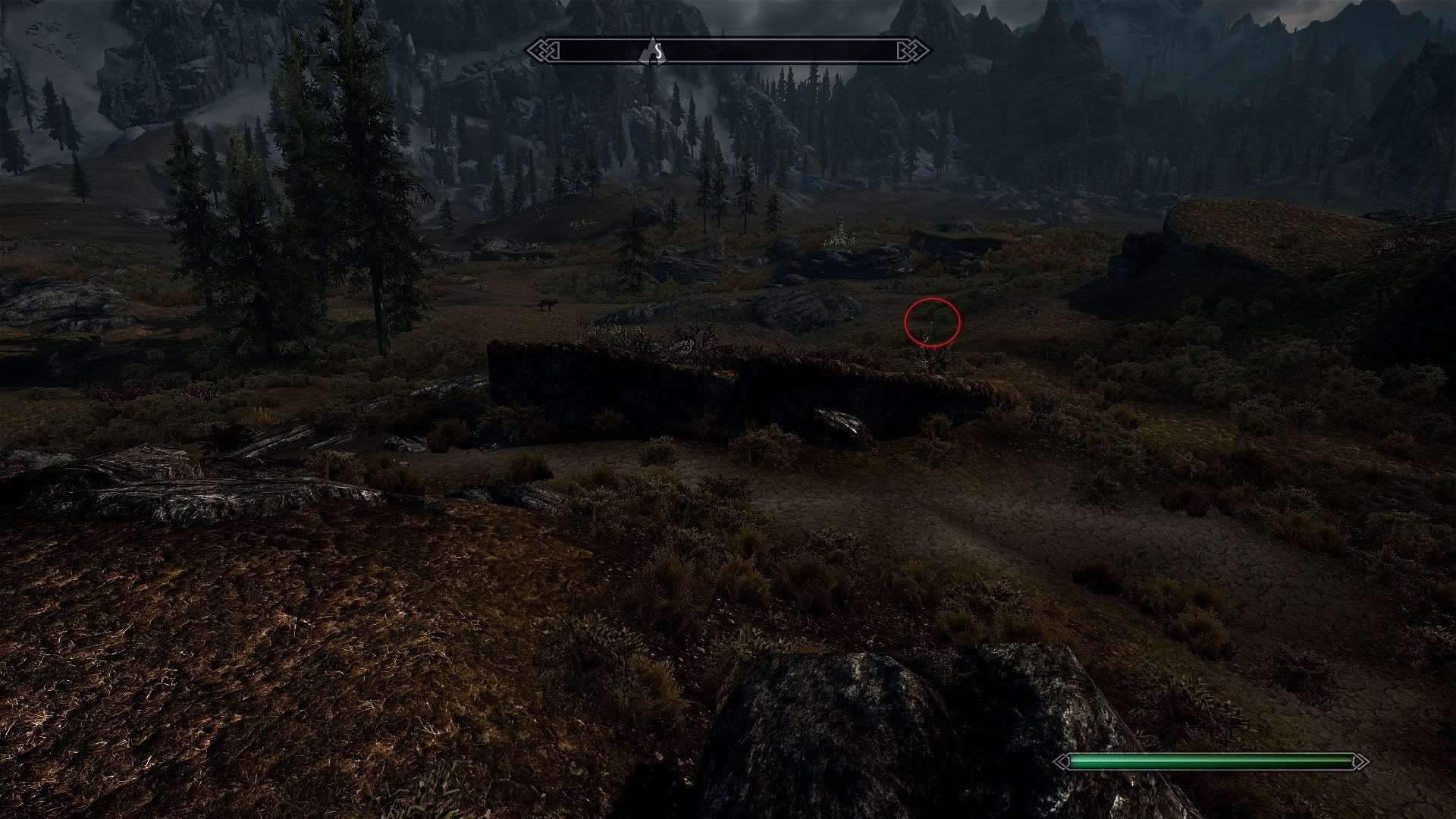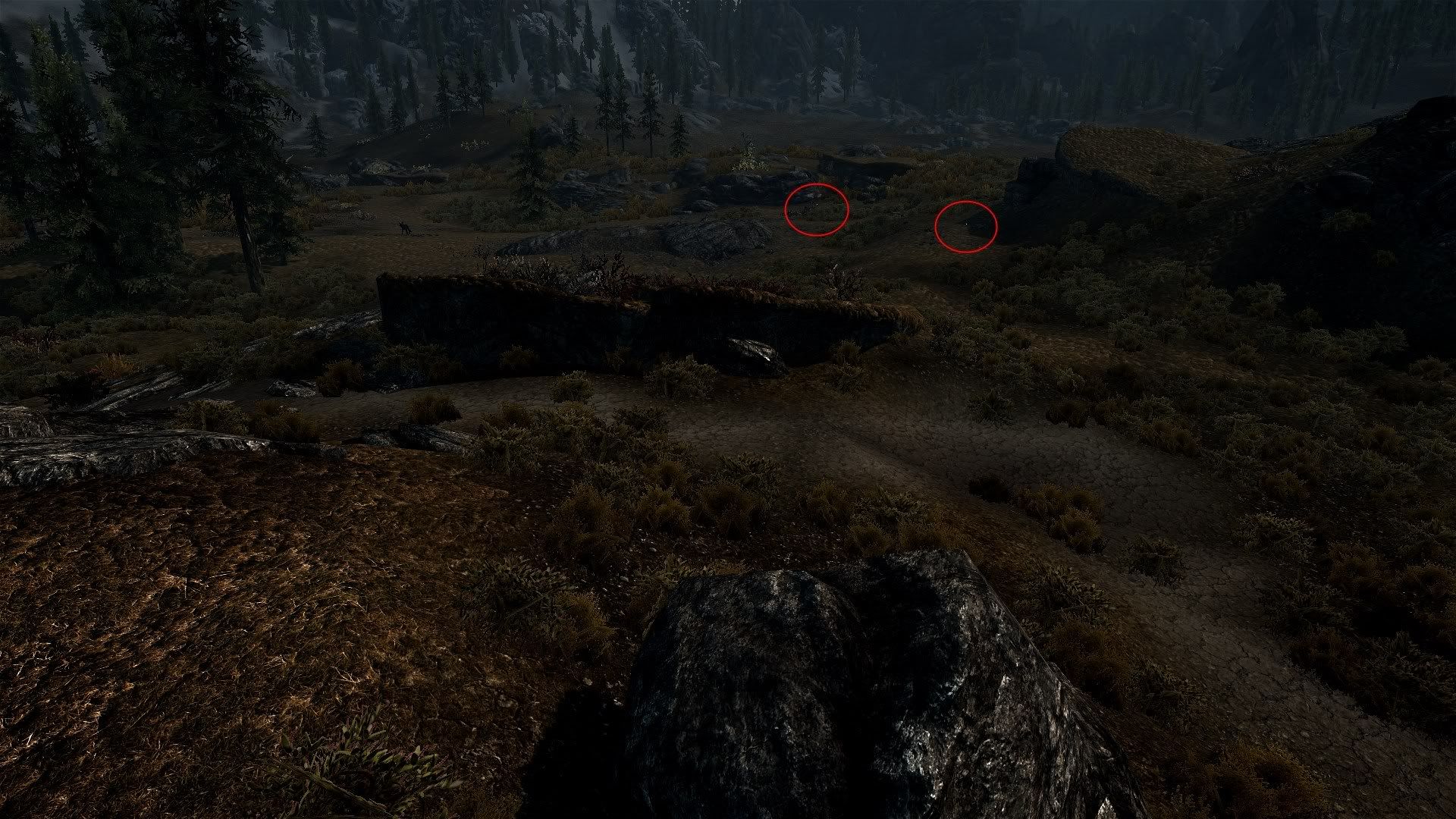 They're much more noticeable (brighter) in-game.
I (apparently) managed to fix it by disabling AA and enabling FXAA but that can't be the only fix, can it?