https://www.nexusmod...&preview=&pUp=1
This mod improve immersion by giving everyine a name included Dragons if wanted.
It create consistency and make your skyrim story more interesting.
I think this maybe could be an interesting mod for STEP extended
Info from mod page:
Features
Automatically gives names to generic characters.
Names are lore-friendly, and appropriate for race and gender.
Can preserve the NPCs original name as title in brackets (example: "Whiterun Guard" becomes "Menrig [Whiterun Guard]").
Can refresh the displayed name as soon as it's generated. If this causes stutter, please disable the feature in the MCM.
Even names dragons! A more complex naming system is in the works to account for the exact type of dragon it is naming.
Don't like someone's name? Just walk up to them and tap the Assign Name hotkey.
Compatibility
Fully compatible with DLC and 3rd party mods.
No known conflicts with any other mod. Any load order works.
Adds no scripts to objects and uninstalls cleanly.
This mod: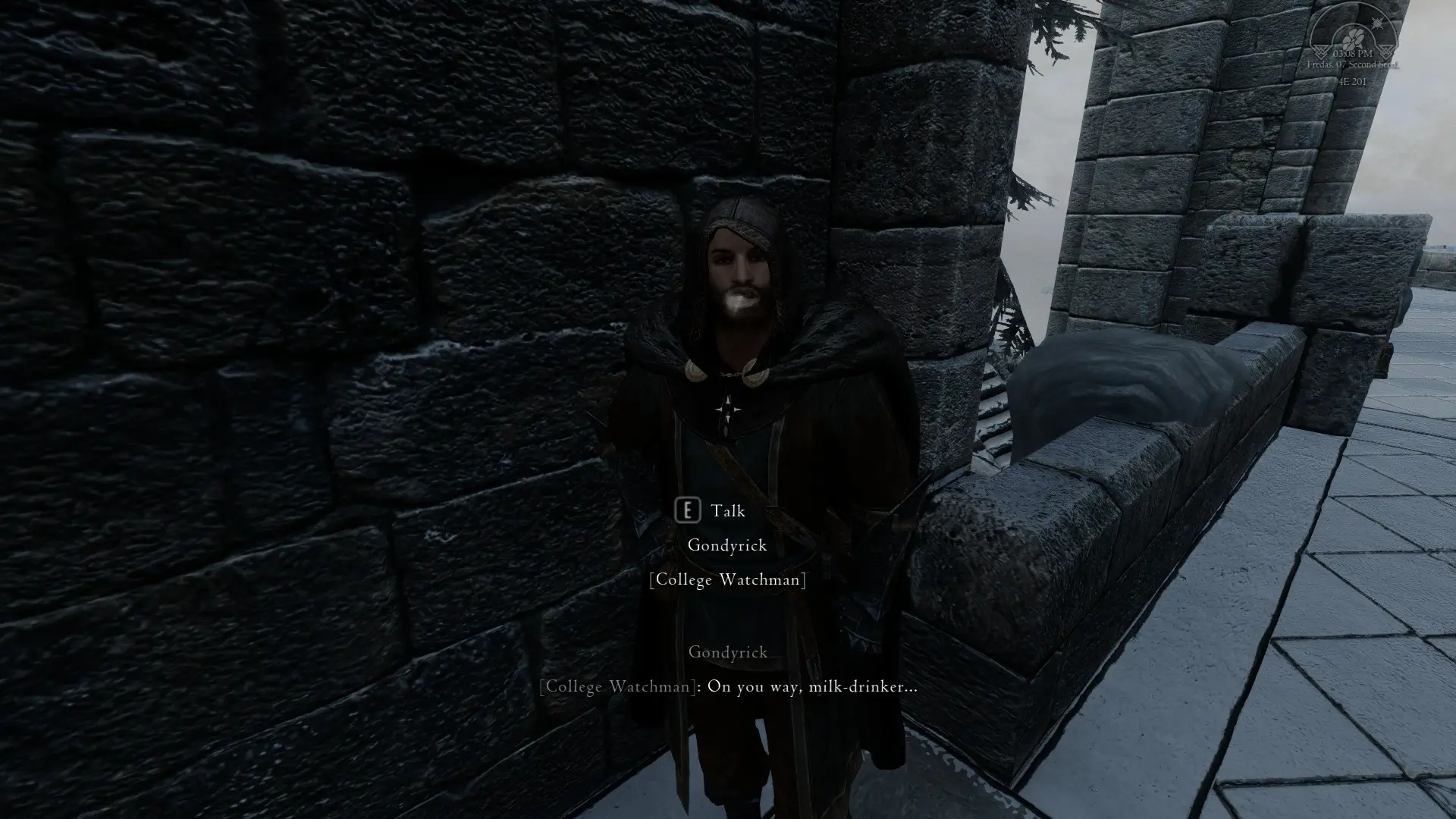 MCM menu:
Edited by xxx78, 28 November 2015 - 02:14 PM.